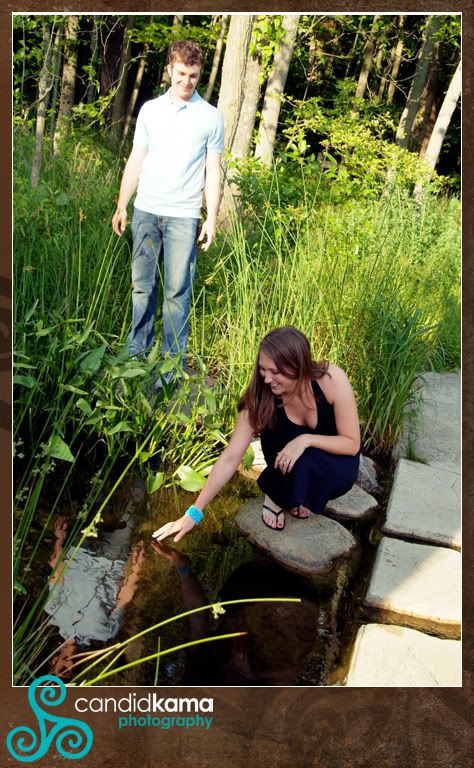 Sara and Billy's wedding is in two weeks, so last night we soaked up
the beauty of the night starting at Innis Woods Metro Park, the
flowers were in full bloom and just a beautiful backdrop.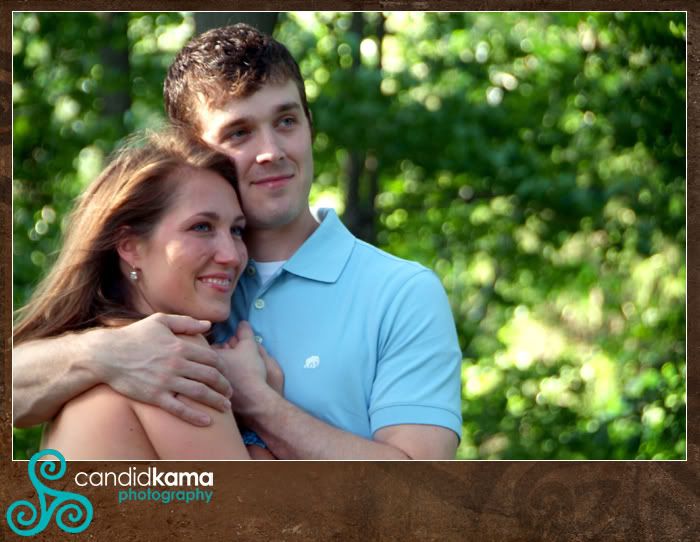 From the park we headed to Uptown Westerville as the sunset….


Sara was full of excitement for the Westerville mural…


We look forward to the wedding, it's going to be a wonderful day!