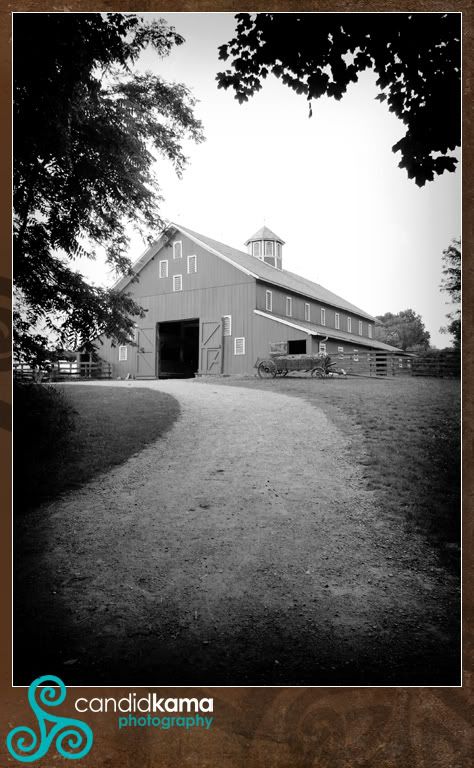 Over the long holiday weekend, we decided to get out for a bit. All three of us are getting over a horrid cold, so it felt good to be out and about and to just relax. We went to Slate Run Park which is pretty close to our home, it's a working farm that is always fun to visit.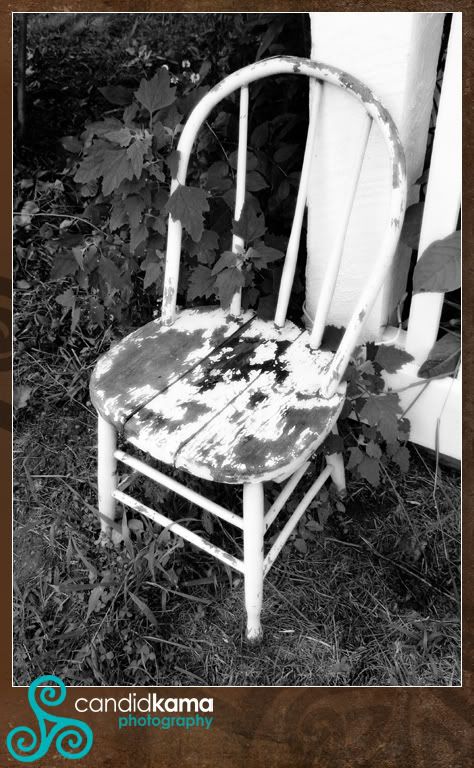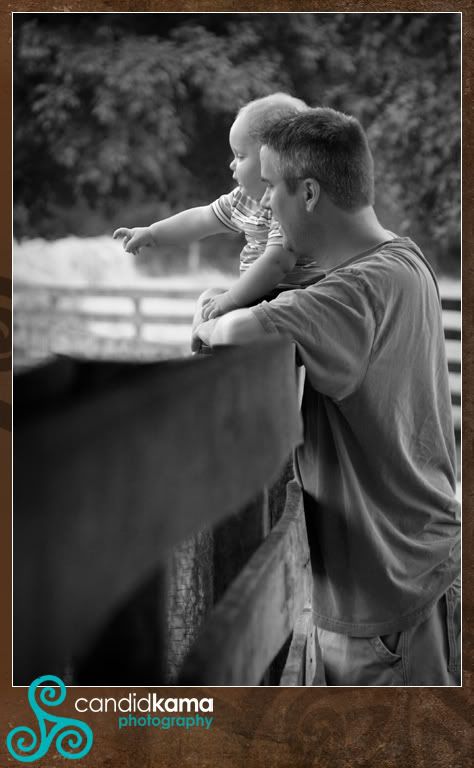 It was Ephram's first time visiting the farm and getting to see
some animals he hasn't seen before. He was enjoying trying to chase
the chickens.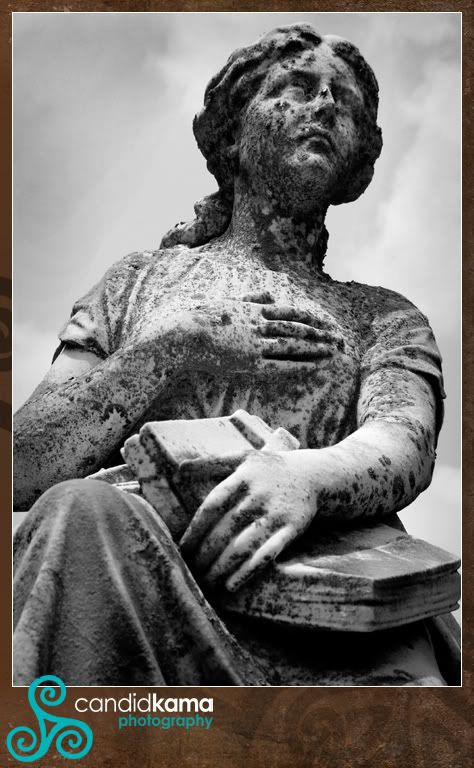 On down the road, we happened upon a graveyard (go figure) in
Circleville that had a couple of cool statues in it.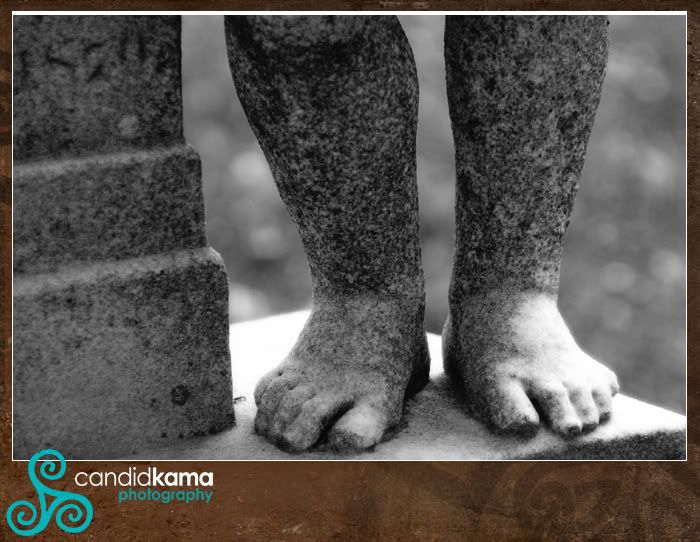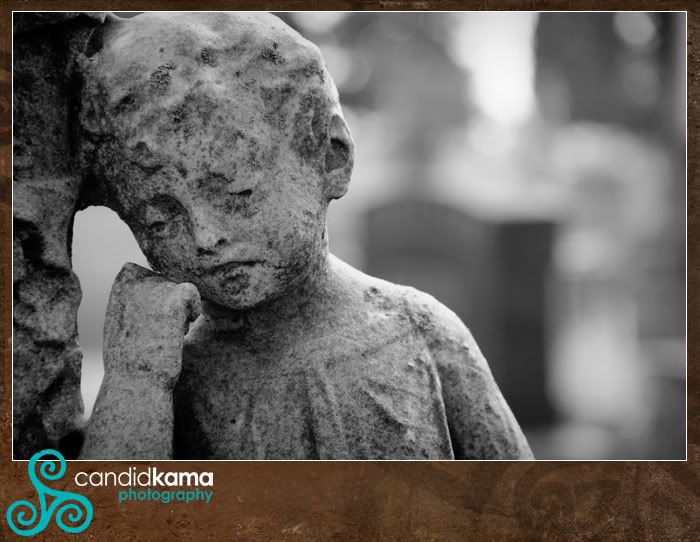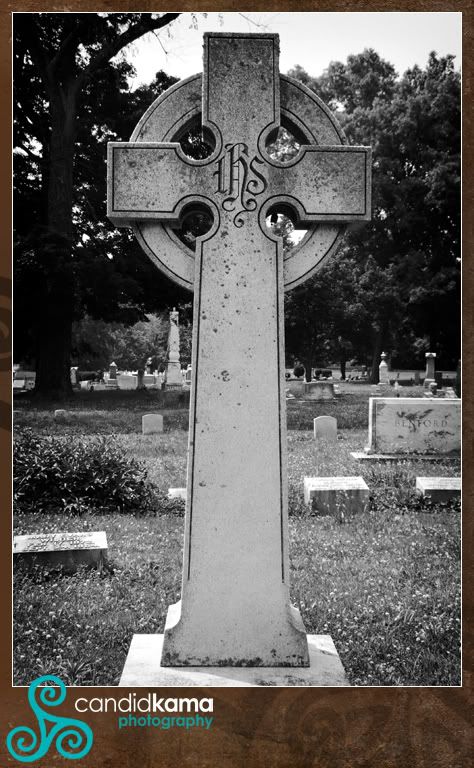 Kudo's for the Celtic Cross.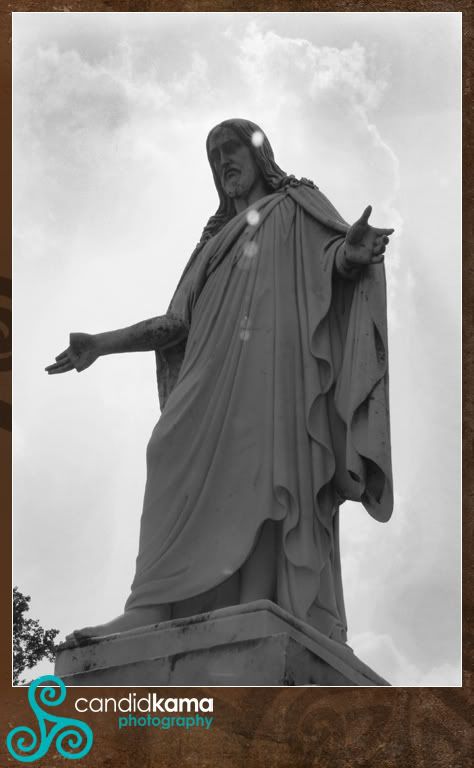 This one is for you Terrie!