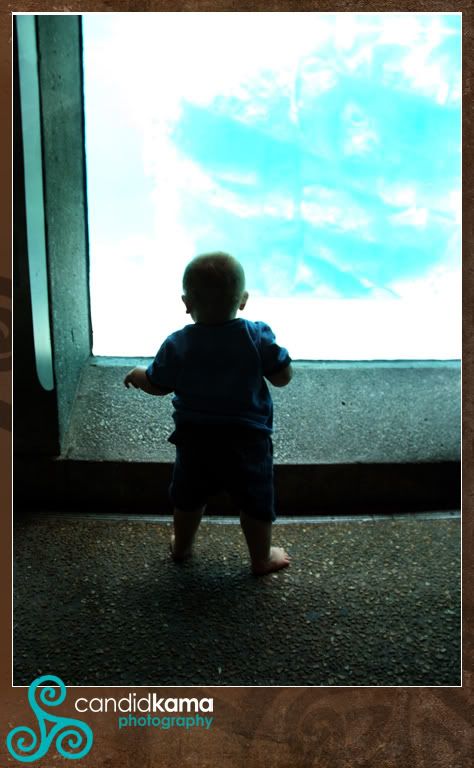 Last week was a hectic week with a sick baby and getting back into the
groove and catching up on work, but I wanted to post a few more pics from
our trip last weekend. Ephram loved watching the fish in the aquariums…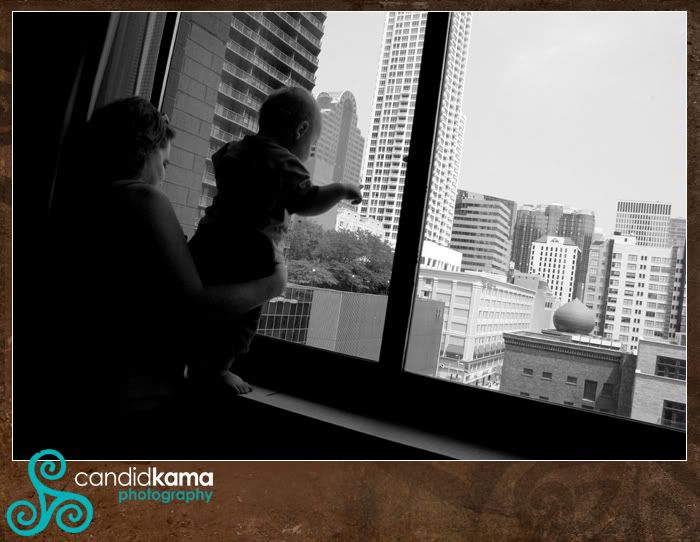 As well as the view from our room, he loved watching all the commotion going on below night and day…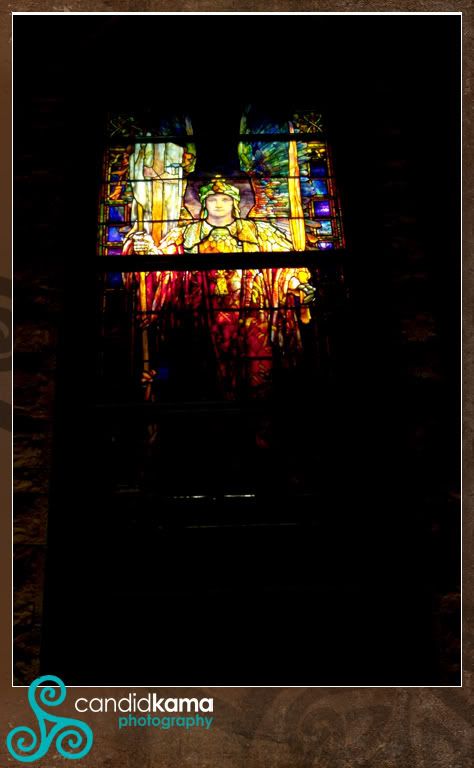 This awesome stained glass window I found at a church near our hotel, I loved
how bold it was.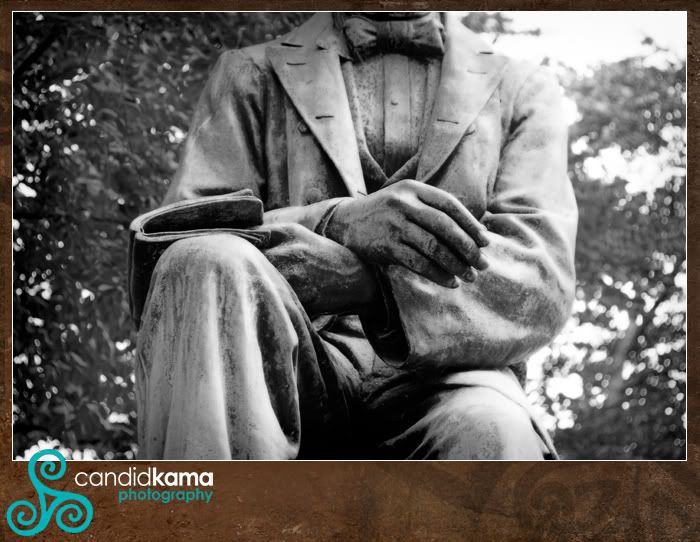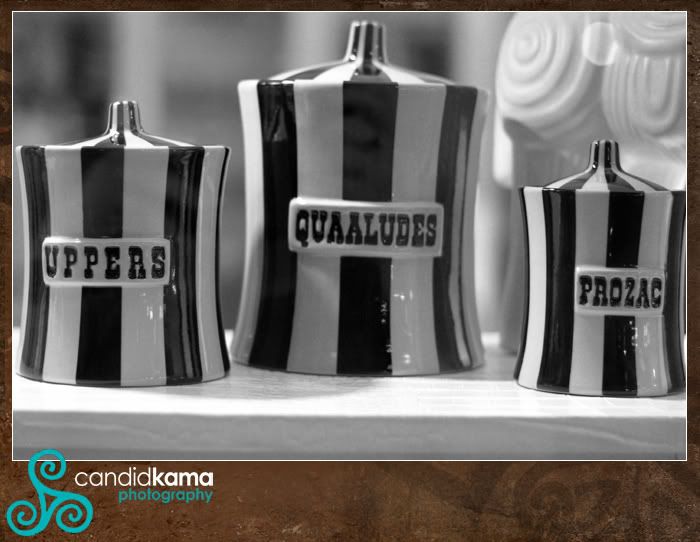 I just thought this was funny that you could actually buy canisters for those types of things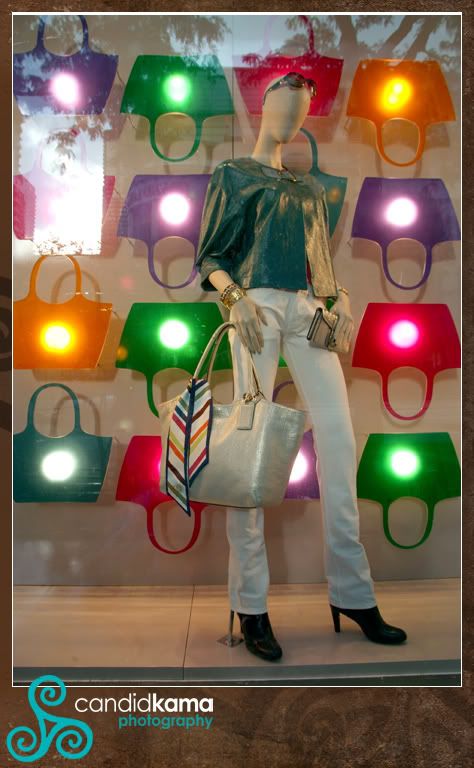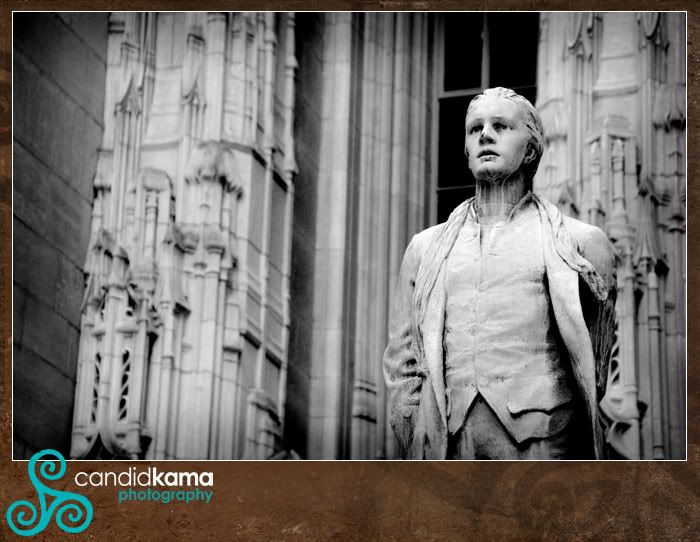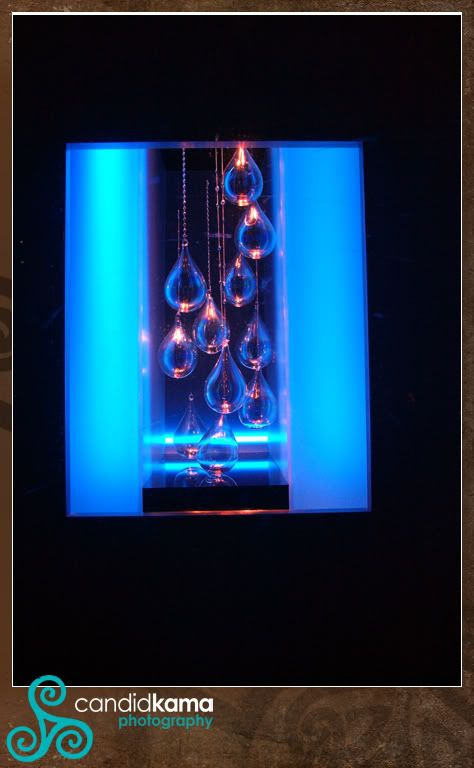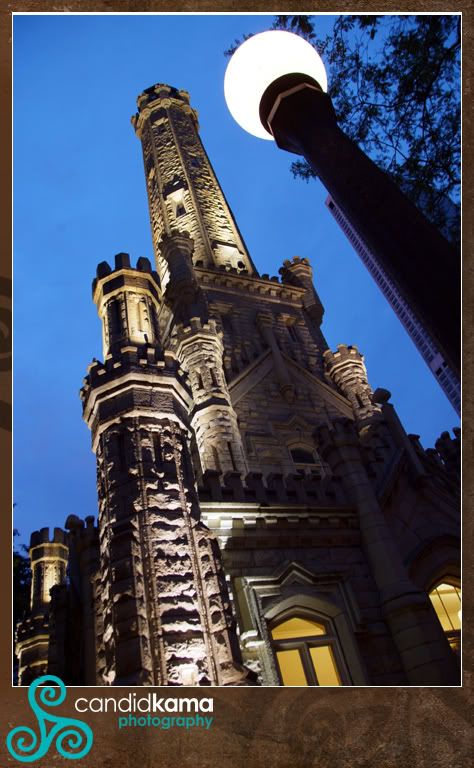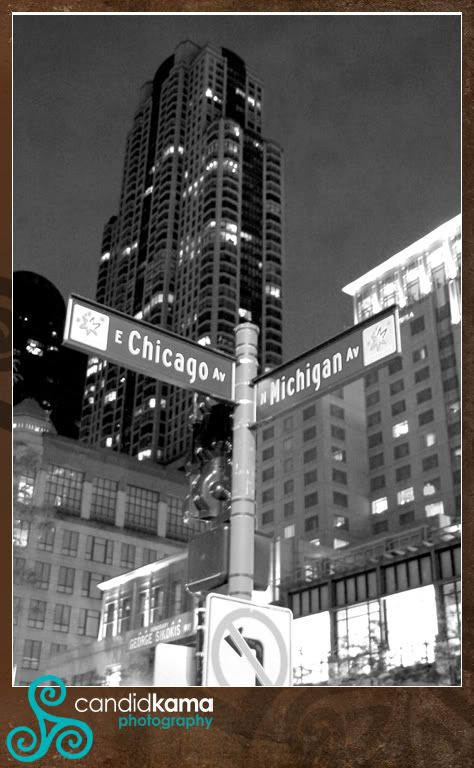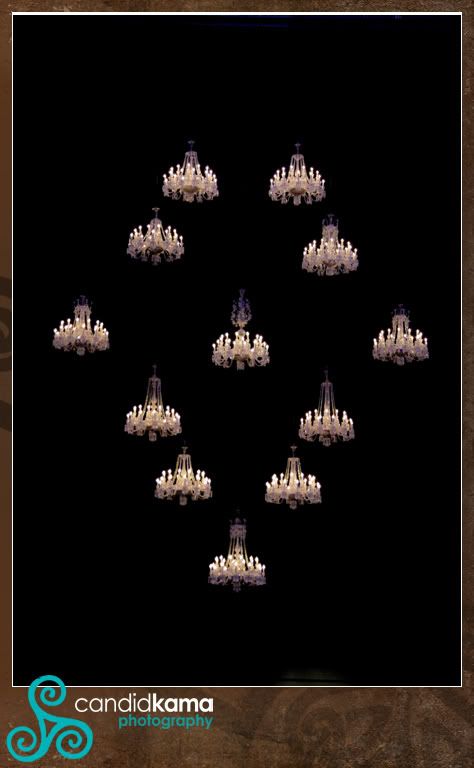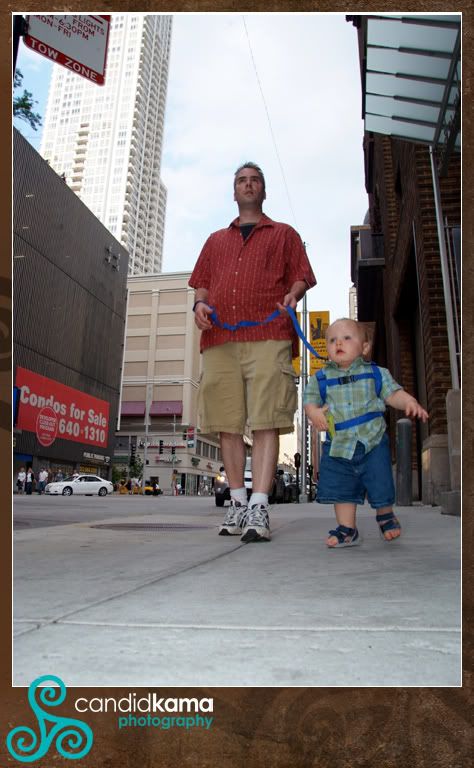 So we broke down an got Ephram a 'leash'. Mind you, neither of us are
big fans of the idea, but it came in so handy. The boy loves to walk and run
an in a big busy city like that, it was worth it. And I think he enjoyed the freedom
from his stroller too.