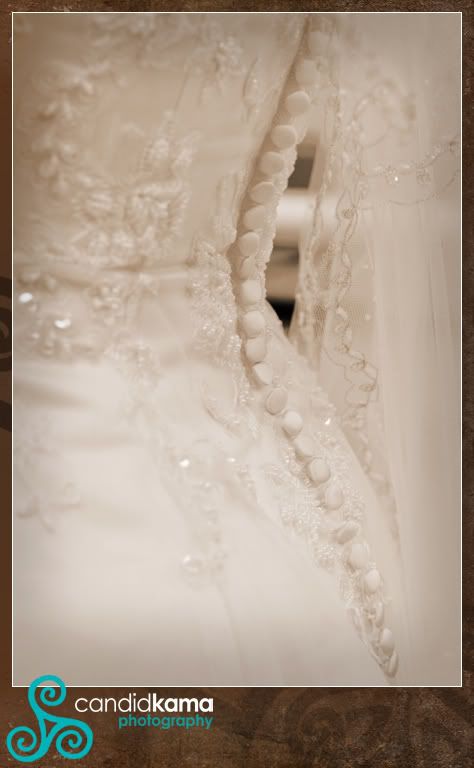 Tiffany and Jordan were married Saturday at Brice United Methodist Church.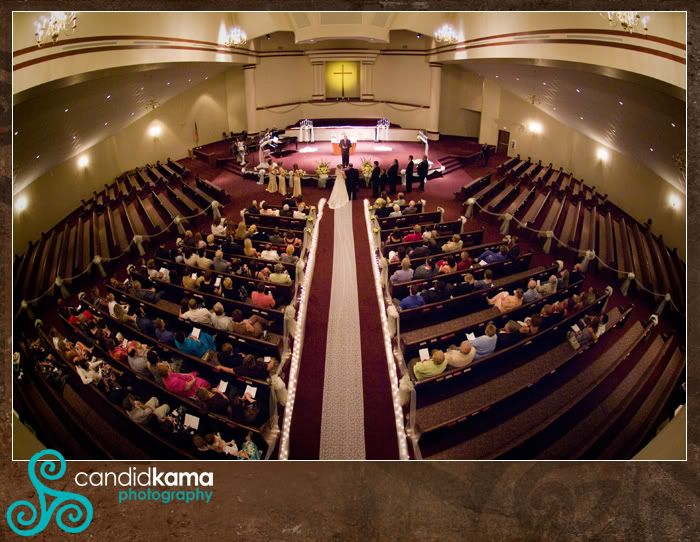 The sanctuary was beautifully decorated for the big event……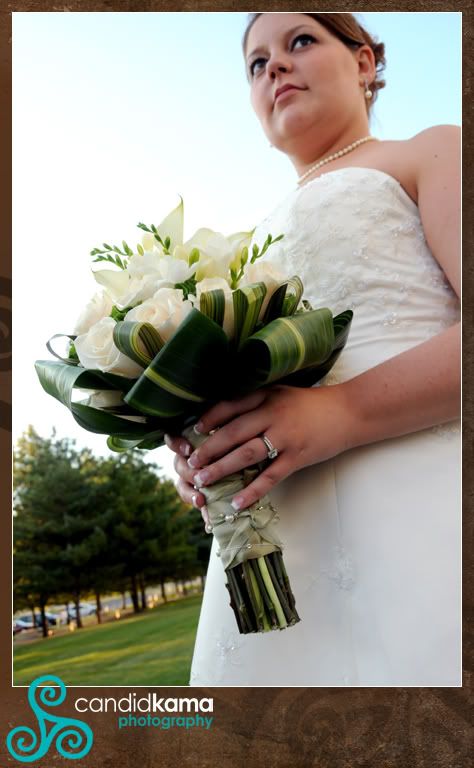 Tiffany's flowers and arrangements were awesome……very stunning.
They were created by Petals and Leaves of Powell, they did a
wonderful job at both the church and reception site.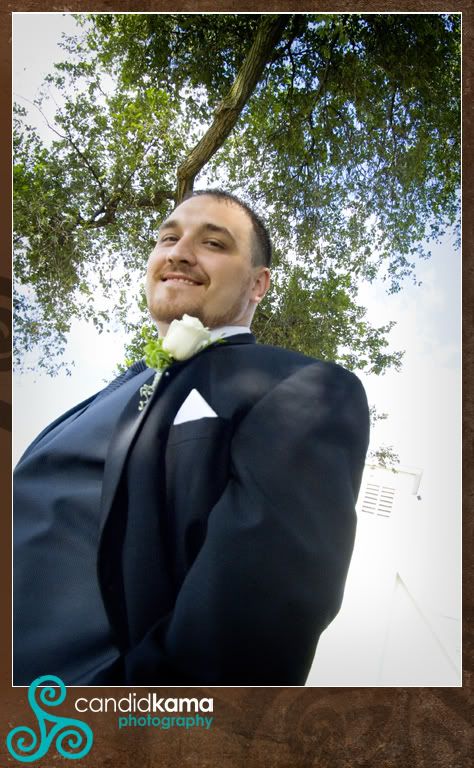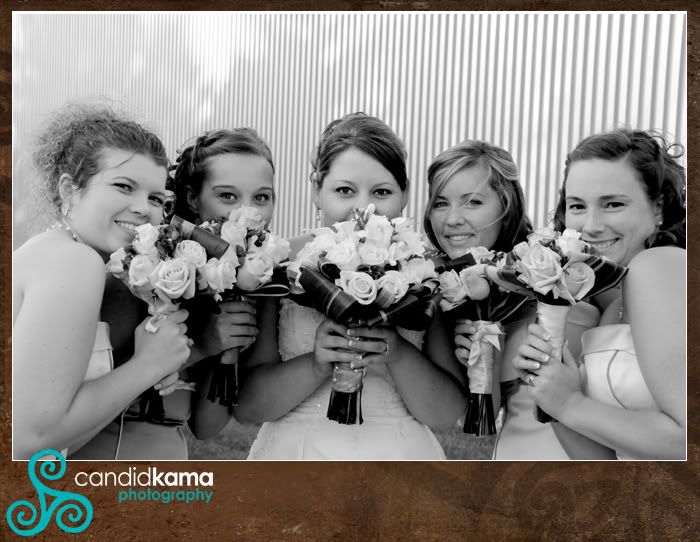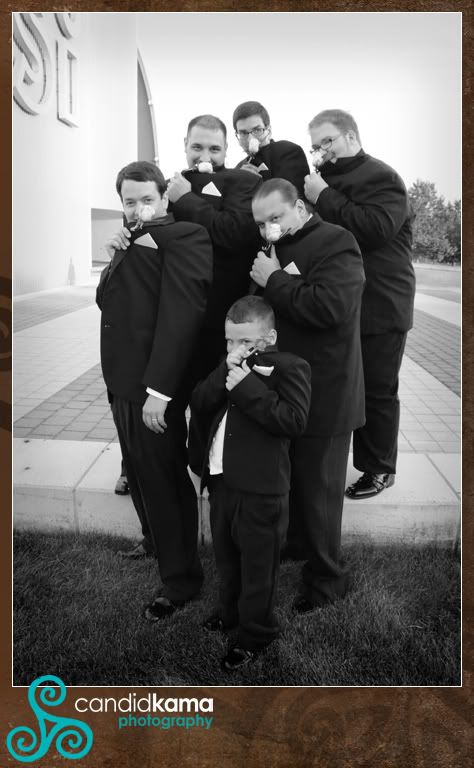 The guys wanted a flower shot too……..not to be left out!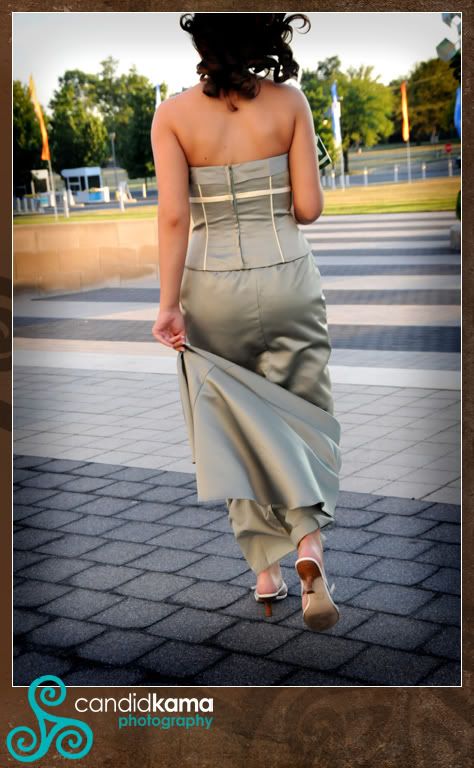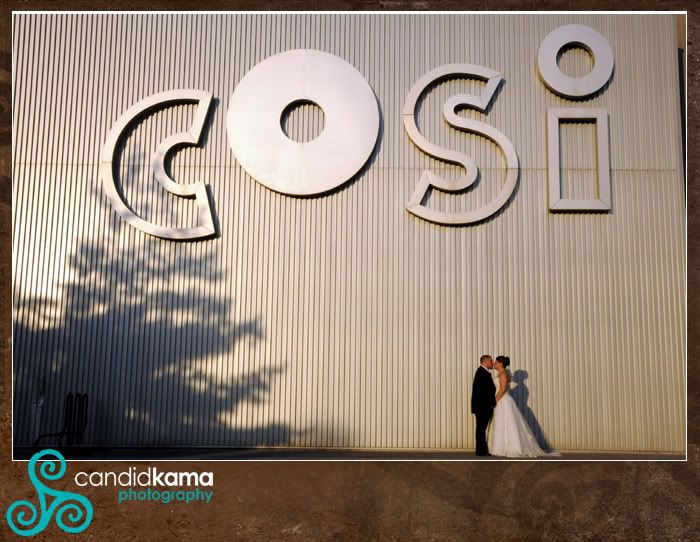 The reception was held at COSI.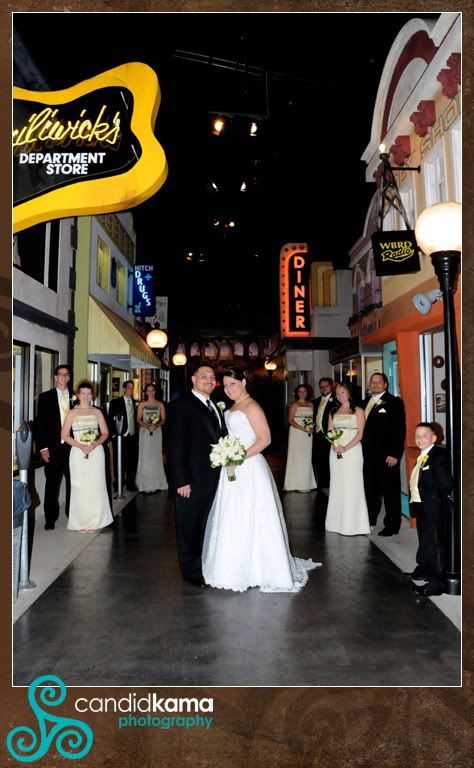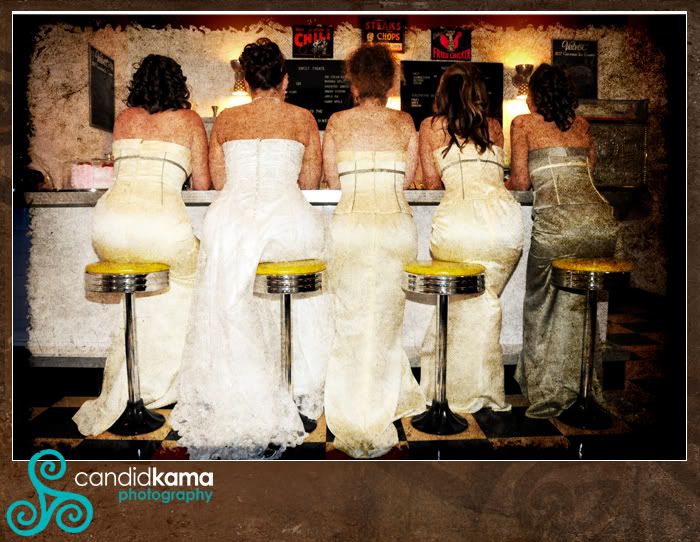 A little fun in the old diner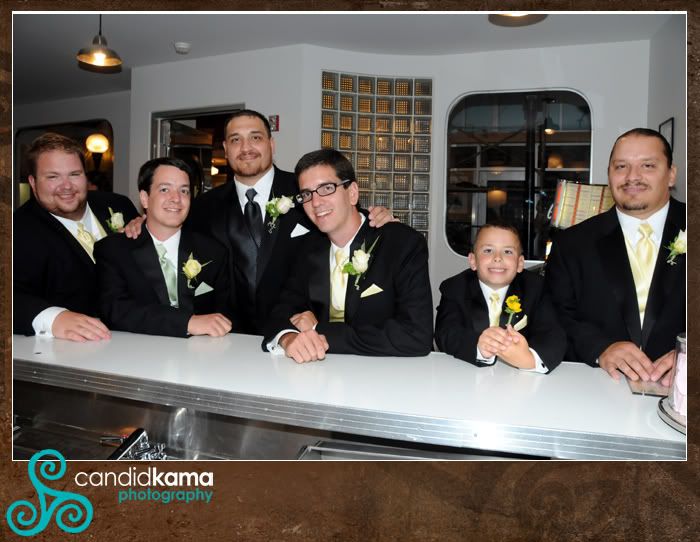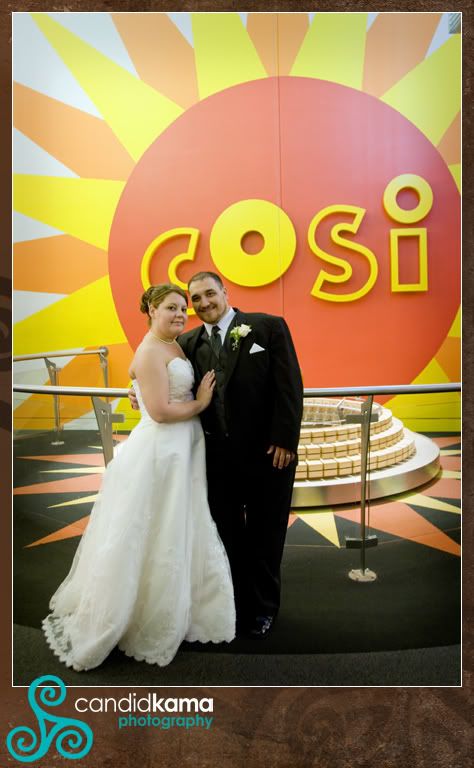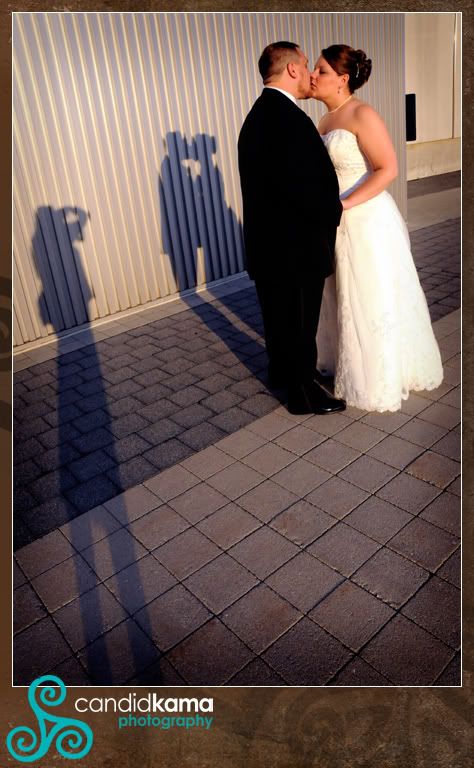 Course I had to throw this one in there for the sake of a giggle…just me
doing my thing again………