A couple of weeks ago I met up with Ava and her mommy and daddy
at a pumpkin patch for her six month photo, but the weather proved
to be more than we had hoped with high winds and cold temps for a
lil' girl……so we decided to have a second session indoors, so I met up
with them today at the Columbus Museum of Art.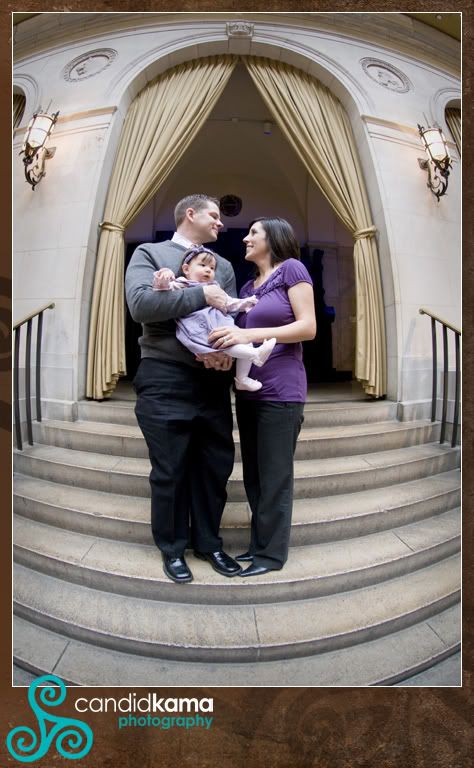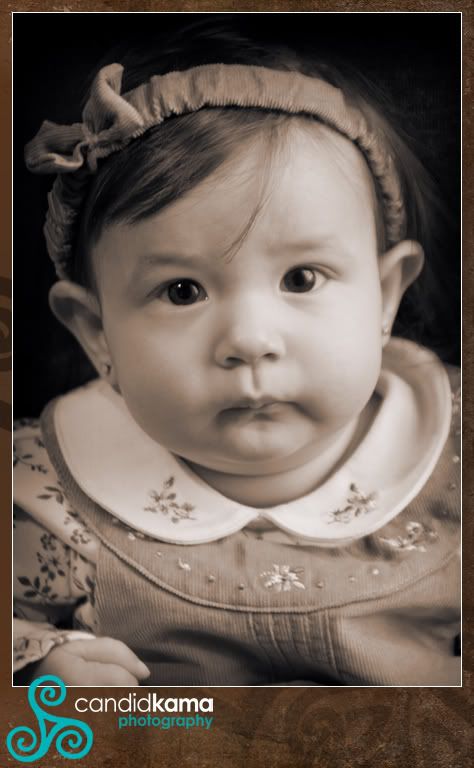 Ava has the darkest eyes, you just loose yourself in them.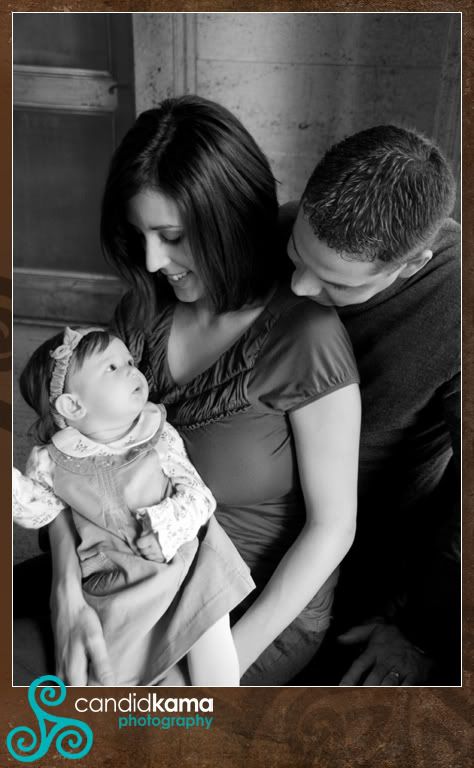 Favorite of the day!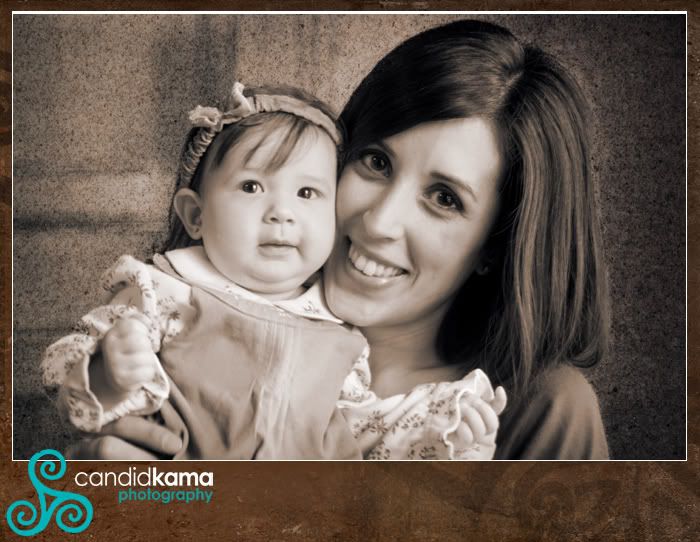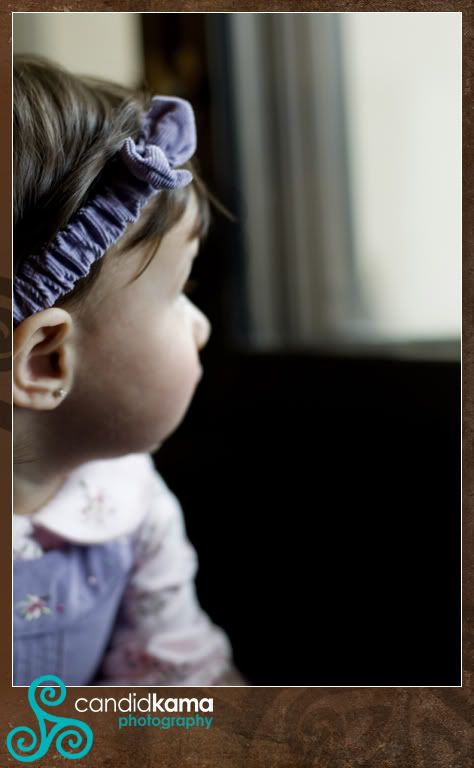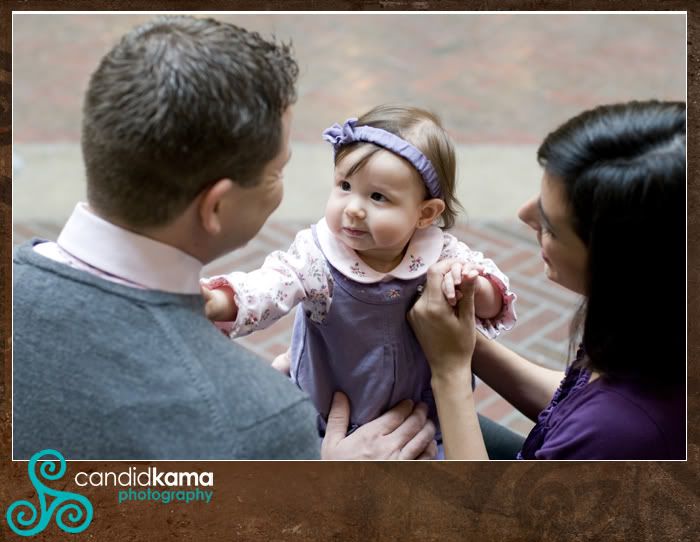 Ava loved playing with daddy's tie.