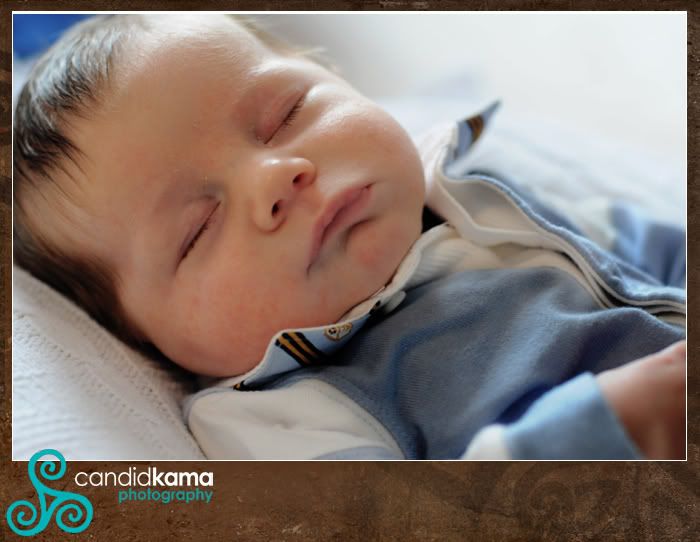 This is Andrew……he was born five weeks ago. When I arrived, he was napping away…….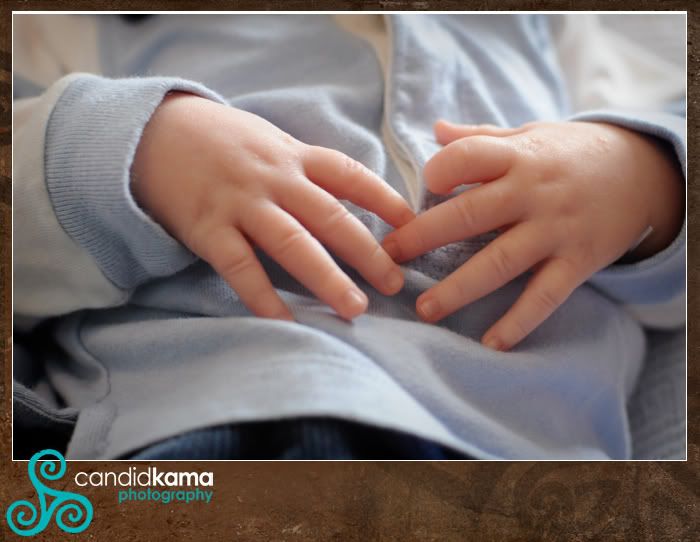 I love the details in their small features.


And still sleeping….even with a little coaxing from mom……..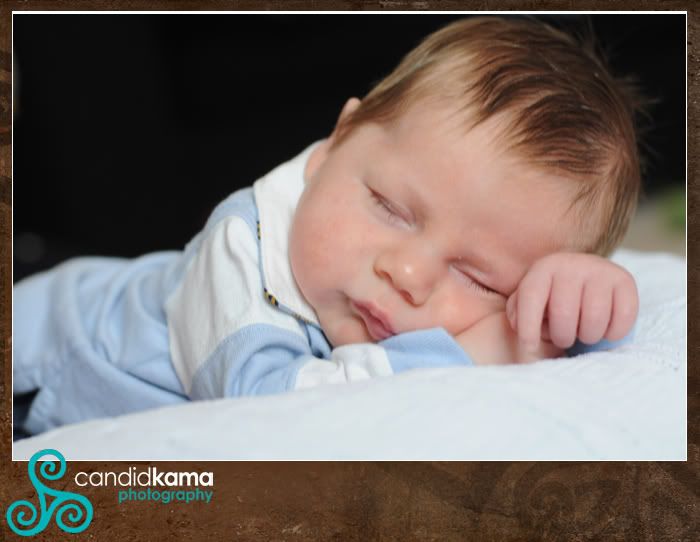 No such luck!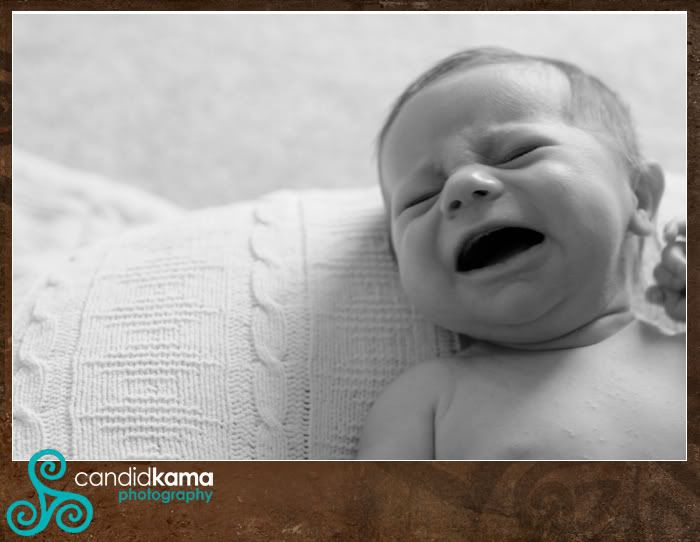 Nakedness! That'll do the trick everytime! He wasn't so happy about that…….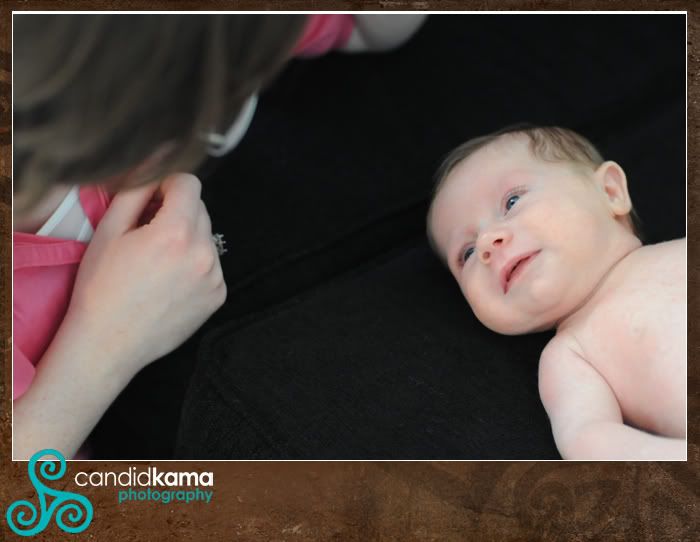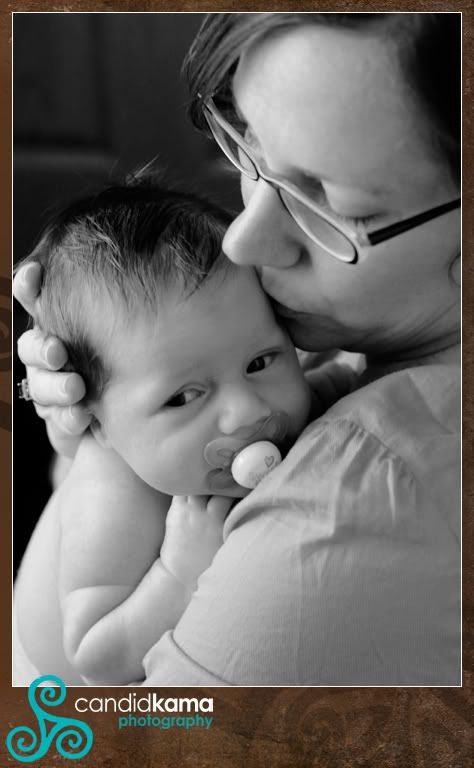 Love this shot.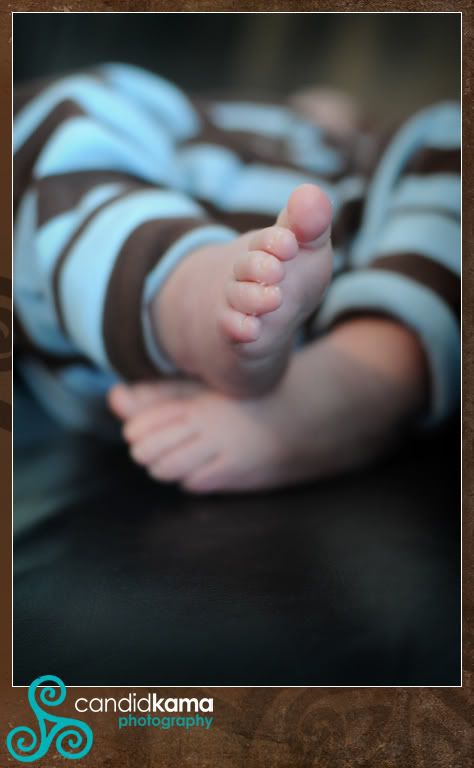 Don't you just want to nibble on them……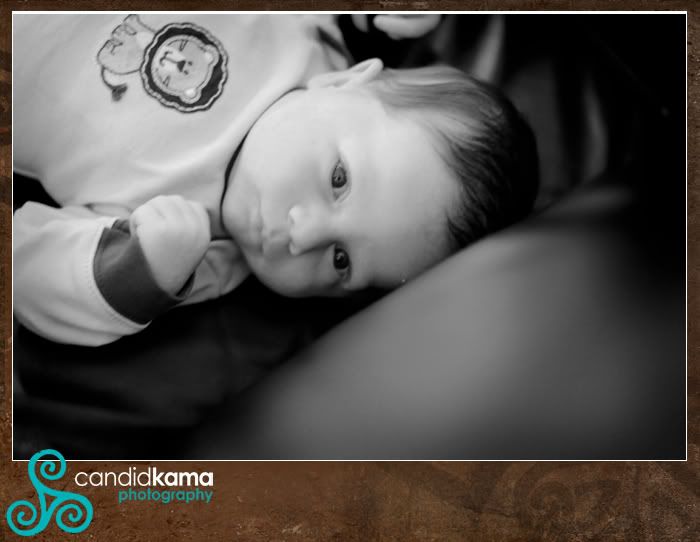 Nice to see you with your eyes open buddy!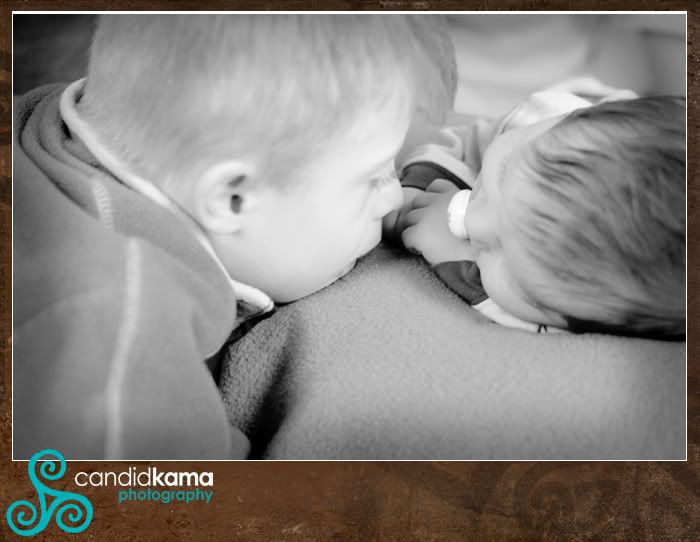 Andrew and his big brother Alex watching over him.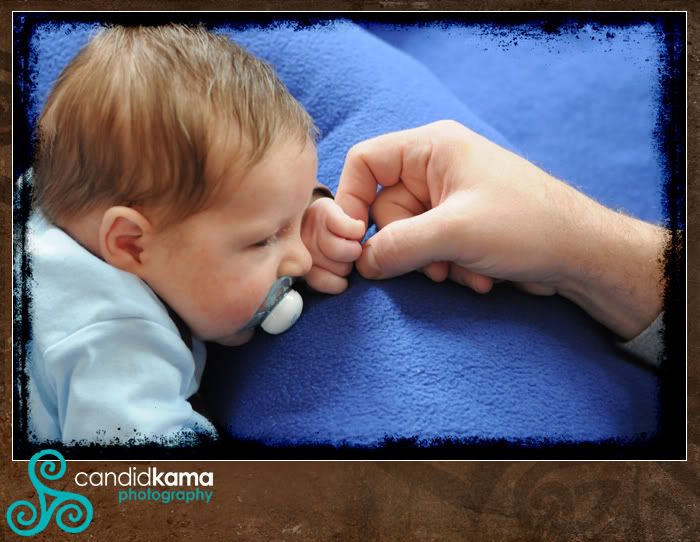 Holding onto daddy tight.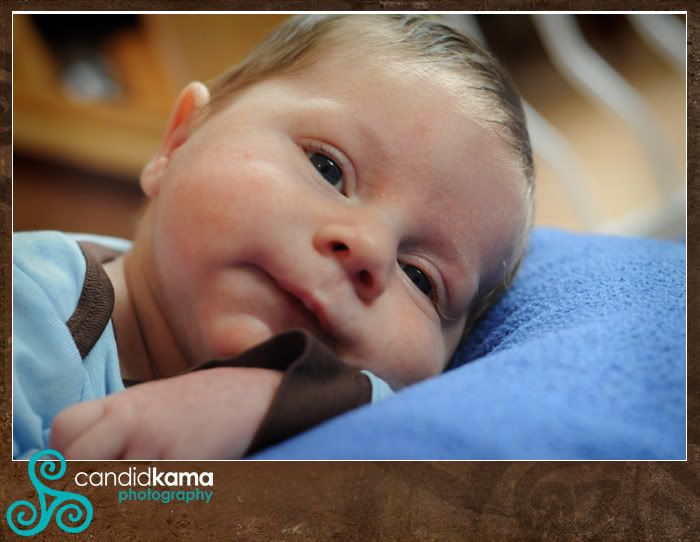 Pretty much after I got this shot, he was out again…..there was no getting in between his sleep….he's got growing to do, that's tough work!