As I look back over the months of photos I've been shooting of Dez, it's
hard to believe he's nearing the BIG 1! He's loving to climb the stairs
even though mommy and daddy might not approve, he's making his
rounds and getting closer to walking every day.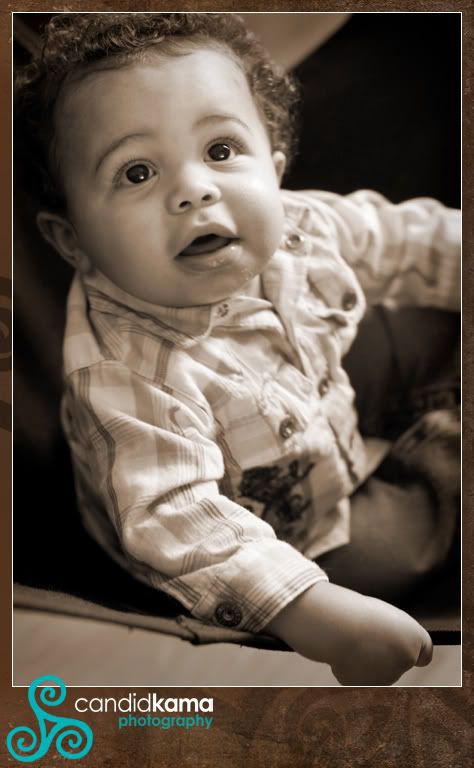 Somebody has a birthday coming!!


Well Hello Handsome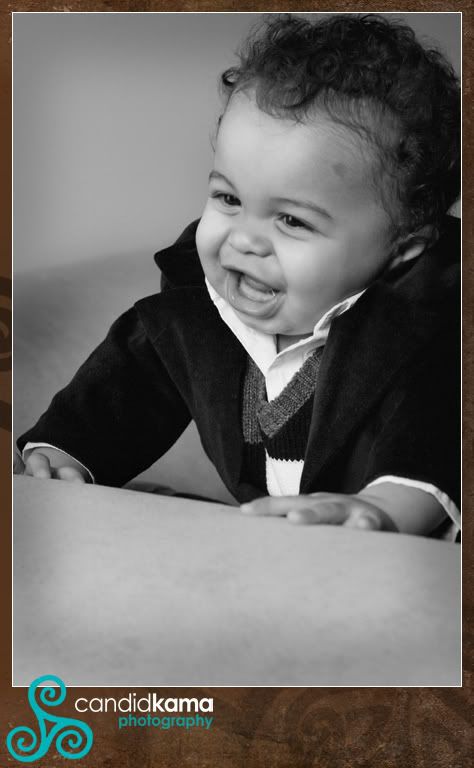 Always has a smile on his face.


I've always said that Dez is one of the happiest babies around..always
in a good mood and smiling for me….never once breaking down on me…
until now…….poor little guy is finally getting his first tooth in and we all
know how that is, nobody feels good then, so he had a bit of a melt down.
Felt so bad for the little guy.


But daddy saved the day, giving Dez a Twizzler…they make everything
better! Feels good on those sore gums!