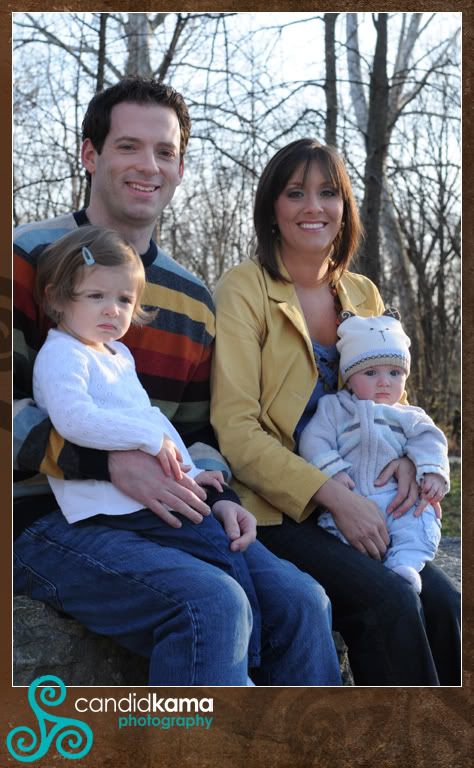 Last night I met up with our good friends Jason and Jade with their two
adorable babies…..Bella and Graham at Creekside in Gahanna. It was a
lovely evening as the sun went down, so we soaked up the last rays
of the evening with a updated 'family' portrait session.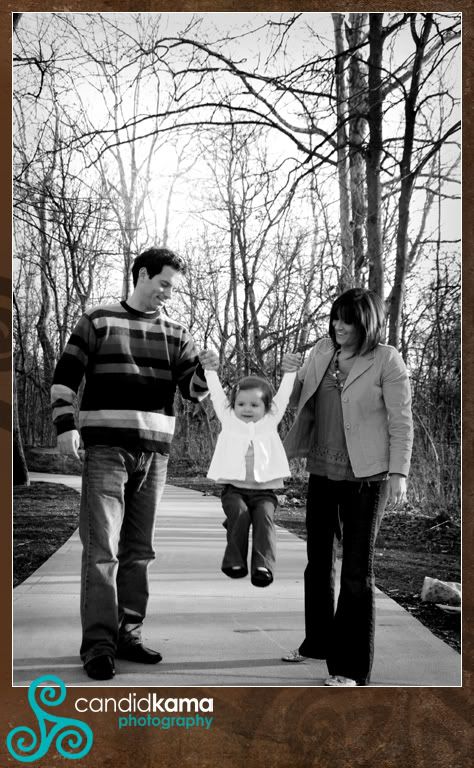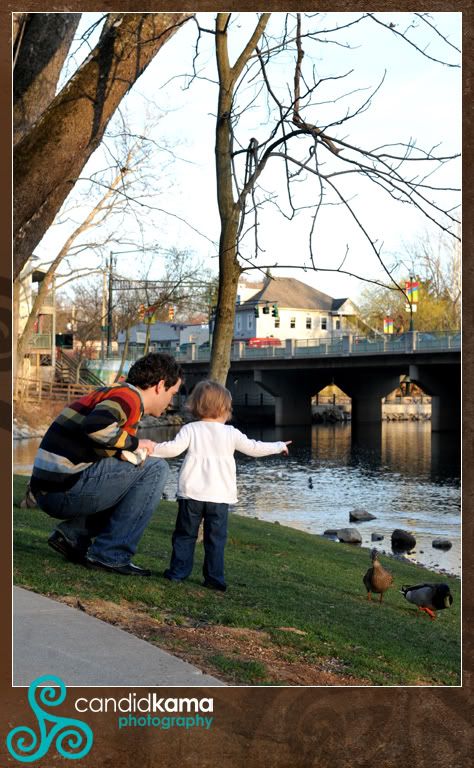 Daddy and Bella checking out the ducks….I think the ducks were glad
when we all left!
Graham is such a cutey….later that night at dinner, he kept flashing that cute grin at me….makes me want too…………..oh never mind………..
I think our son is in love…….Bella and Ephram shared their first kiss last night…
it starts so soon!!
Lovely……………………..
Stay tuned to part two of this session coming later in the week…