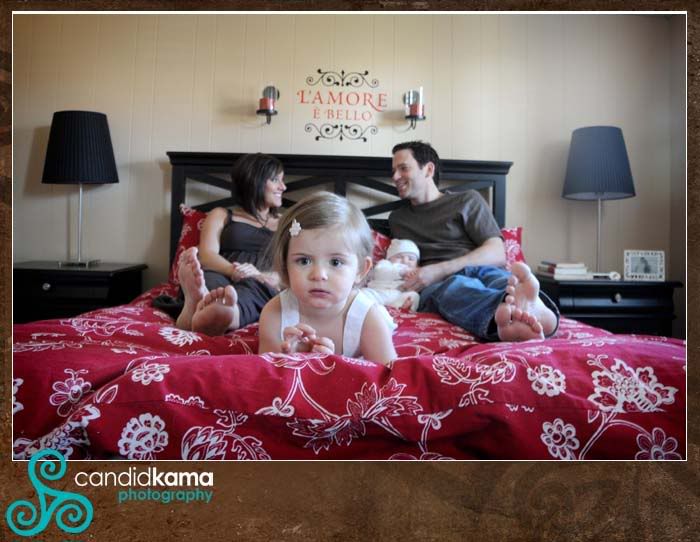 Saturday morning started off with a in home session wrap up for Jade and Jason an their family. Jade wanted to have a little bit of both indoors/outdoors so we worked around the weather and made it happen.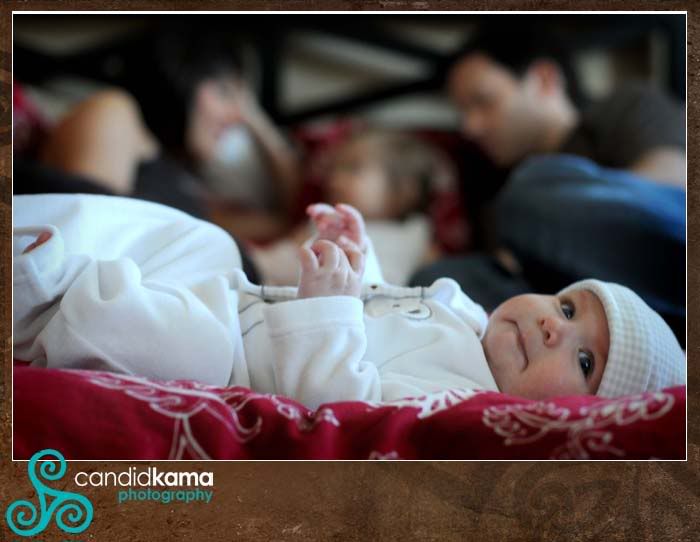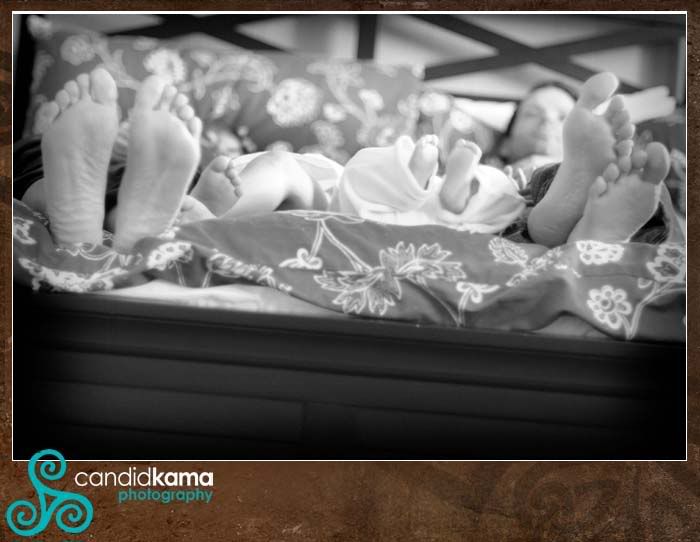 40 Little Piggy's………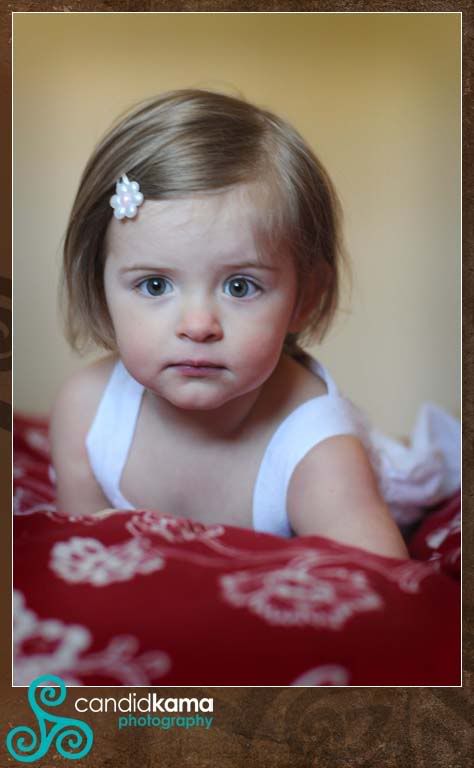 Bella was looking cute in her sun dress.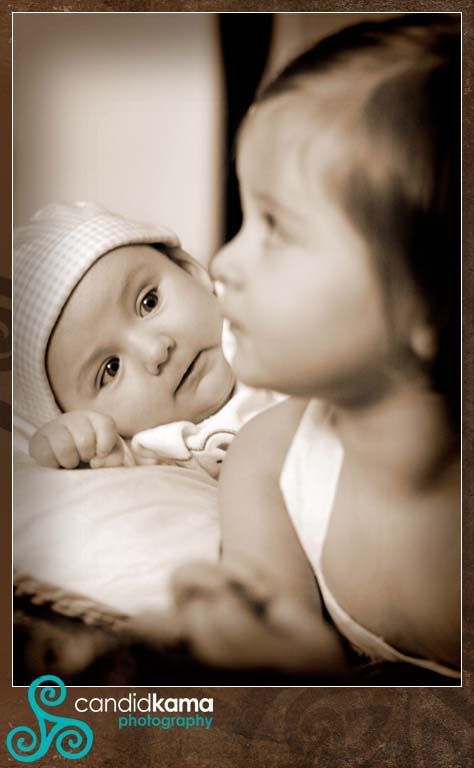 I love how Graham is looking at his big sister…would love to know what
he is thinking.