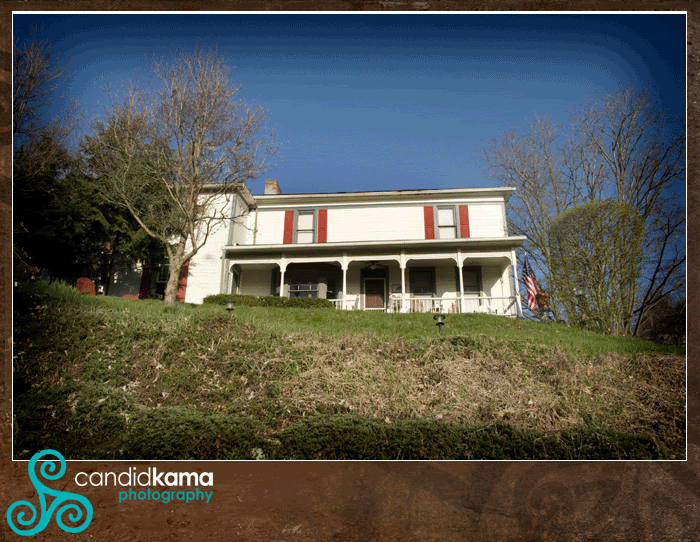 On Saturday night, we spent the night at the lovely Apple Butter Inn. We enjoy staying in B&B;'s and this one is certainly one to check out. It's located within walking distance to Roscoe Village in Coshocton, Ohio. The house has that old feeling charm about it and just takes you back. You can check out their website at WWW.APPLEBUTTERINN.NET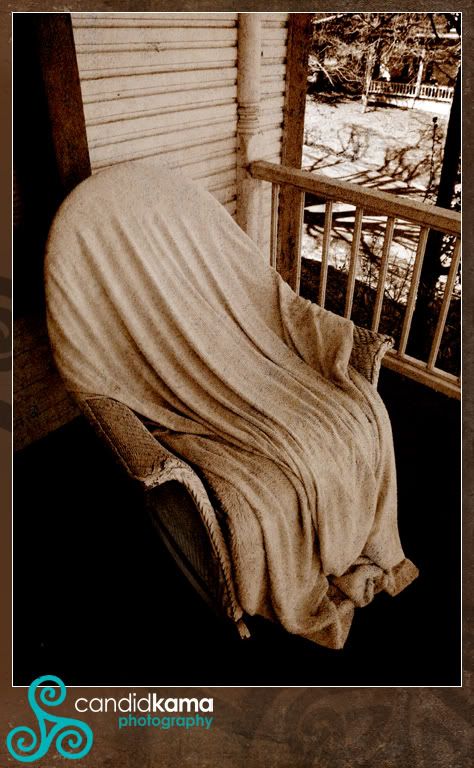 The view from the front porch of the Inn looking down at Roscoe Village.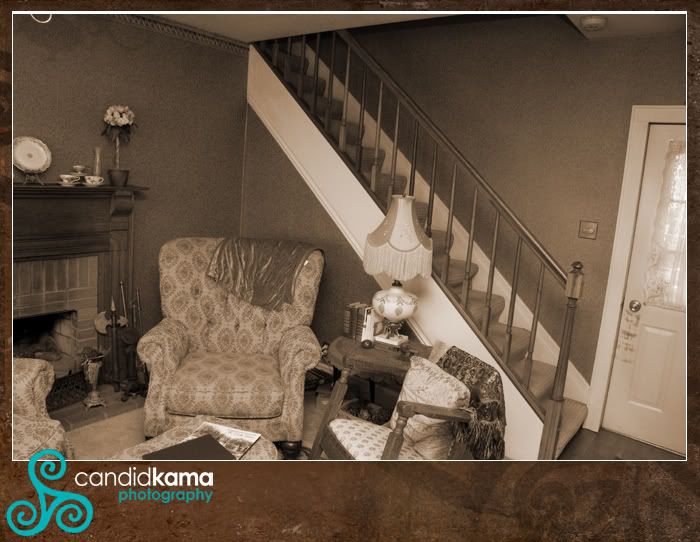 The parlor room in the main house is nice and cozy to sit in one of the comfortable chairs and read a good book or enjoy a nice fire.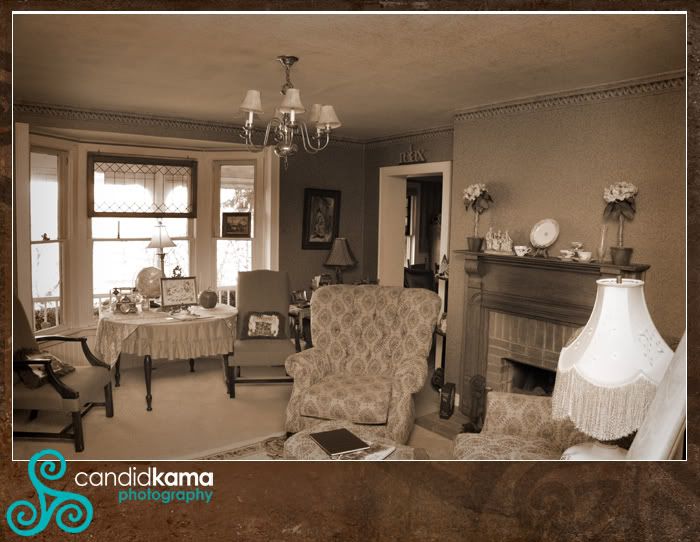 The Apple Butter Inn is run by a Tim and Kim who are father/daughter and they see to it that your well taken care of during your stay with them.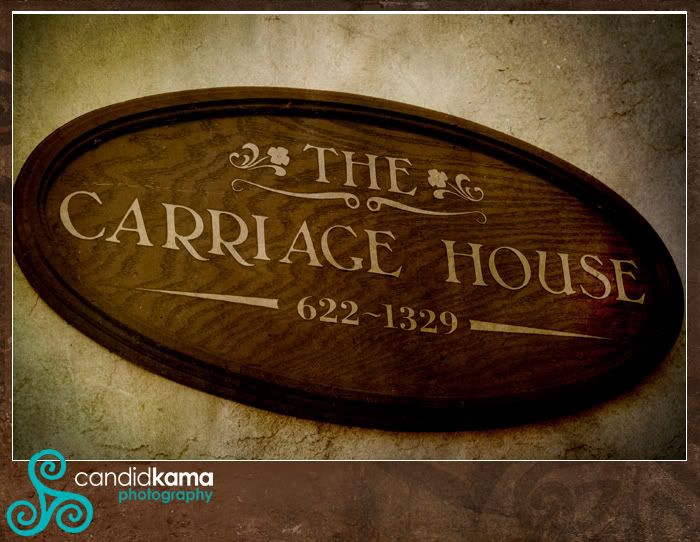 We stayed in the Carriage House which is adjacent to the main house in one of the suites. It was very spacious and comfortable.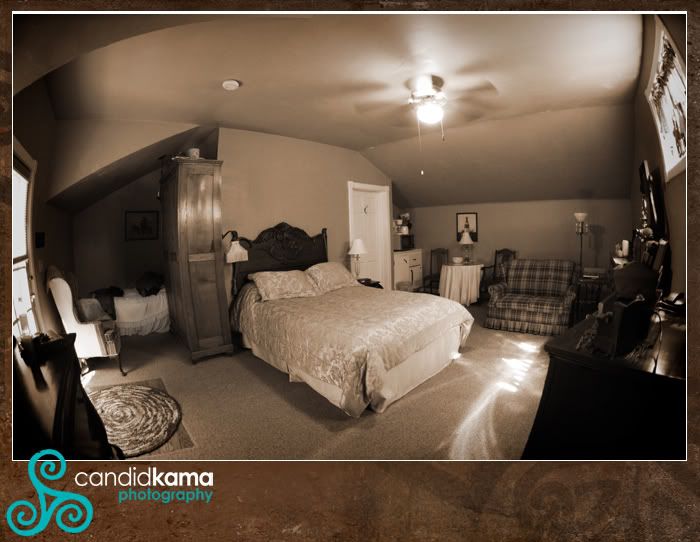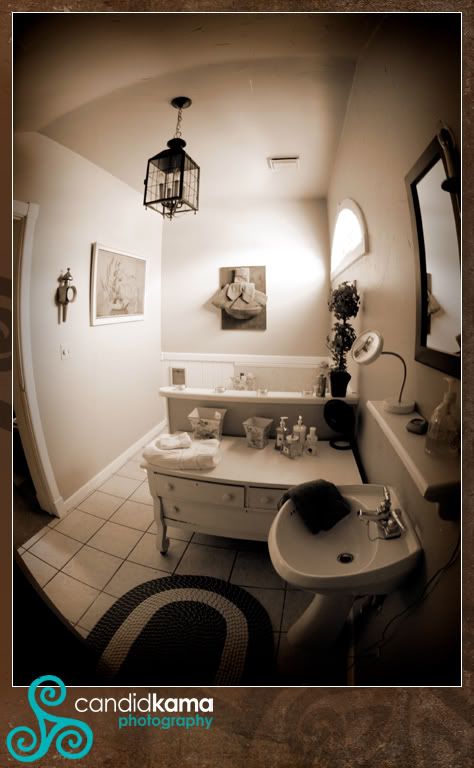 If you like a good bubble bath, this is where you want to be!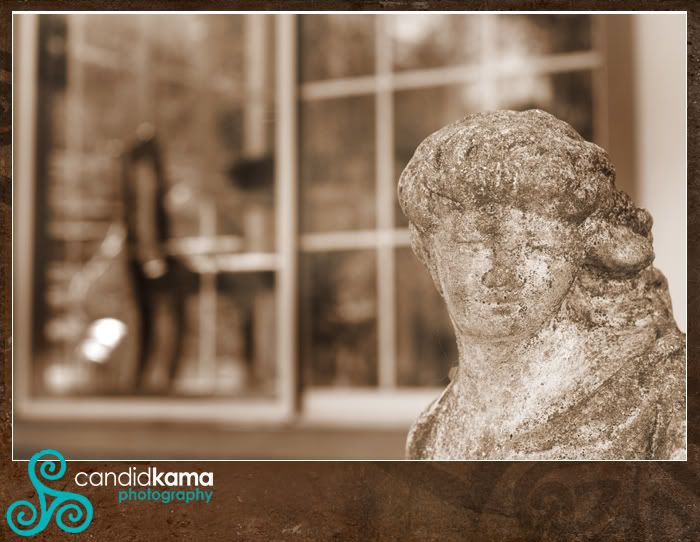 We had a wonderful stay at The Apple Butter Inn and can't wait to go back! Be sure to check them out and tell them Marty and Kama sent ya!