Dez has just turned 1 year old and some of his family has come to visit from Florida to celebrate with him at his birthday party this weekend. His grandparents Kim and David Sr., along with his Uncle Ian and Hocky and Tayler.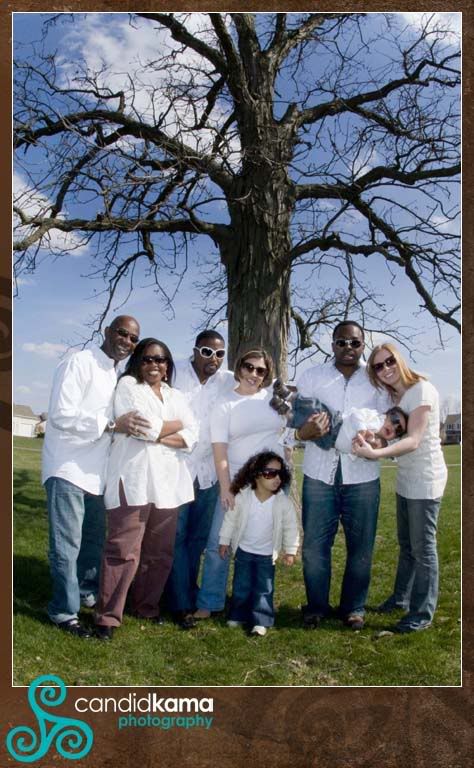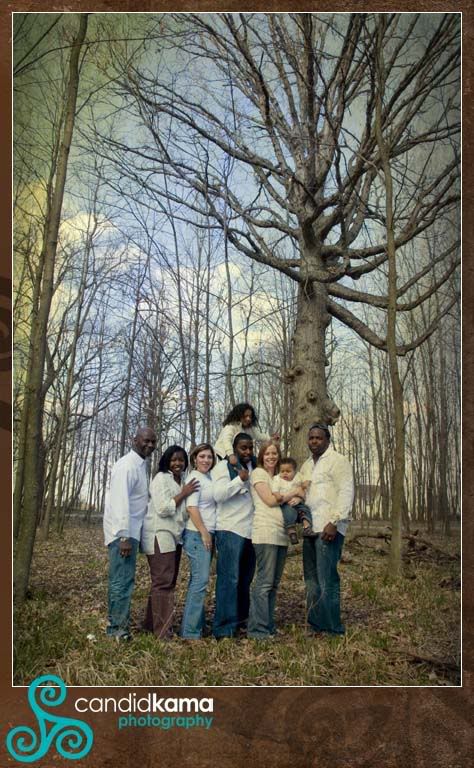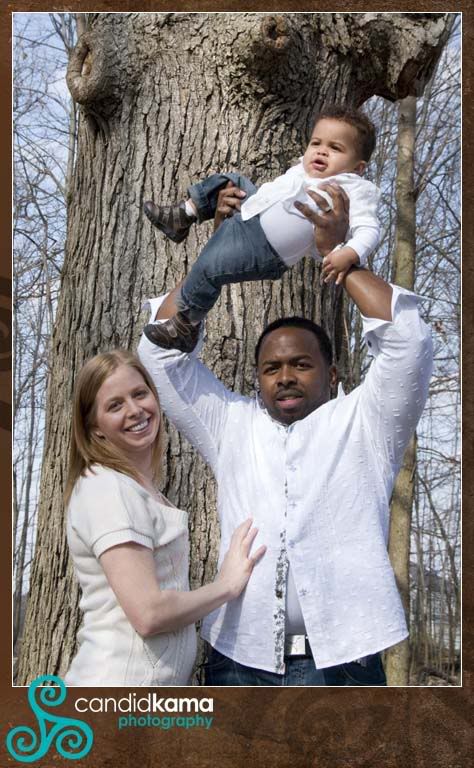 You won't be able to do this much longer Dave.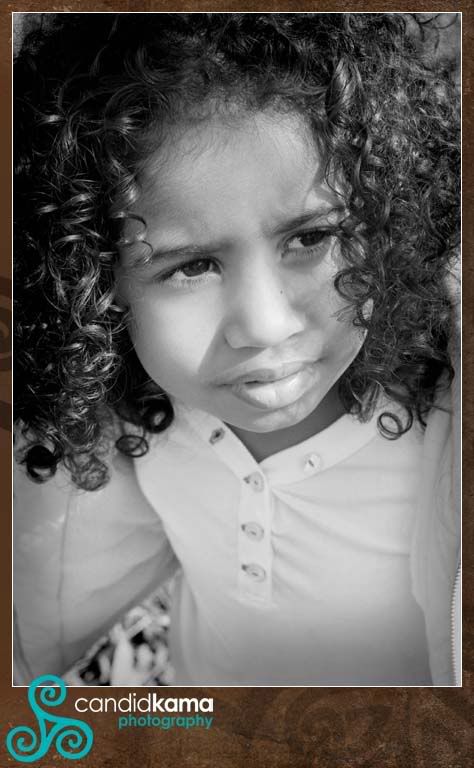 Tayler, isn't she adorable.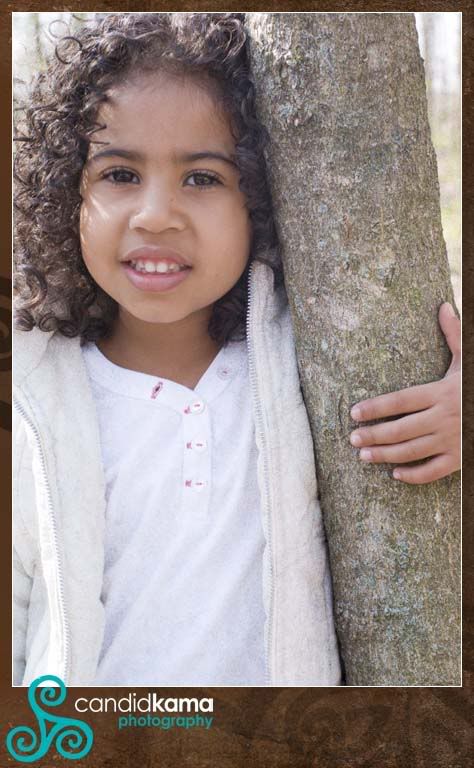 Hocky is a make up artist in Florida and is looking to
get into the wedding business. Lots of potential there,

David Sr. and Kim, what a handsome family you have.

Stay tuned for pictures of the big birthday bash this weekend.