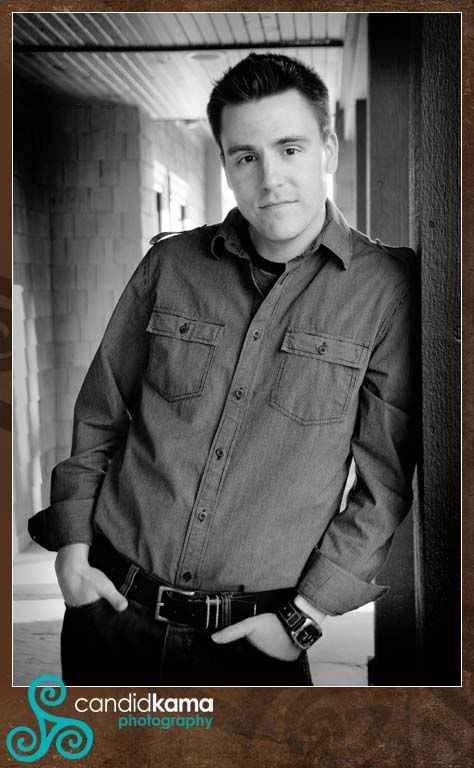 Hey Ladies….this is one of my brothers-in-law, Matt. In town for the holiday weekend, he wanted some updated photos of himself for his new job in Indiana where he is a Reporter and Anchor for WOWO 1190AM News, Talk Radio. You can currently catch him live on air Monday-Friday from 5a.m.-11a.m.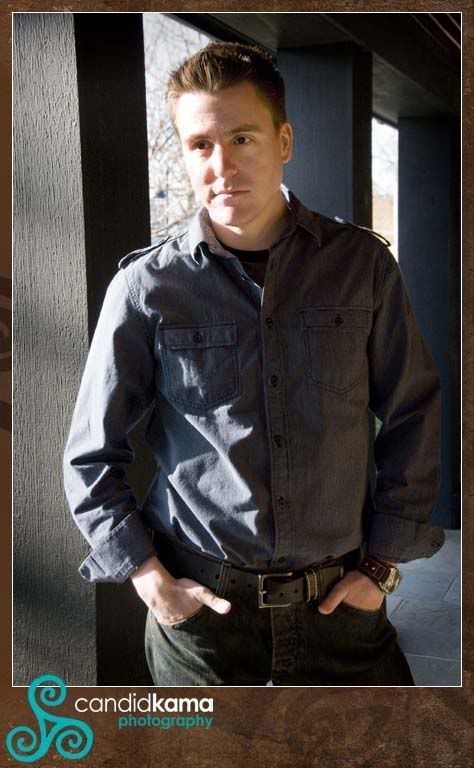 Matt as well has a love for photography so we share in that passion.
He's got a great sense of humor and witty personality. He adore's his
little nephew and is good with kids. He is a big OSU fan, and I can
vouch for his team spirit as it's rather loud!  All canidates should inquire
within!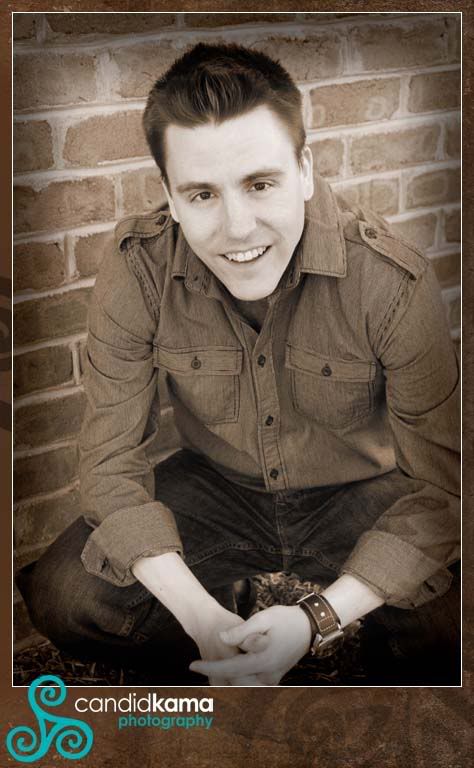 Good seeing you over the weekend Matt….we'll see you again soon!