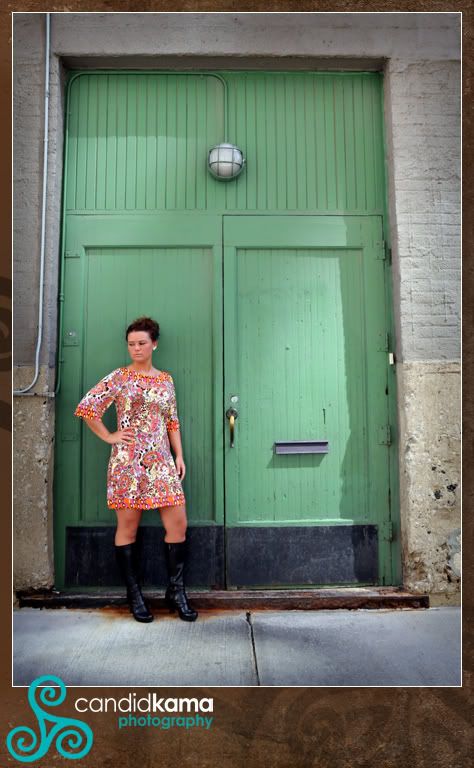 This is Justine. I met up with her down in the Brewery District yesterday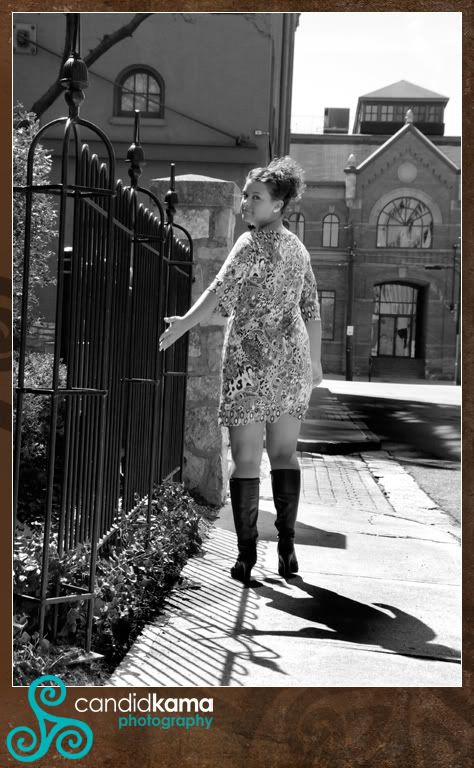 Justine works in the Brewery District so it was a great meeting point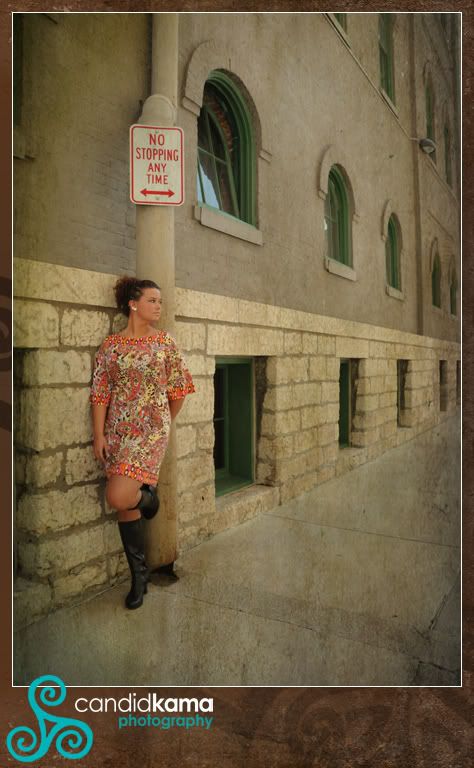 This is one of my favorites.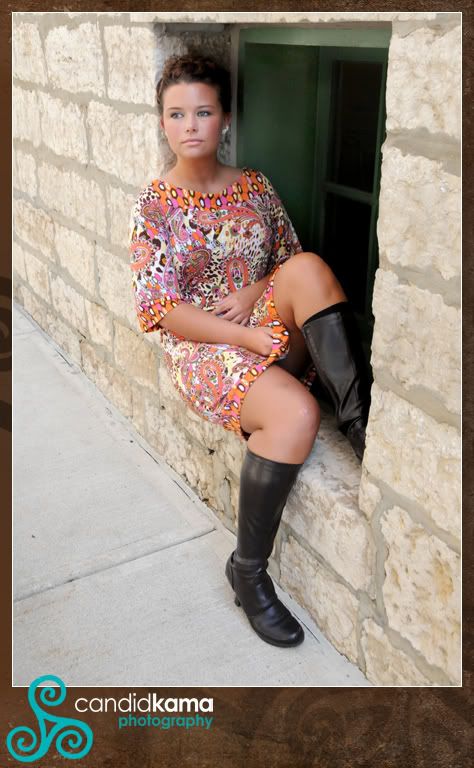 She kinda has a Katherine Zeta-Jones look going on….but I think you've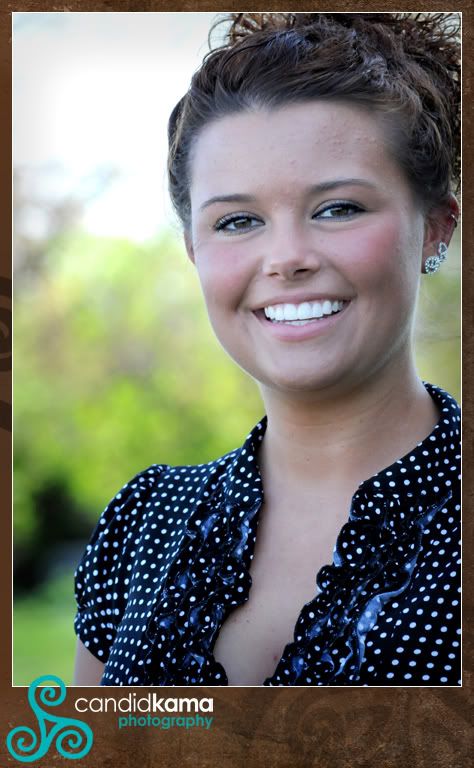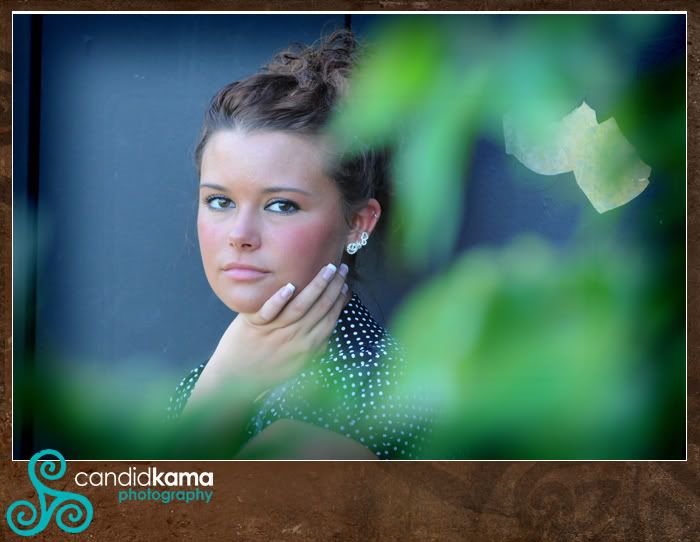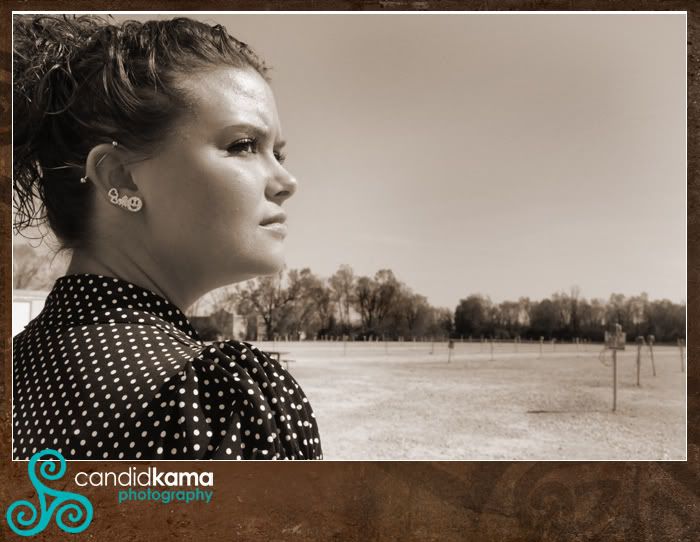 We proceeded South to the Drive In for some more awesome photos. It was right up my
alley of something different.  Thinking back to the days of when I used to go to the
Drive In when I was younger, I miss those days. Might just have to catch a flick

Oh yea, that's right………….THAT'S what I'm talkin about!
Thanks for putting up with the dust….I think in the end, it was well worth it!