Sunday afternoon I got to visit with Ayla and her family again for her six month portrait. It was a special day for Ayla as she was baptized earlier in the day with her family and friends.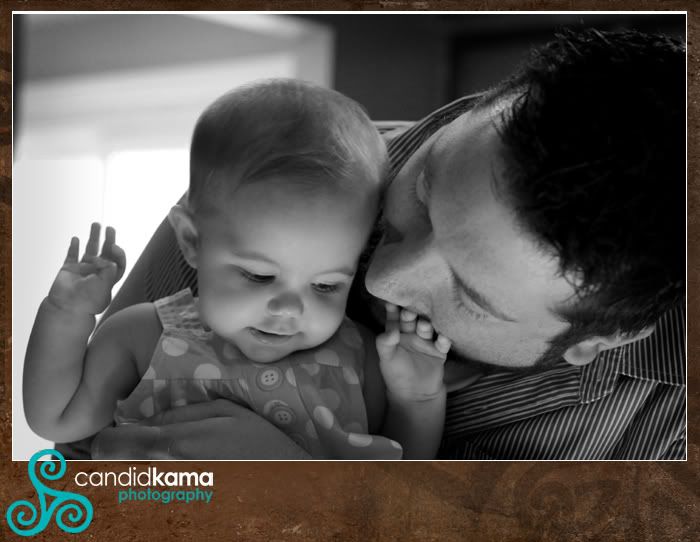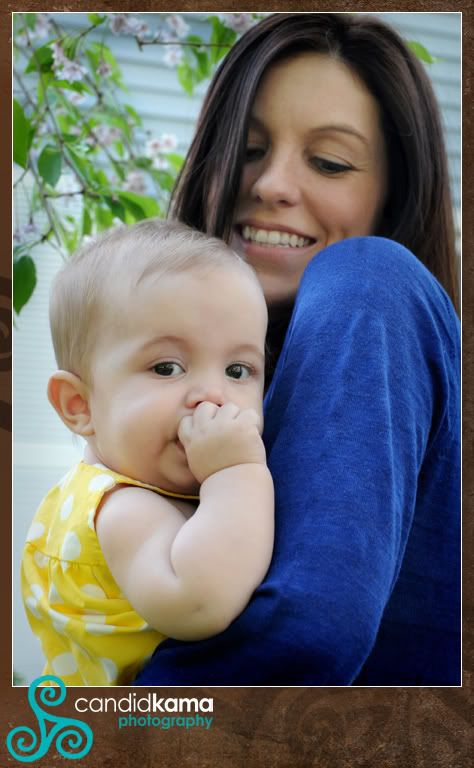 Ayla with her mommy Holly, giving her some comfort.


Ayla with her mom and dad and big sis Kaitlyn enjoying a beautiful spring evening.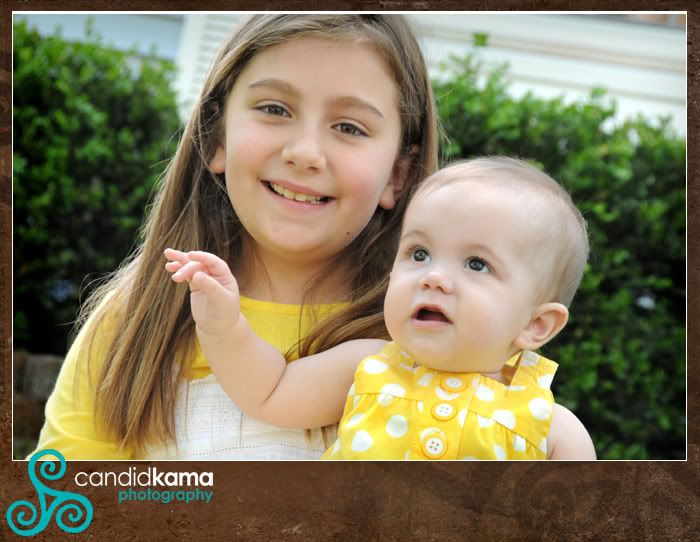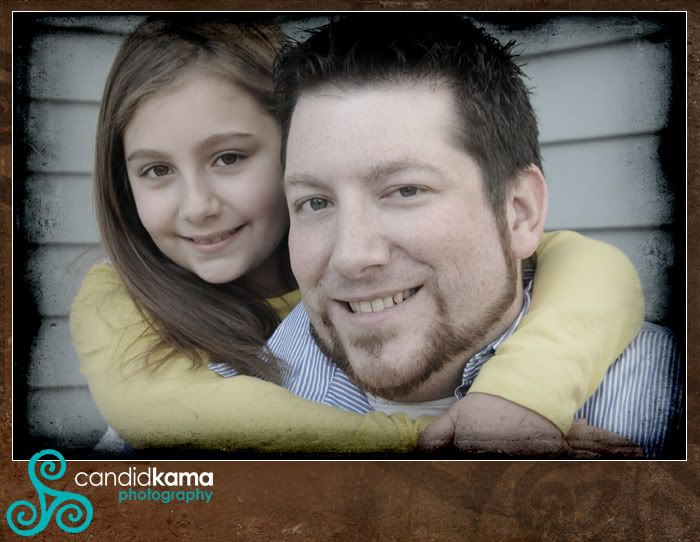 Kaitlyn and her dad Joshua
It was good seeing you all again! Hang in there with the teething! We've all been there!