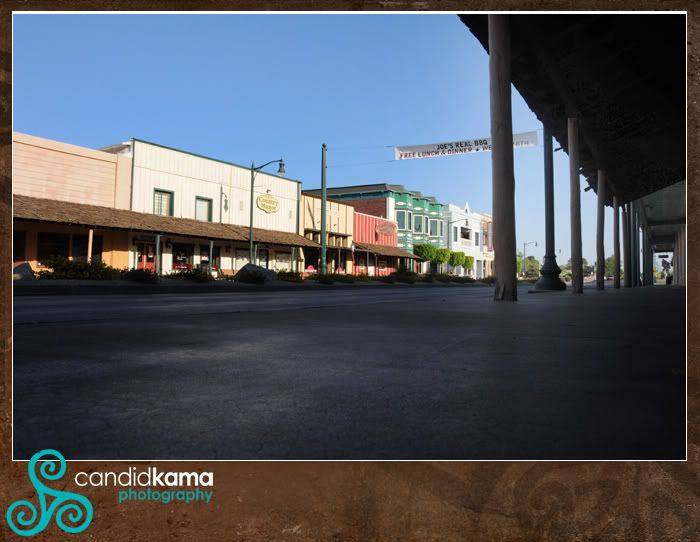 Yea, I have a thing for Palm Trees……
The large water tower that graces the Gilbert name on it holds a fun little water play area that I cooled off in a couple of times in the hot desert heat, and boy did it feel good…
I wasn't the only one trying to stay cool.
I love how vintage like Gilbert is…..
At the hotel I stayed in, outside was parked this old Ford Truck that I couldn't resist……
Baked in the sun.
There were so many colorful flowers and unique plants to what you find here back East…..it was refreshing for something a little different. More to come on the workshop….stay tuned.