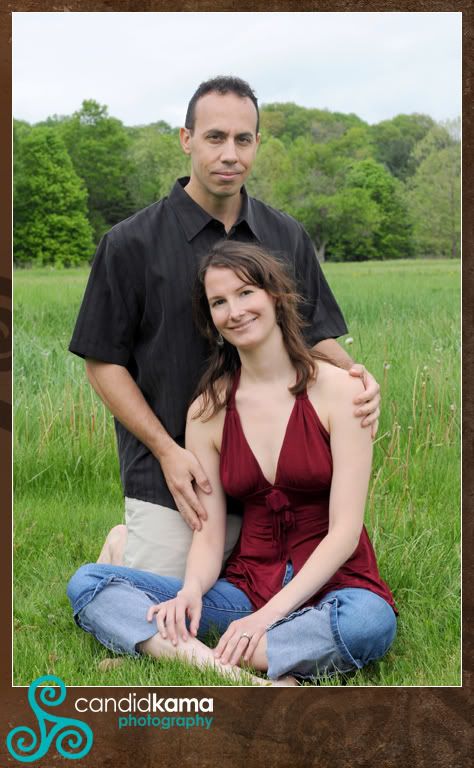 Sarah and Dave and I met up at Highbanks Metro Park on Saturday for
 their engagement session. I was wondering if we were going to be

Highbanks is where Dave proposed to Sarah, so it's a special place for them.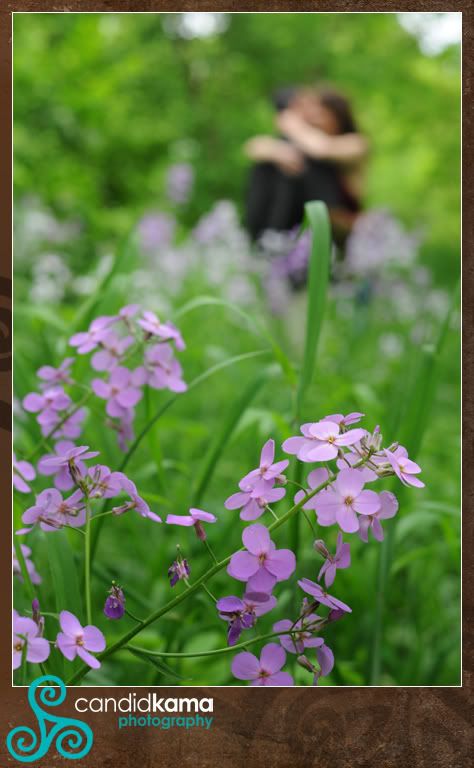 They are planning a wedding at The Park Of Roses this August.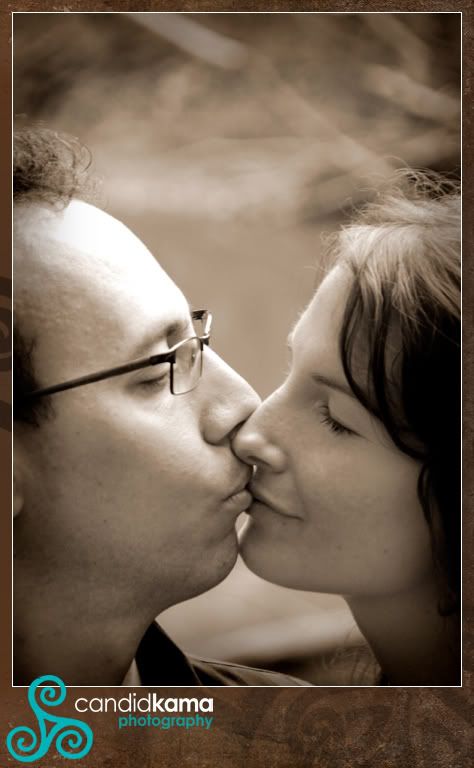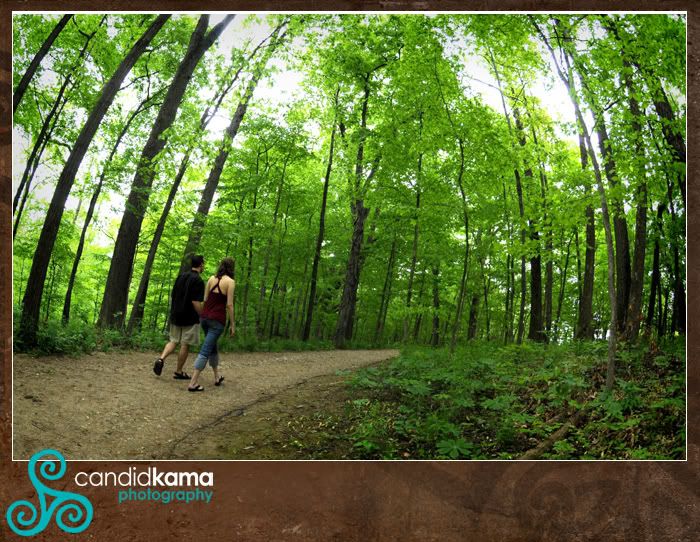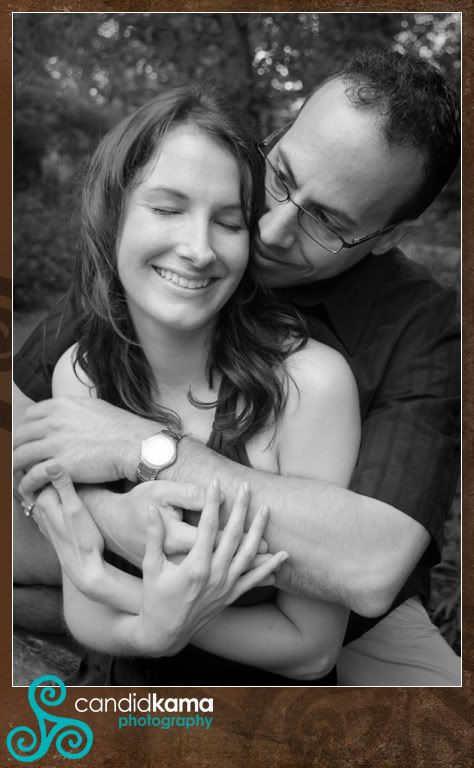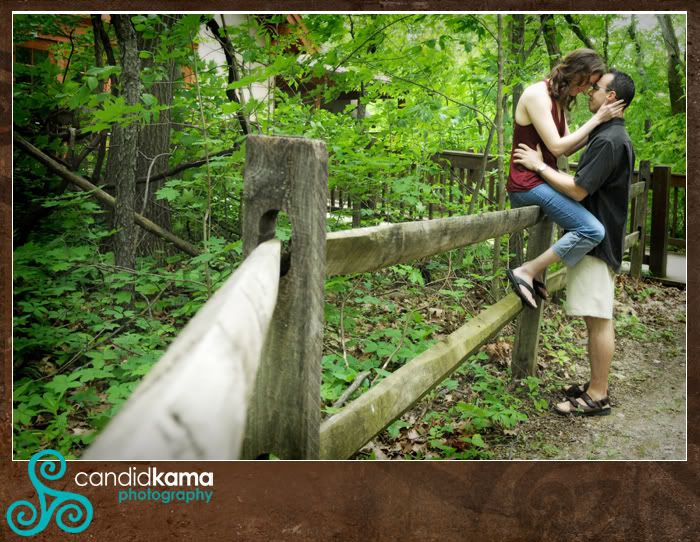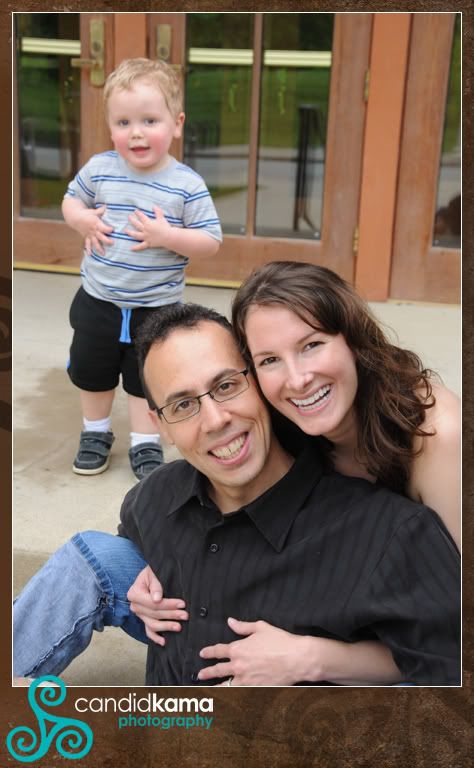 I couldn't resist adding this photo. Marty and Eprham joined me on my
shoot since it was a nice day and a good way to burn some toddler energy
at the park. Ephram being the little flirt he is was all about Sarah and getting
her attention….look out Dave, I think you have competition!