This is Miss Kayla and she just celebrated her first birthday recently. Some of you might remember her from a post a few months ago. We met up in a park in Powell to document her 1 year photos.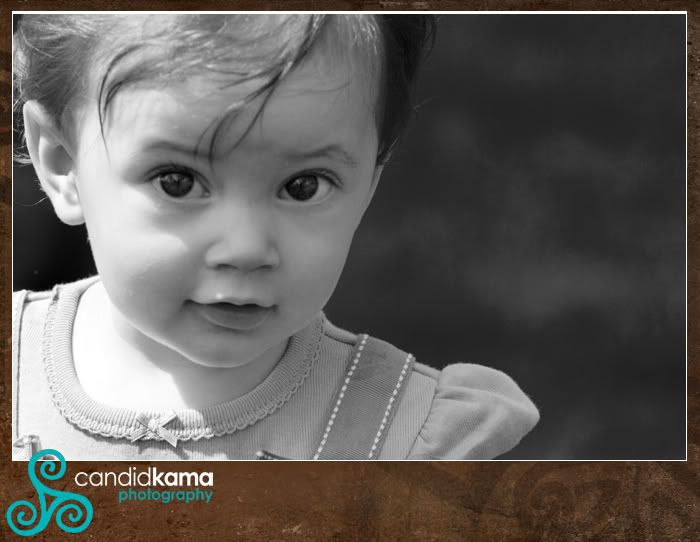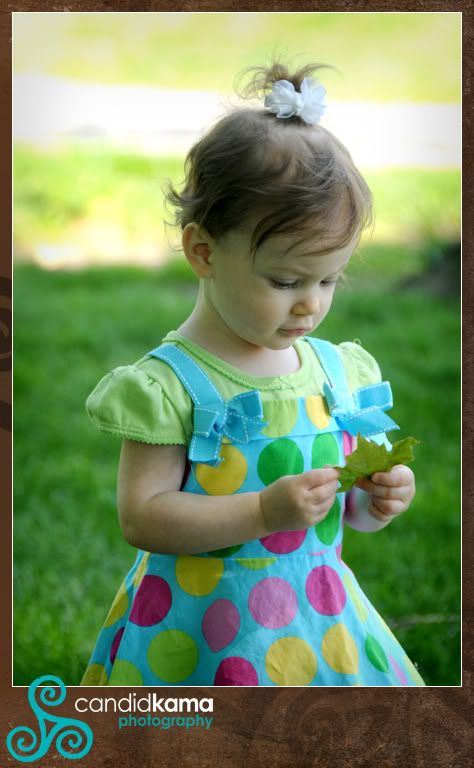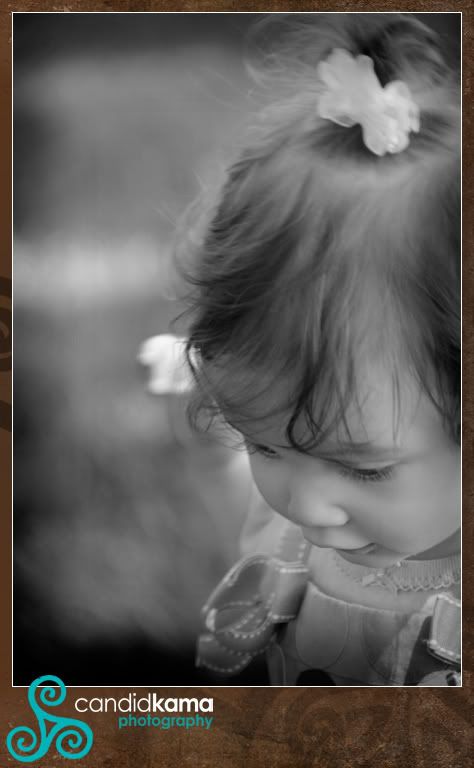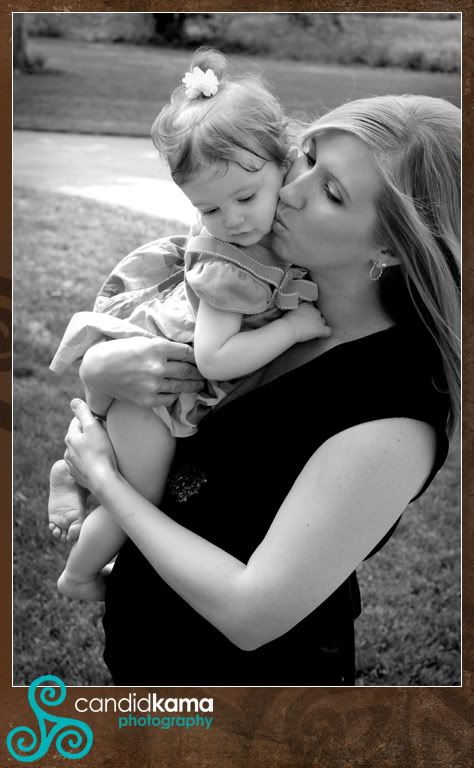 See where Kayla get's her looks from…..she's going to be beautiful just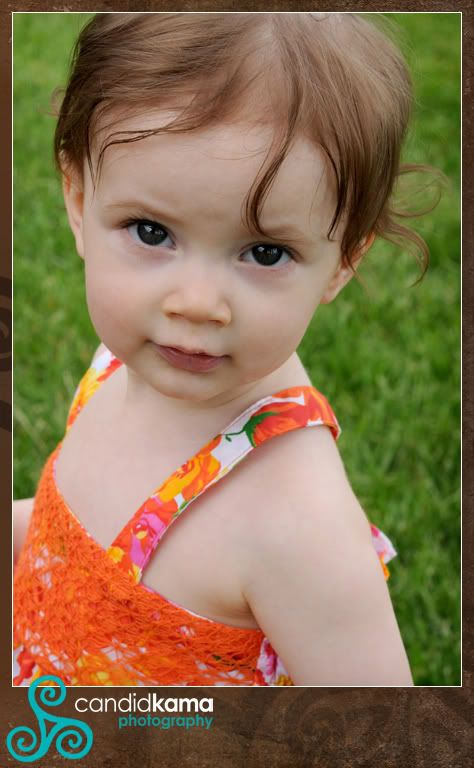 'Are you looking at me?'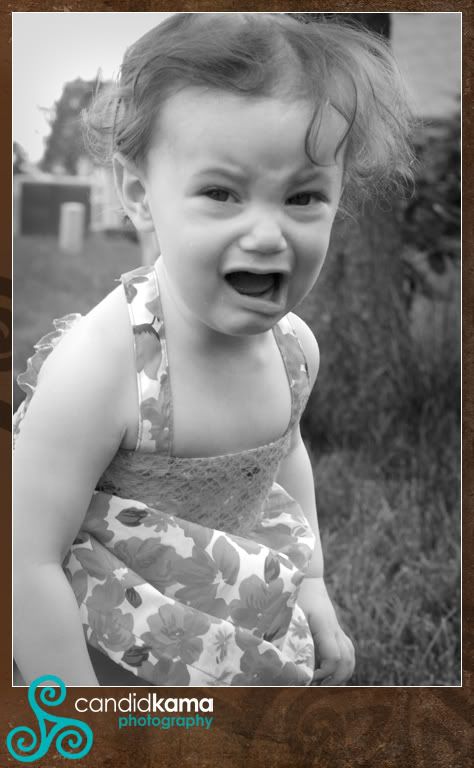 I couldn't resist this last shot to put on the blog..that face! She was done, and thankfully so was I!