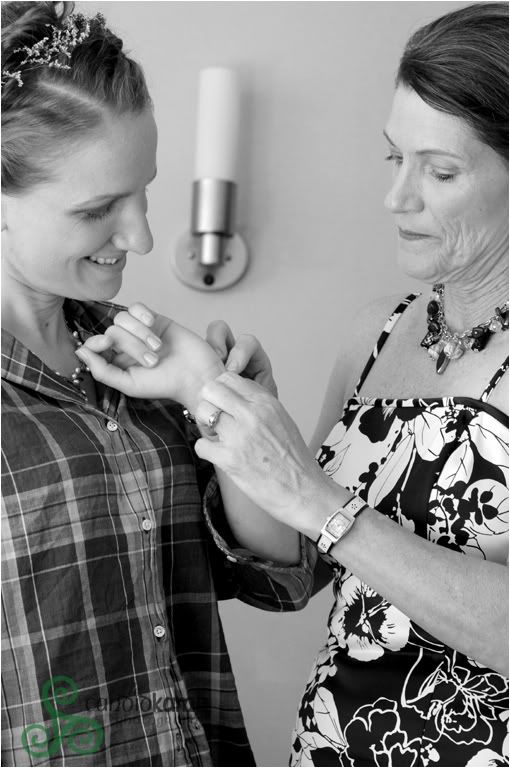 This past Saturday was the beautiful garden wedding of Jamie and Cody.
I remember when we first met them, they were in town from Chicago looking for a wedding photographer and we met them on a stormy night. We all sat there soaked, but that became an after thought as we got to know them a little better.  They felt like instant friends.  You might remember we shot their engagement session in Chicago which was an awesome experience and we had so much fun  hitting the town with them. Jamie got a little help from her mom at the hotel where she got ready.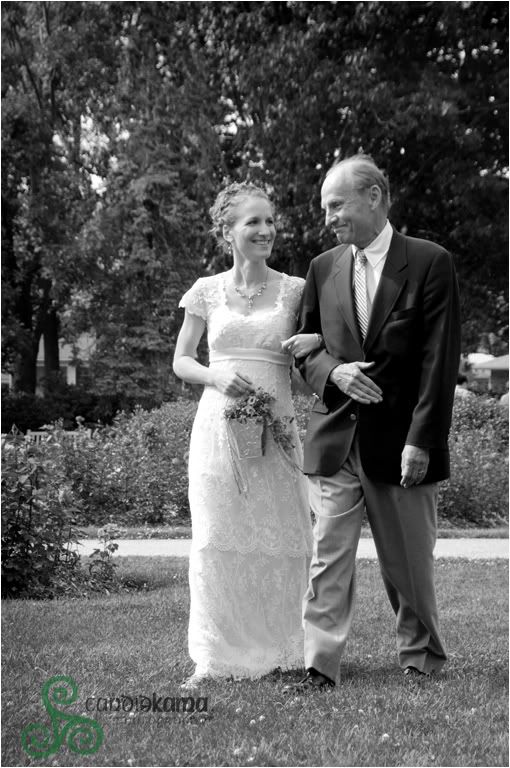 I love her dress, it suited her perfectly. Together as a couple they are timeless, and
their wedding was all the more evident of that. They were married at the Park of Roses,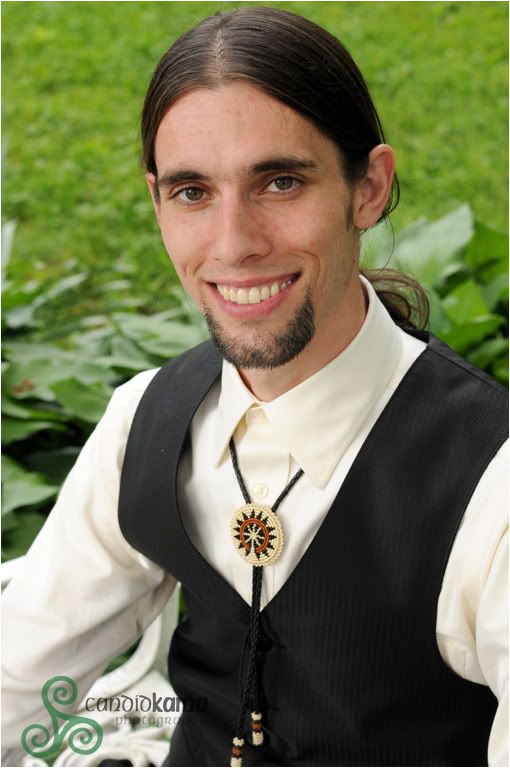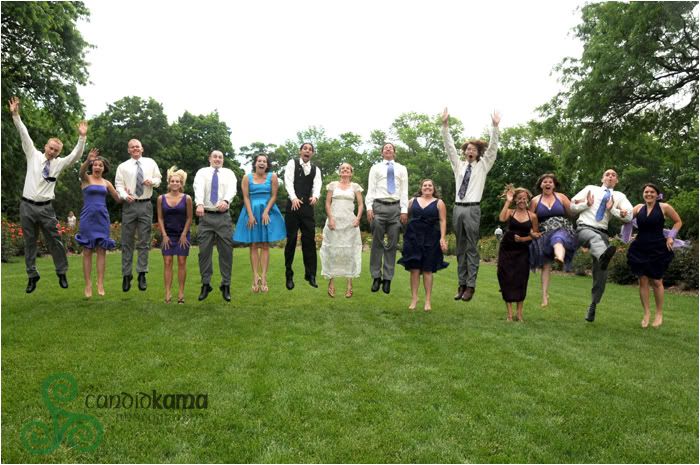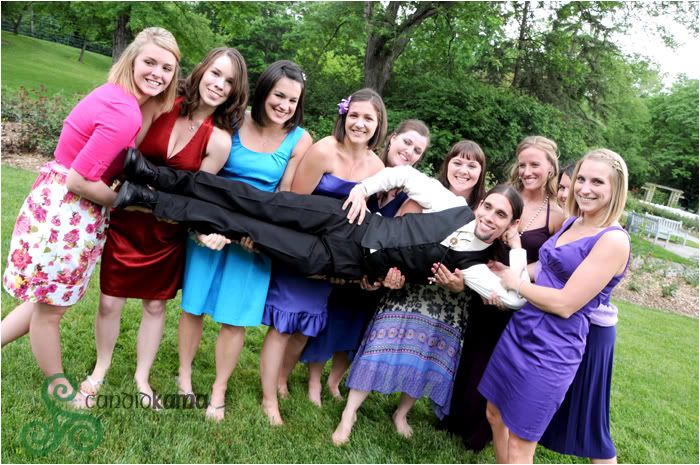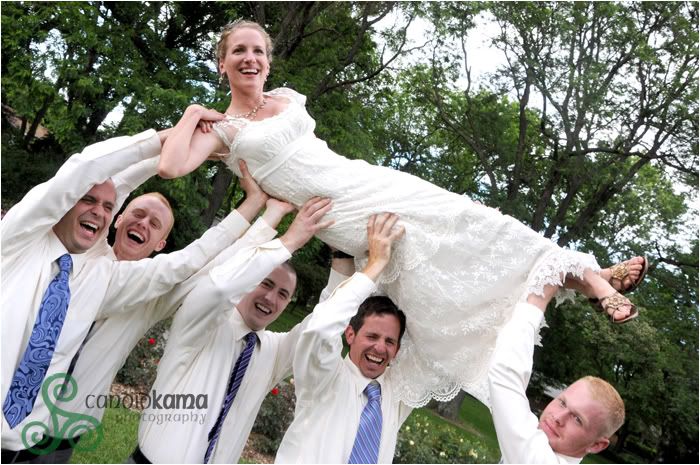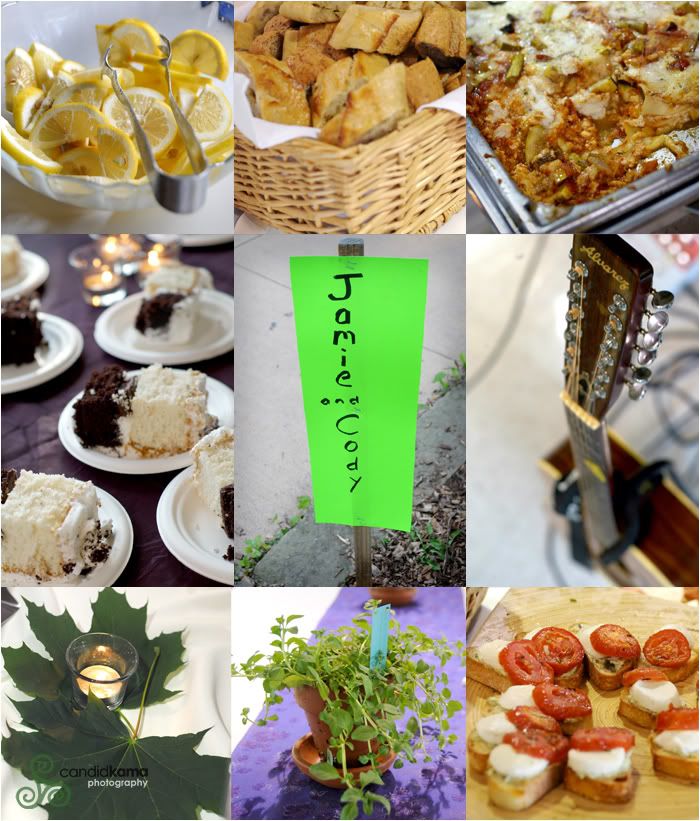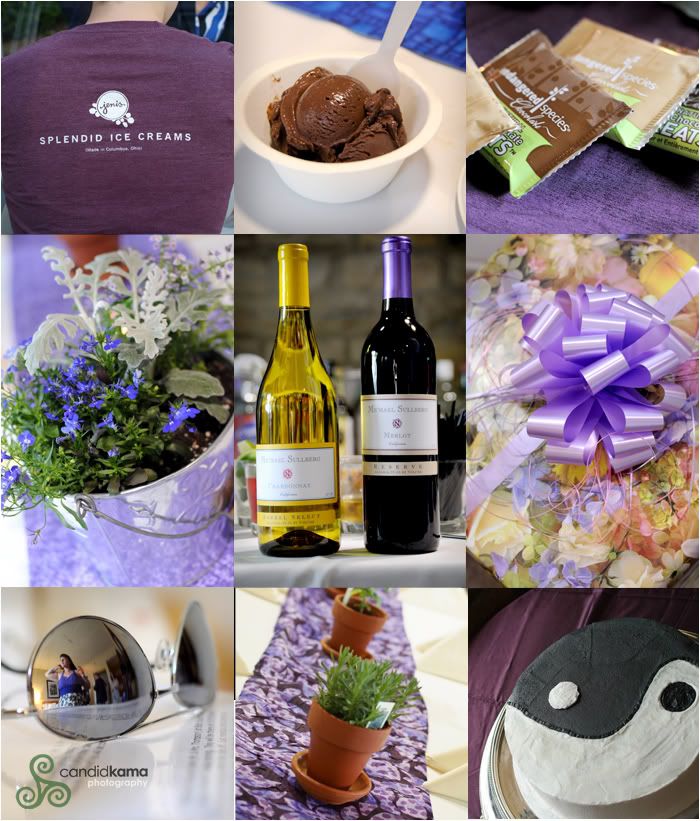 Their reception was nothing short of what you would expect from these two. It was simply nature and beauty.


Congratulations to you both. It was so great to share this special day with you.
We truly had the best time with your friends and family.
All the best in your future as husband and wife.