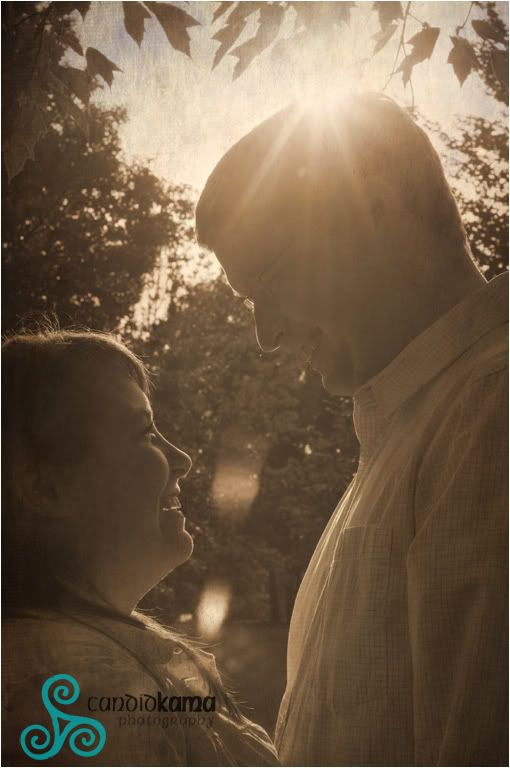 I met up with Katy and Matthew last night in the Short North for their
E-Session. Little did I know that most of the parking meters were closed off
due to an event at Goodale Park, so it took me forever to find a parking space
as they patiently waited for me. By the time I finally got to them I was a frazzled
mess of loathing the city, but upon getting with them, I was brought back down
to a nice calm. Katy and Matthew are so cool and laid back. I know they have had
some up hill battles, but together they are getting through it. Just deal
with it and keep moving…and in no time, that is how I felt. Refreshed!
Thankfully it didn't rain last night as it had been forcasted, but I did find me a nice lil puddle to play with.
Katy and Matthew are going to be married later this summer in a wedding at one
of the beautiful golf courses, The Pinnacle.
One of my favorites….
Love this one too……they both make the shot!
Like me, Katy is vertically challenged, we had a lot of laughs about that. But thankfully for them I have a tall husband too that will take over where I fall short…………..get it……..
All the best in your wedding day planning. Breathe easy and just hold on tight to one another.