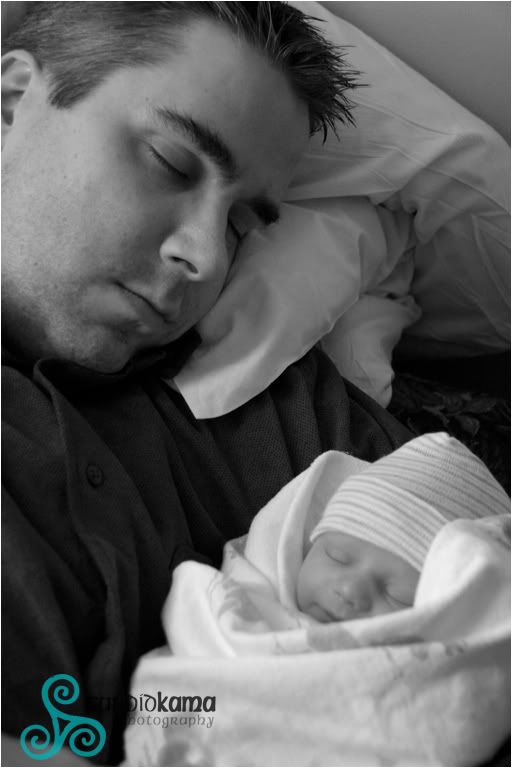 So I thought, what better way to celebrate Father's Day with a trip down memory lane…with some photos of Marty and Ephram in their first two years as Father and Son….yes, even in the hospital I was taking photos.

I often found these two in this position, Ephram always slept best when close to us, if not on us!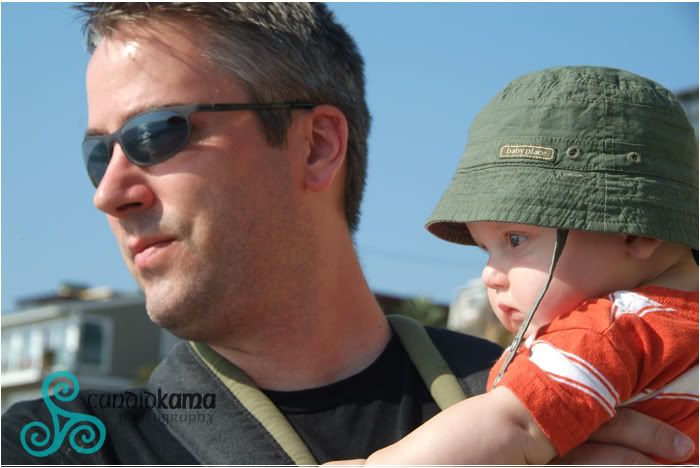 On a trip to California when Ephram was six months old, he'd already been broken into traveling at three months. Here they are checking out the waves at Laguna Beach.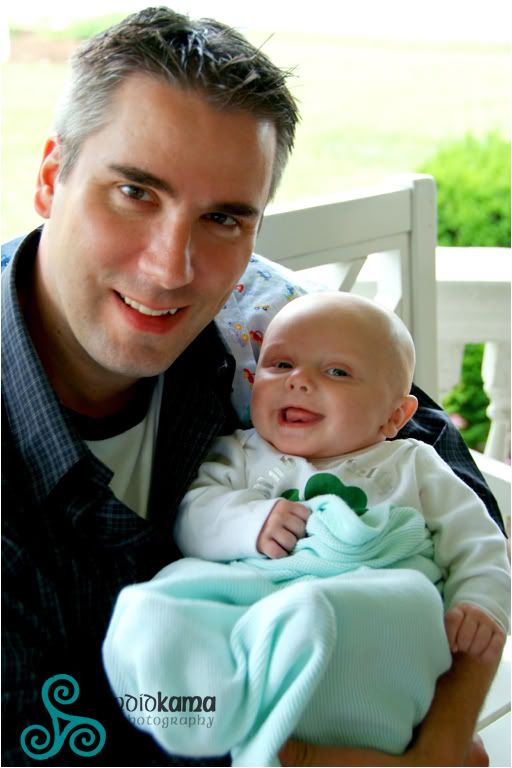 Such a happy boy……Ephram too!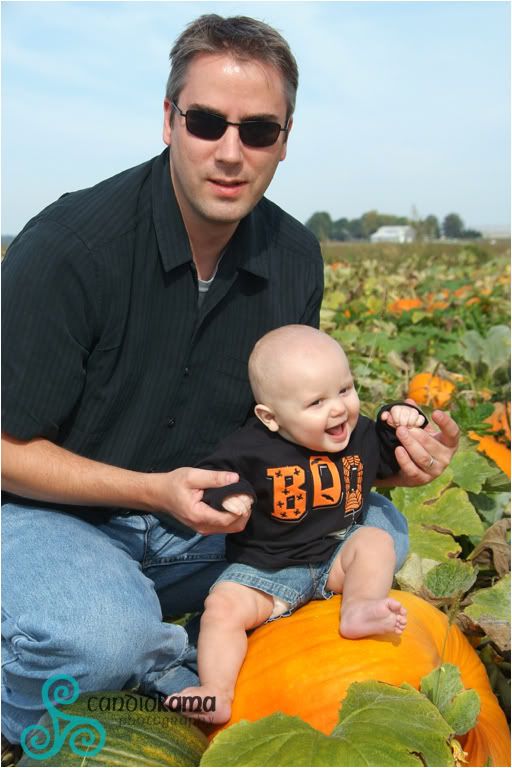 This always brings a smile to my face…E's first trip to Chicago, and he's determined
to walk, who needs a stroller…..but we did have to compromise with the dreaded
leash just cause he's such a runner, loves to take off and roam about….boy's got
things to see in this big world. This photo always puts The Bee Gee's 'Stayin Alive'
for it. Ephram is a little dare devil and loves it when daddy tickles him, throws
looks up to you, and he's taking after you, even if you don't realize it. I hope he keeps
on that way as he grows up, he'll be really cool guy, just like his daddy.