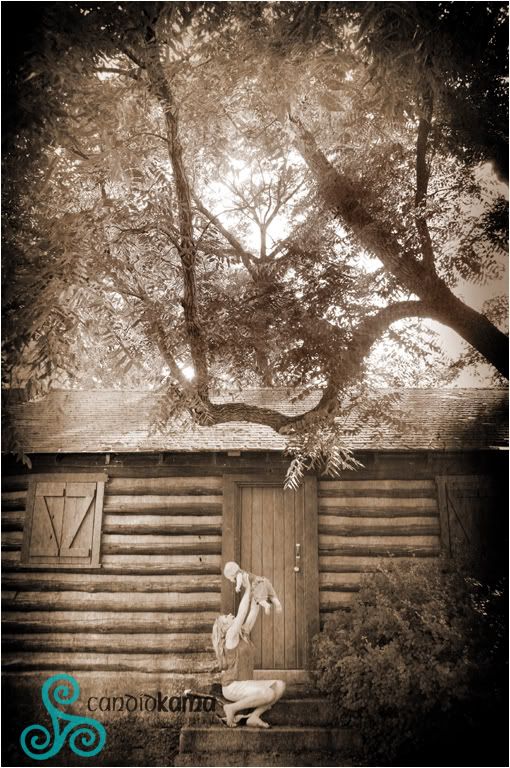 Thursday morning I got a chance to hang out with Wyatt and his mommy,
Tracie at Alum Creek Park in Westerville. I saw this log cabin and made a
bee line for it. I love a little something different.
We'd gotten together about two weeks ago to try to do this session, but those darn
first teeth were breaking free and we all know how that goes. Doesn't make for a happy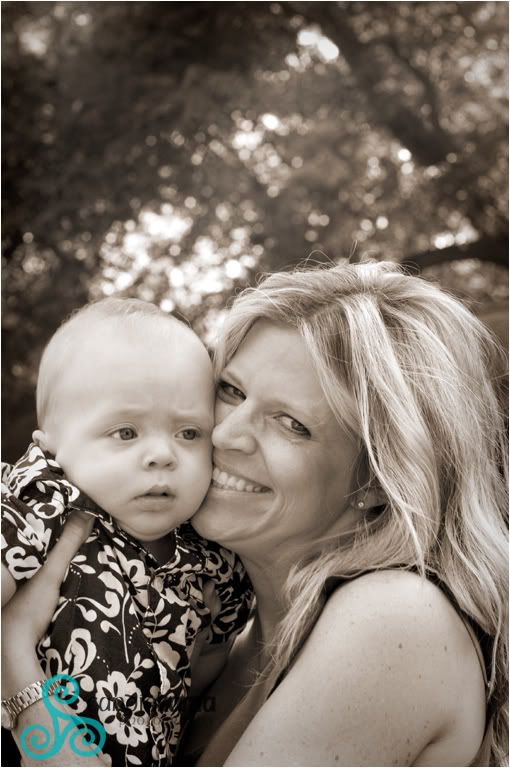 Yea, he's huggable.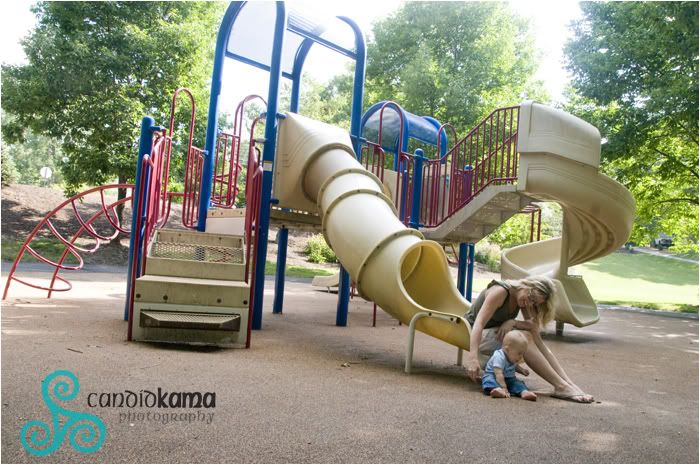 Just chillin in the park. Next year at this time, it'll be a whole different story. Enjoy these calmer moments cause it's about to change.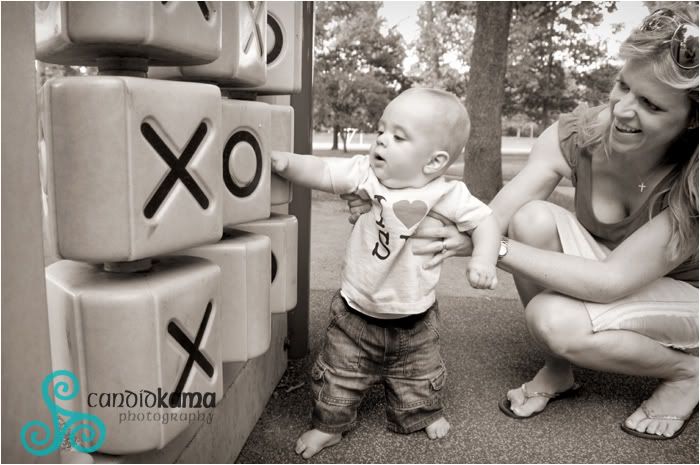 Wyatt and mommy playing together, more hugs and kisses? I think he'll be showered with plenty for years to come.