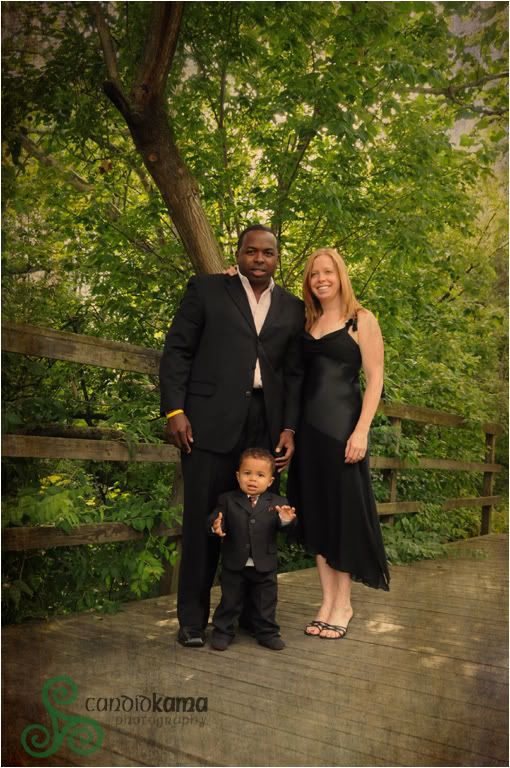 Later Sunday evening I got to see my lil buddy Dez. I felt a little under dressed
as they came towards me all dressed up, looking fine! Dez had a full suit of his own that
was just too cute. Dave and Kerrie clean up pretty nice, don't ya think?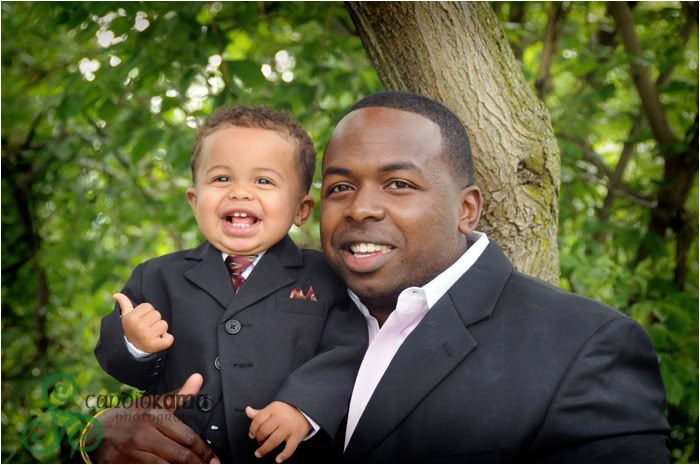 I think I have a new favorite Father-Son photo, wouldn't you agree with me Kerrie?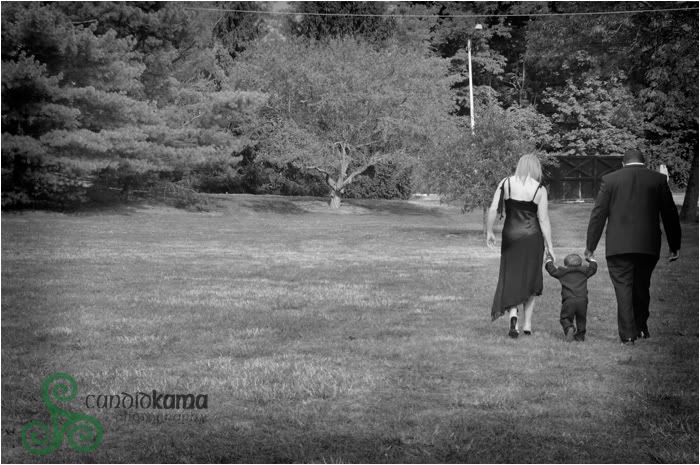 Dez was all about my camera this time….I hadn't seen him since his birthday in April, so
he was really checking things out and giving me the 3-D effect…maybe he'll grow up to be
a great photographer one day!
It's kind of an inside joke how many outfits Dez will get his photos done in while we do our sessions…but his mom and dad know how to pick some adorable clothes for a tot, so I can't resist