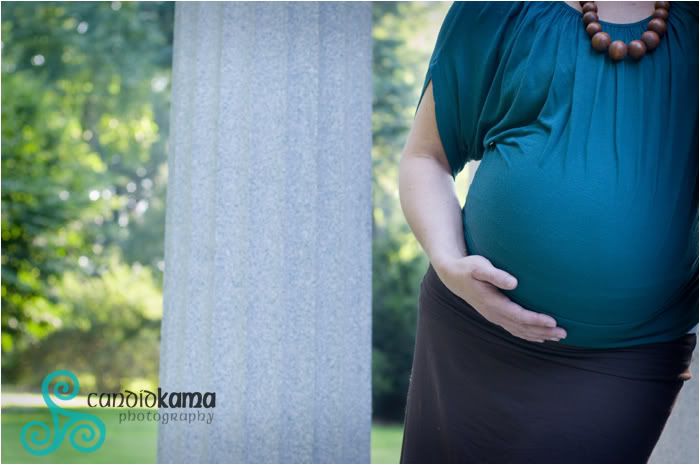 Tonight was the perfect setting for a maternity session with Melissa and John who are expecting their
baby this October. We met at Dawes Arboretum in Newark.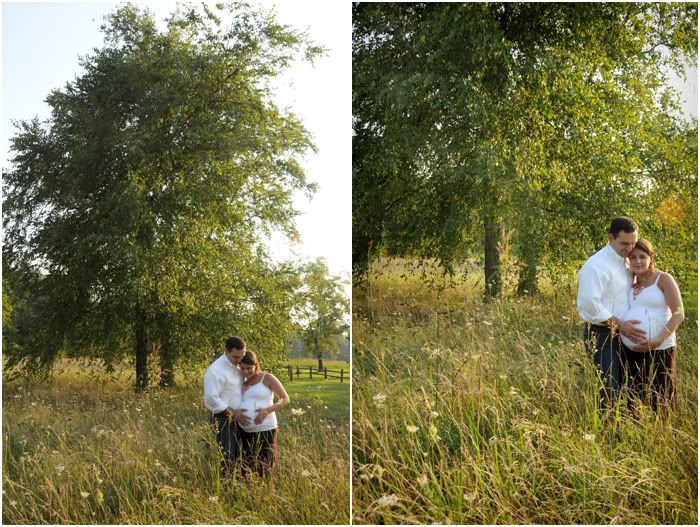 Melissa still has a few weeks to go, but thinks she might go early….guess only baby knows the answer
to that question.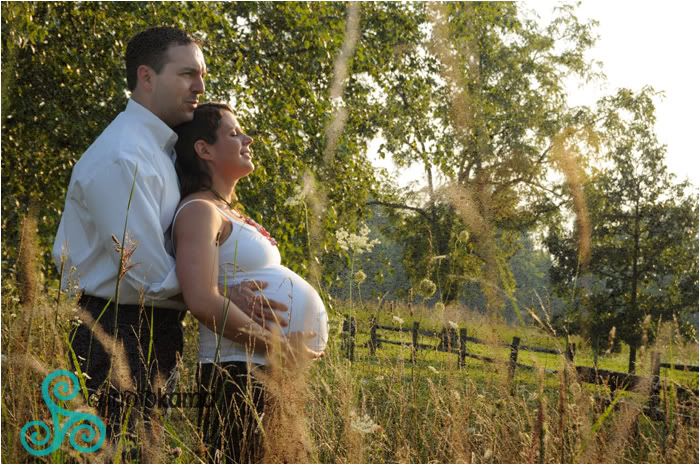 This is the point where you start getting antsy, your so close, yet not there just yet. As any parent's to be,
they are looking forward to meeting there baby.
These two just can't take a bad photo. Frame after frame I was beyond happy with
the end result. Caught up in the moment, that's what it's all about.
Yes, I have a thing for baby bumps…….
The beauty behind a child is what becomes a little of you, a little of him. Thinking
about what the baby will look like, what traits will he/she will have, so
many things to dream about…it won't be long until Melissa and John know some
of those answers.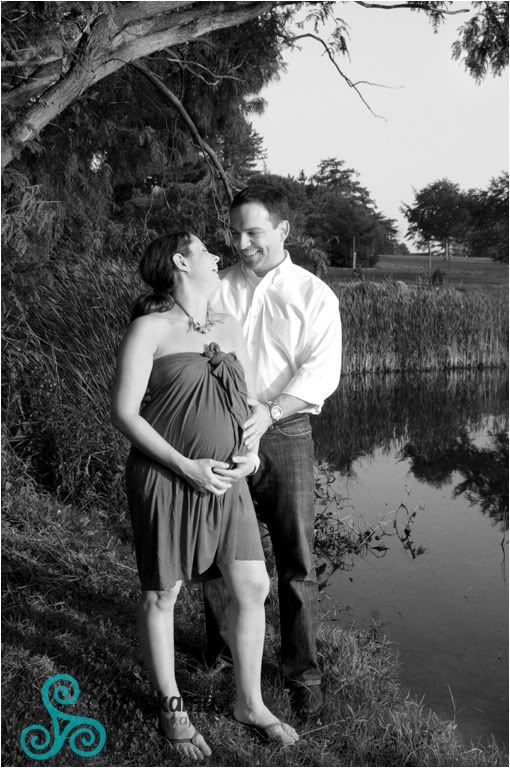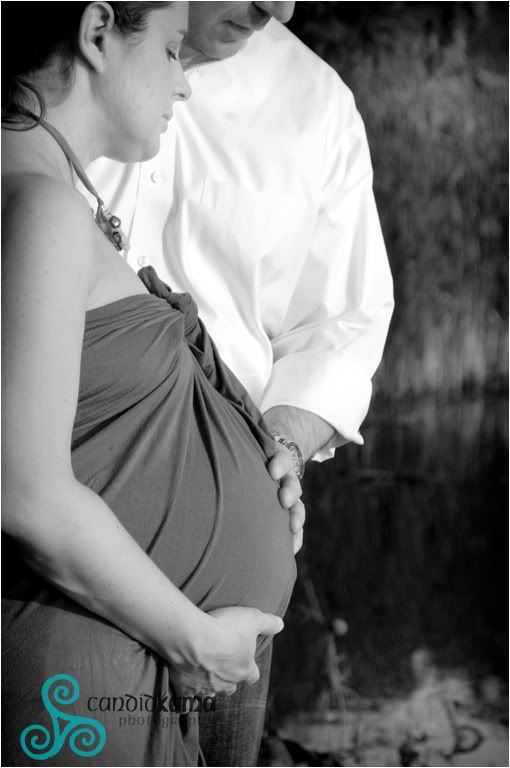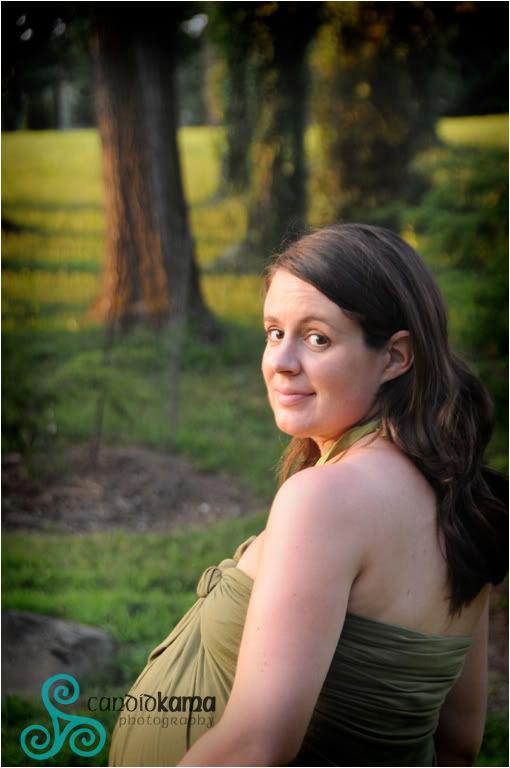 Bestwishestoyoubothwiththearrivalofyoursweet bundle of joy!