Friday night was the wedding of Christine and Ben. The evening started
off with Christine and her bridesmaids getting ready at The Courtyard
Marriott, downtown Columbus.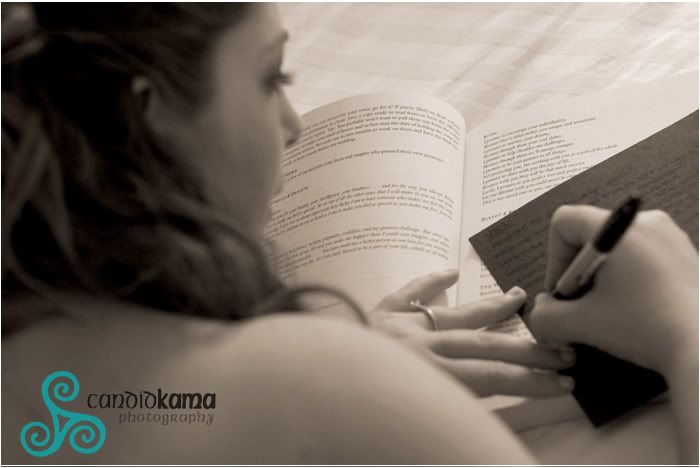 Christine had to of been one of the most calm bride's on her wedding day. She was so laid
back and enjoying her day with no worries. Even when she couldn't locate
her vows, she took it in stride and simply re-wrote them in a matter of minutes.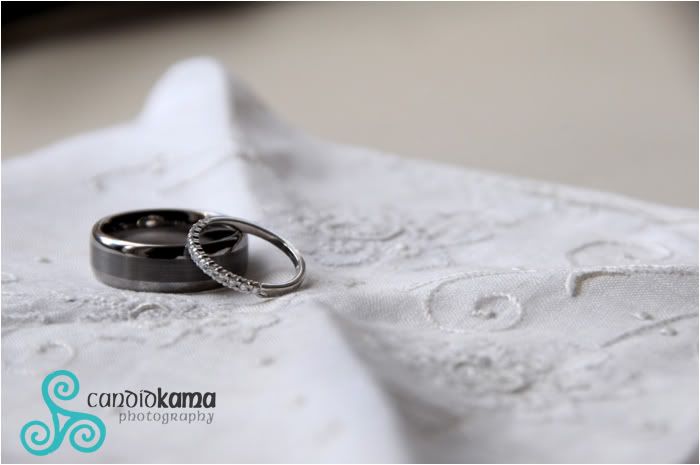 Christine used this hankerchief that was her grandmother's that she used in her wedding,
as well as a necklace she'd worn too. It's nice to see some family heirloom's used.
Christine and one of her bridesmaids and flower girl making the walk
towards the rest of the bridal party down in the arena district.
Christine and Ben set up a 'first sight' meeting in the park prior to the wedding to see one another.
She made the long walk up to Ben as his back was turned to her. What a sweet embrace…
I said it then and I'll say it again, the guy's outfits were awesome! I loved them!
They were classy and dapper…..very fitting for their personality.
It's cool to step out of the ordinary and try something a bit different!
Yep, it's Sunflower season!!
Ben and Christine were smart about their wedding photography time. We planned out doing the majority
of their portraits before the wedding as the sun would be setting by the time they were married. It's
always good to think things like that out in the planning process, and when going into the fall months,
knowing that you are loosing daylight faster.
The wedding party made the walk to the wedding site location at North Bank Park.
We had just a little light left after the ceremony to work with, with a beautiful sunset.
Work that new bling girl!
The best to you both! May you have many years of long walks together.
Have a fab time in Vegas!!