Hello Blog Friends……
Things have gotten really crazy, but in a good way here. It's been a great busy summer and time to take a break from it all and take a little time for me and my family. More on that coming soon…but in the meantime….I've done a couple of sessions that I don't have time to devote a full blog to, but I wanted to make mention of them…….so check it out…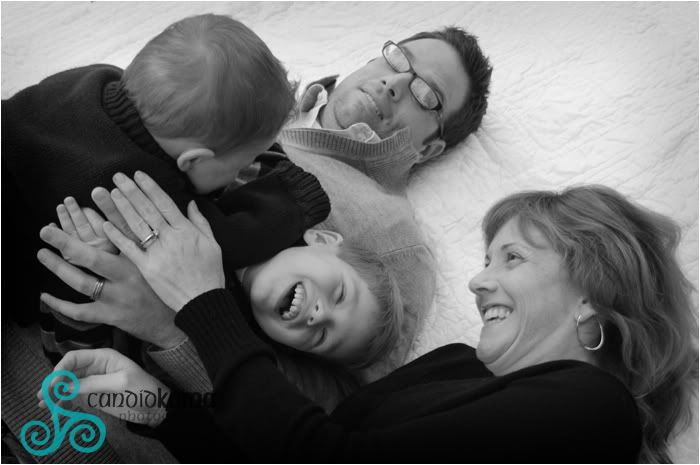 The B Clan…..this handsome family with two adorable boys…..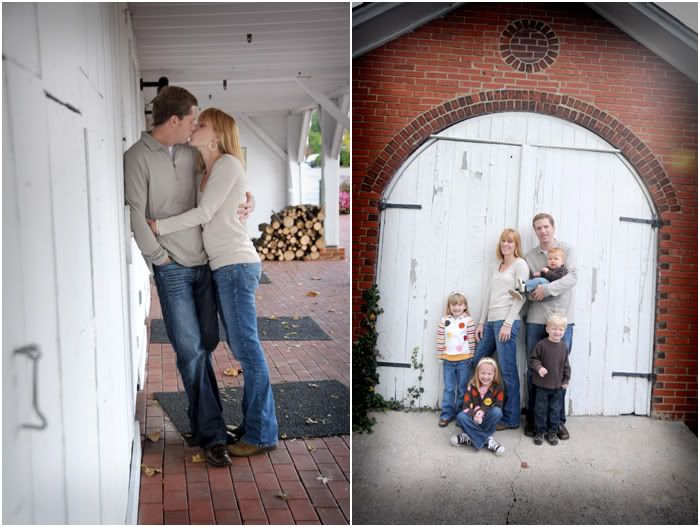 The return of this happy bunch…….for a family portrait session in the park.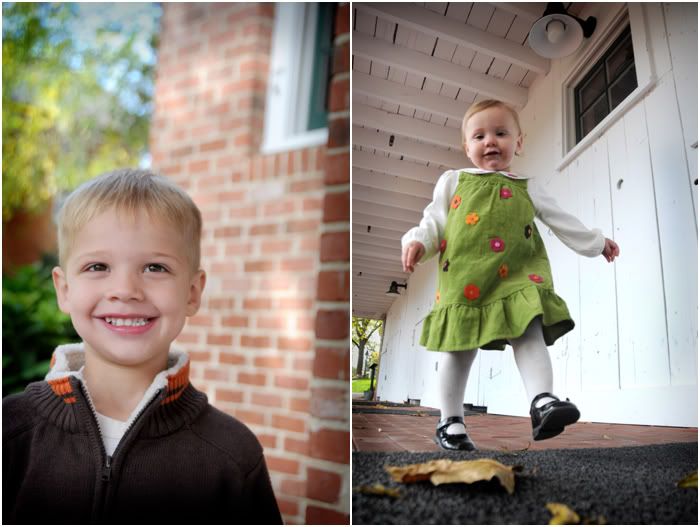 Meet Noah and his lil sister Cameron……he was full of great faces and she was on the go…..
Dez got in on the action and got some shots to celebrate his 18 months…..
Family C is new to the blog…with two little angels indeed…..
Last but not least, a senior session with Alex at a horse farm…..
Thank you all for some great sessions……more will be posted soon…