Nearly 25 years ago, I got a long awaited letter in the mail one spring day. I was at my grandparents house and I remember running upstairs to open it in private. I recall opening the letter to see a photo fall to the floor face down. I was anxious to turn it over to see the face of a young girl, who went by the name of Sarah from Australia.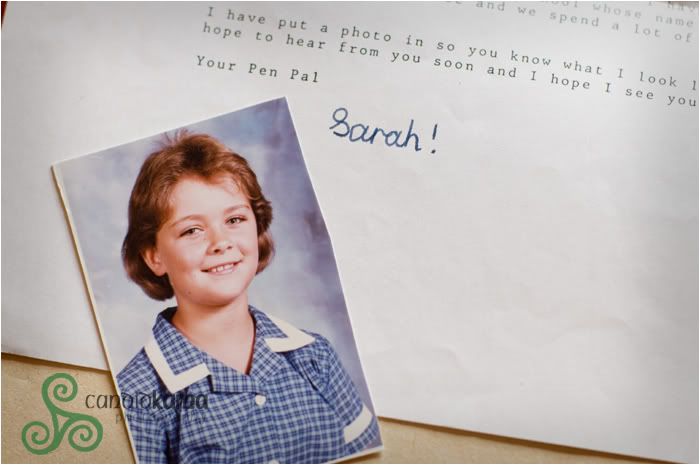 I've always had a interest in Australia and longed to have a pen pal from there. I was at the time obsessed with such groups like Men At Work and Inxs, if it was Australian, I was all about it.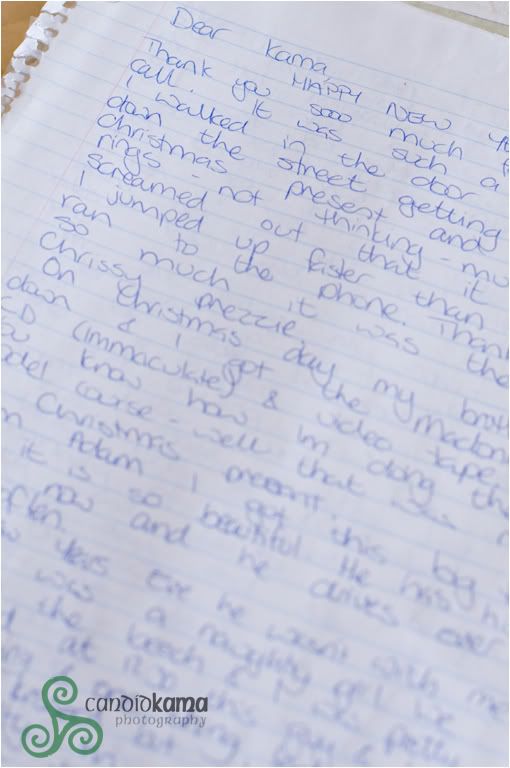 My mom and my grandpa together took it upon themselves to see what they could do. My grandpa was at the time President of the local chapter of Kiwanis. So they sent a letter to the office in Melbourne Australia and eventually that letter fell into the hands of Sarah's father, Ian.
The photo on the left is Sarah's parent's, Ian and Trish and to the right is a photo with my late
grandfather, Robert with Sarah.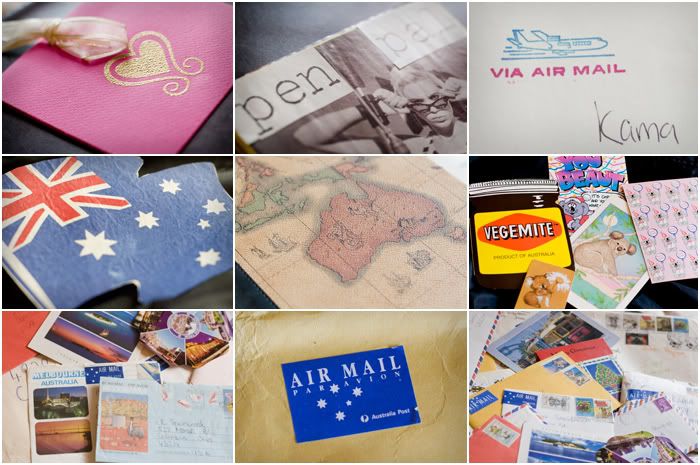 Over the years I've kept every letter, every package, little keepsakes that came from her. We have this unique friendship that continues to grow. We've been there for each other in good times and bad. We've shared laughs and tears and made memories I'll never forget.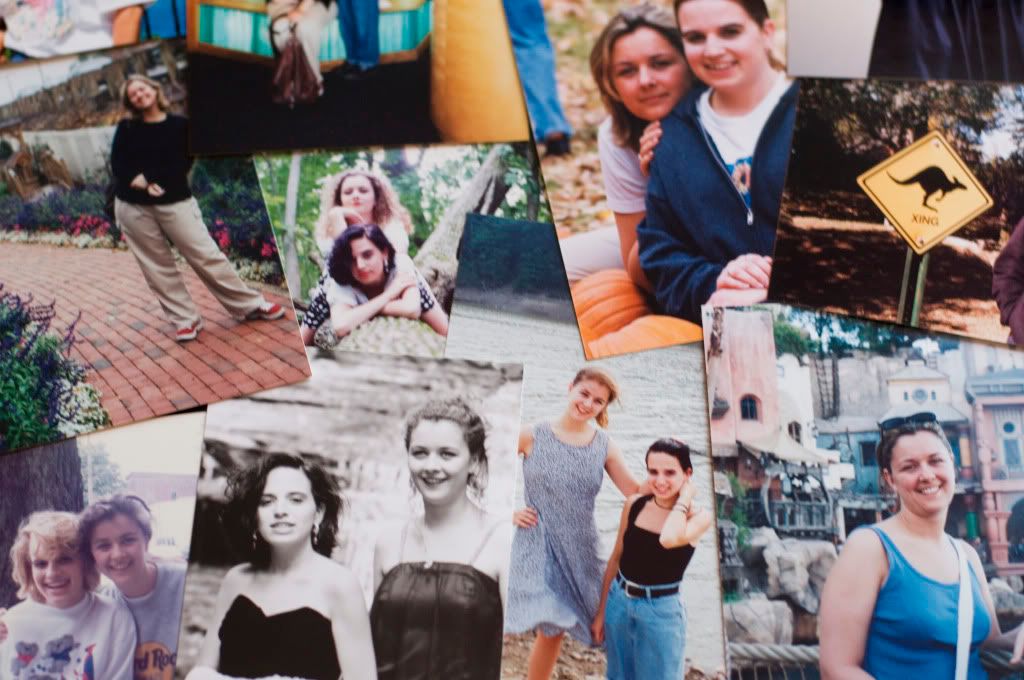 I've had the pleasure of having Sarah visit me three times in the nearly 25 years, but I've never yet stepped onto Australian ground. I've dreamed about it, watched air fares sky rocket out of my means, I've hoped and wished and dreamed a little more….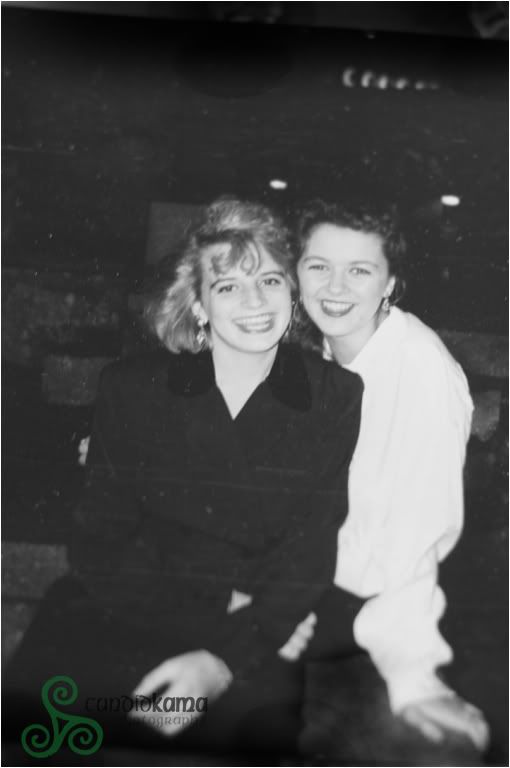 A night on the town during our first meeting here in Columbus. You'll have to pardon the old photograph. We had a wonderful meeting and shared so many laughs.
We got another chance to meet up about two years later as her father was becoming the International President of Kiwanis. It was an exciting time indeed to be a part of that. And then she visited me one more time when I was living out in Vegas…..let's just go with the old saying…'what happens in Vegas, stays in Vegas' and leave it at that…..but we shared two great weeks together.
It's been ten years since we last saw one another and a lot has happened in both our lives. We've both gotten married and started our families. Sarah is married to Craig and they have two beautiful little girls, Grace and Claire. Well the time has finally arrived…thanks to the economy, I found a deal on Qantas Airlines I couldn't refuse and booked a flight. I'm sure Sarah had to pull herself off the floor with that news…….We are taking a extended family vacation this coming week and going to Australia!! I've been so excited and yet, I still can't believe it…it's very surreal to me. But I can't wait to get off that plane and be able to see her again and we are looking so forward to getting to know her family and seeing all these sights that I've seen photos of and heard so much about. So keep checking back….I'll do my best to try and post some photos here and there….I certainly will be blogging more vacation photos after our return. But first….we are off to Las Vegas where we are shooting two weddings this weekend!! I'm super excited about that too.
The cool thing about them is neither of the weddings is what you'd think, neon lights and wedding chapels……been there, done that…..I did my time as a wedding photographer out there..this will be a great change of scenery!