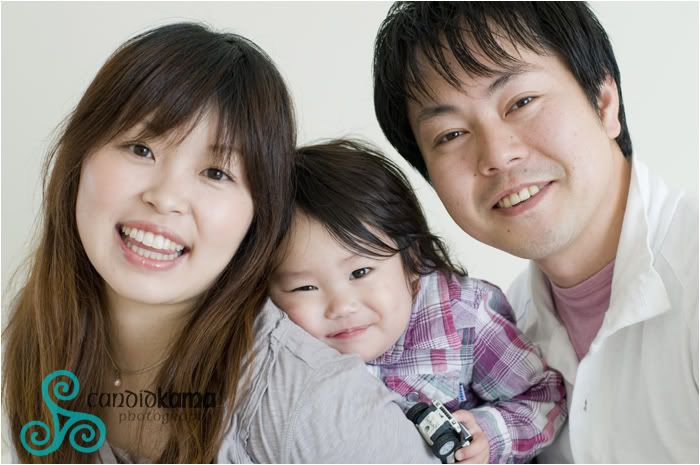 Saturday morning we went to visit with our friend's Ami, Totti and Louise for a little session and to say goodbye. They are moving back to Japan this month. Their house was pretty well empty as their belongings are making their way to their new home, but it made for a great open backdrop.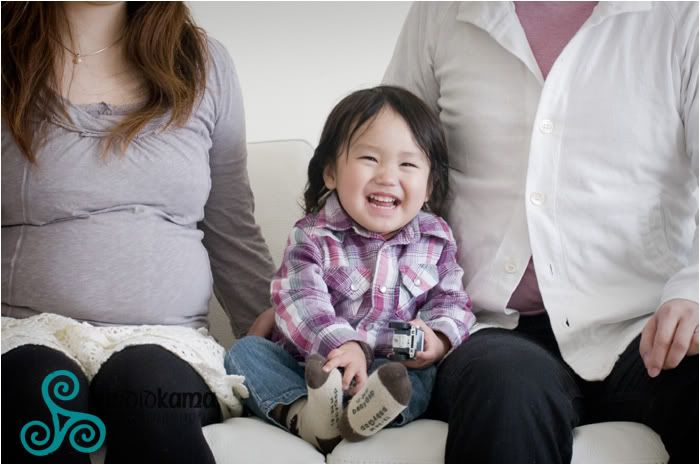 Louise is almost two, it's been great watching him grow up on the blog. Just want to pinch him, he's so adorable.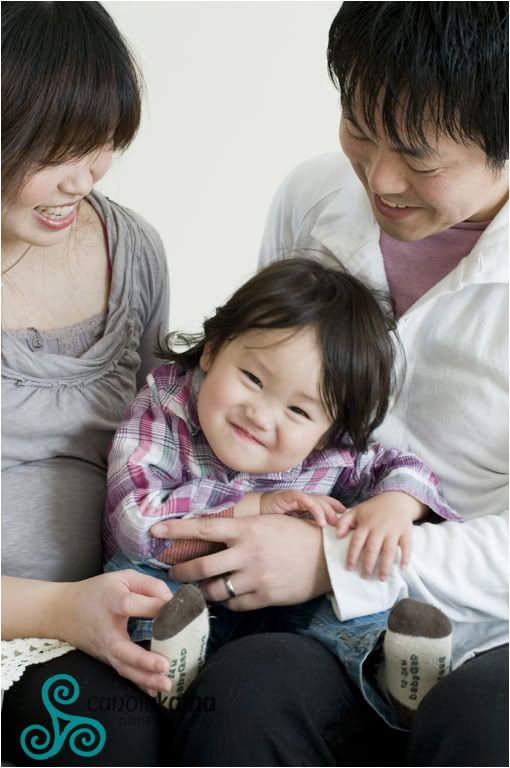 Totti and Ami are expecting their baby in May, so she still has several weeks, but we wanted to get some photos done. I wish I could be there when their little girl comes into the world and get photos of her, but soon enough.
Louise has the cutest laugh….
Totti's job is taking them back to Japan. While I'm sure they are excited to return to their home country, I'm sure at the same time they are a little sad to leave here. They still have some family here and this was where Louise was born, so it's a big part of their live's.
Louise enjoyed playing with his toy car's as we all chatted and caught up.
It's been great getting to know you over the last couple of year's and I'm glad we've been able to get our kid's together from time to time to play. Sad to see you go! Best wishes on the next part of your journey. 私達が再度会うまで、さようなら私の友人!