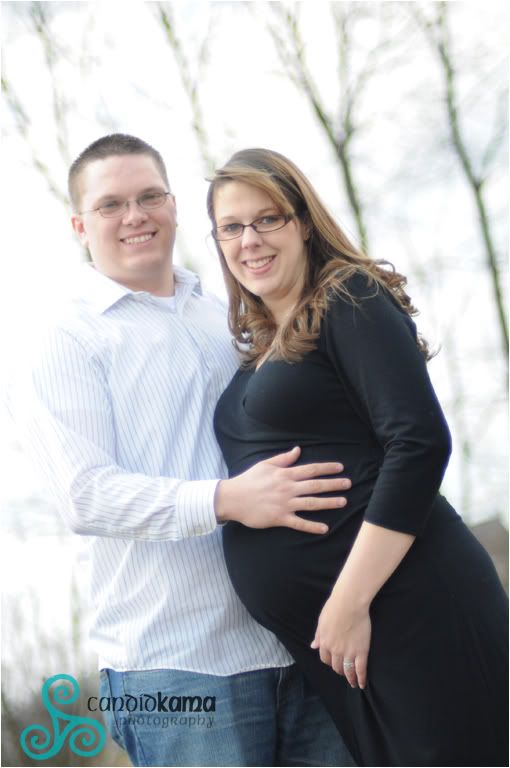 Sabrina and Brian are expecting their little bundle in the next few weeks, or as I liked reminding them, any day now….just never know when they will make their grand entrance!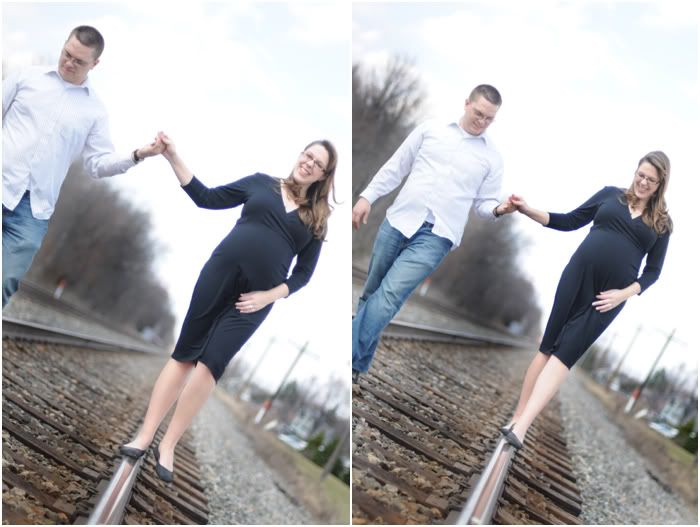 Brian and Sabrina are such a sweet couple and you can truly sense how excited they are about welcoming their baby into the world.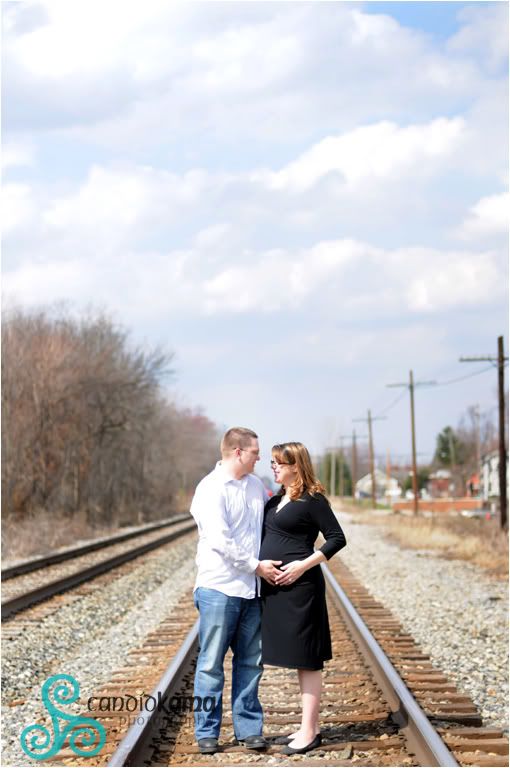 So the story goes…I tend to get images in my head that stick with me until I create them. As Sabrina and I were making plans for their session, somehow we got to talking, and that old idea rolling around in my head from years ago came back…I have to say Sabrina nailed it. Even the dress she wore was just as I had imagined it….it just worked out too perfect!
If you didn't figure it out already, they are having a little girl…….
Sabrina, you are too cute…and your not so bad yourself Brian!
Bliss
Sabrina had such the perfect round belly…..
May you get much rest in the final weeks and best wishes in your delivery. Blessings to you both!