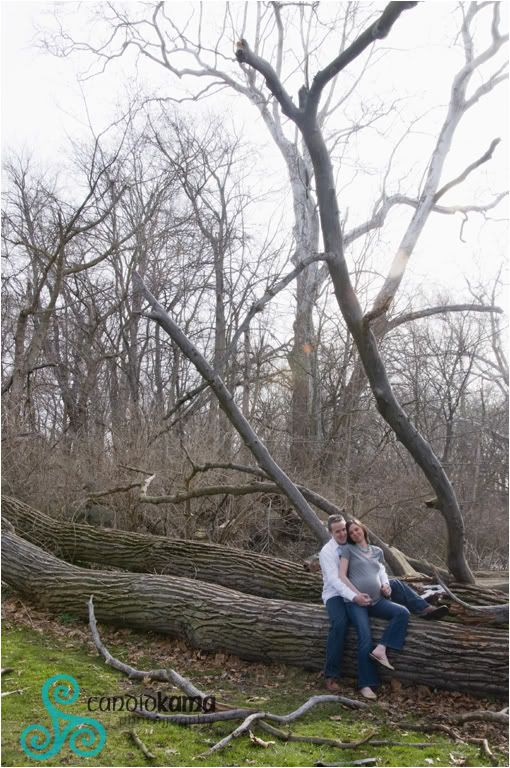 Starting off the morning with a maternity shoot is always a great day. Kyle and Emily are
expecting their first baby within the next couple of weeks. We met up at The Park Of Roses for their session.
I have known Kyle and Emily for a couple of year's now and it's always good catching up with them. They are such a sweet couple. We talked about the joy's of their soon to be parenthood….you can just feel their excitement.
Emily is all belly…..she's too cute.
As we were all perched up on the hill, Kyle stepped out of place to kiss Emily's belly…now what girl doesn't find that just so touching……Kudo's to you Kyle!!
Love this tree…….
Have to give props to Emily for sporting these heels…..you work it girl!
Soon…….
Kyle and Emily have such an ease with one another…they radiate their love.
Their little girl will be wearing this very soon….can't wait to meet her!
Good seeing you both again!