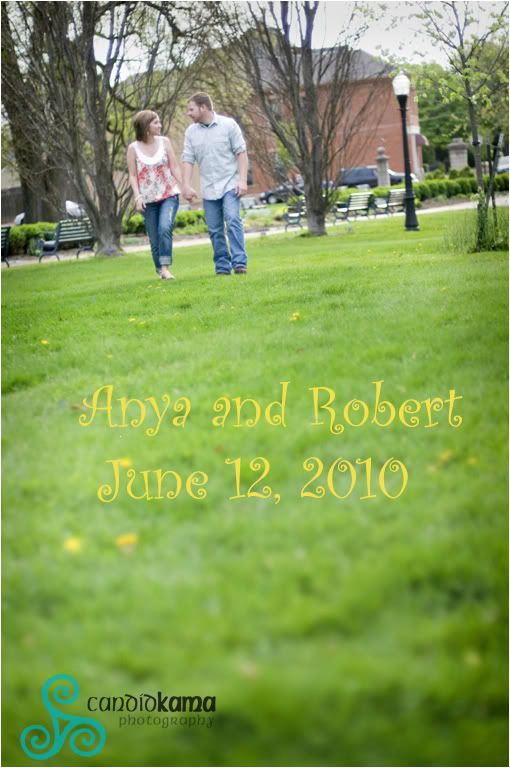 After talking with Anya over the last several months, I felt like I'd already known her, but this was our first meeting. Robert and Anya are such a sweet couple and you can just sense the strong bond they share.
We took a stroll around German Village area for their session and had such a delightful time.
One of the thing's that I adore about this couple is their appreciation for each other.  They have both come though so much in their live's to get to this point and they know how important their time together is. They realize the things in life that really count.
Anya, I love you're smile!
Bottom line…..one cool dude!
Such pro's at this…….
These two were literally laughing the entire session..I could have just fed off of their spirit. Makes me all the more eager for their big day!
This one is for you Rob!
Robert is so tender with Anya…….she's one very lucky girl.
They met at Hocking College, and spent some of their first date's at a coffee shop, so they wanted to end the session with a little bit of the feel for the old days. I love hearing love stories, how it all came to be, seeing it come full circle.
We had such a fun time with Anya and Robert and cannot wait to celebrate with them in a few weeks their marriage union with their family and friends.