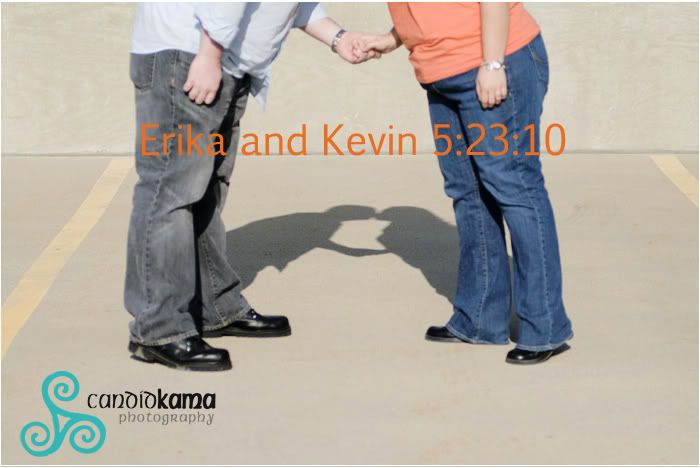 Downtown Columbus was the backdrop of the E-session for Kevin and Erika on a very windy day in the big city.
Erika and Kevin are getting married in a few short weeks with a wedding on the beach at The Outer Banks.
It was great walking around the city a bit, in place's I've never been, found so much I'd never known was there, beautifully designed buildings and architecture.
I have to say Erika was very patient with the wind that kept blowing her long hair in her face….it was certainly working against us. She was a real trooper through it all.
Felt like we had the whole city to ourselves…….kinda nice.
When Erika started talking about what she wanted from her session, I was excited
to work with a different backdrop I hadn't before. It's alway's refreshing to try something new.
Nothing wrong with a little parking garage fun.
Kevin getting a little lovin……I think he like's it!
Love it…….
We ended the session where it all began, at Victory's where they met. I know they are eager for their upcoming wedding and some beach time….