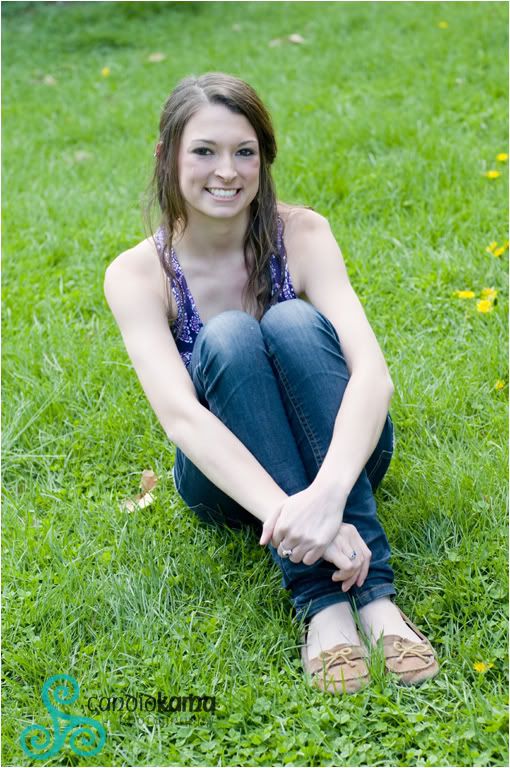 This past Sunday evening I had some fun in suburbia taking the senior portraits of Caroline. She is the sister of Emily who has been has been on my blog a couple of time's, just recently with their maternity session. Caroline wanted to have her session
in the Short North, and so it was….
We started off with some photo's in Goodale Park…..
A quick clothes change and we made our way through the Short North District.
Caroline has some family friend's that allowed us to use their home's for some of her photos. The first was a home in the heart of The Short North, overlooking the city.
We made our way a few blocks to downtown Columbus to the second home. Seeing these awesome historic building's made into home's was nice. It's good to see when thing's are put to use instead of tearing them down and starting over.
We ended the session on the top of the roof, overlooking the downtown
skyline. She wanted some photos in her prom dress and what a better
backdrop than that!
Caroline is graduating in a few short weeks from Whetstone High School.
Stunning!
This shoot was a lot of fun and I think we both had a good time in doing so. Caroline braved the cold air to finish her session, but you wouldn't have known she was cold by the look of it. Best wishes to you in you're future!