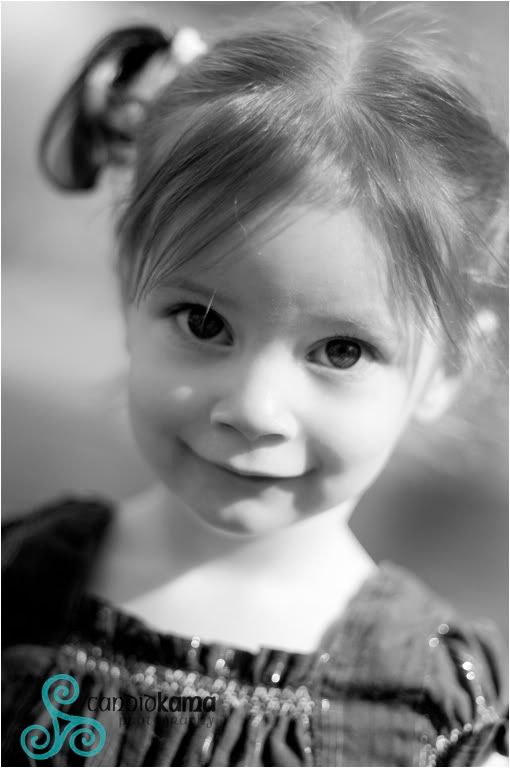 Mz. Kayla as I call her is about to celebrate her 2nd birthday, so keeping with tradition, we had another fun filled session at the park tonight. Kayla is a cousin on my side of the family, so it's been a joy to watch as she get's older and play's with our son from time to time.
Loving that smile…..
Kayla has become such a chatter box, she had me in stitches with her comments. She was having so much fun running around the park, kept me on my feet.
LOOK OUT EVERYBODY, IT'S A BUBBLE!
Kayla getting a hug from her cousin Ephram.
Rotten to the core!
Kayla with her Grandpa Gary…..it's still hard to believe my cousin is a Grandpa.
Where does the time go?
And with her beautiful Grandma Carla…she has much lover around her.
By the end of the session, Kayla was done and just wanted to do her thing,
can you blame her? We tried to get one shot of them together but she was fighting
it with all she had, but I think even the un-posed photo's tend to be my favorites.
And a photo with her gorgeous Mama Tara….the funny thing for me is, I can
remember clearly when Carla and Gary were expecting Tara, man does that make
you feel old. It's wonderful to have family around to grow up with and have all
these wonderful memories. Family is important and I think it's really cool to document these time's in our live's cause we all grow up so fast.
So like any blog with Mz. Kayla, I end it with the cry shot….I think it's
more dramatic's than anything, but it's become a bit of a tradition now
to get that parting shot! Good seeing you all tonight!