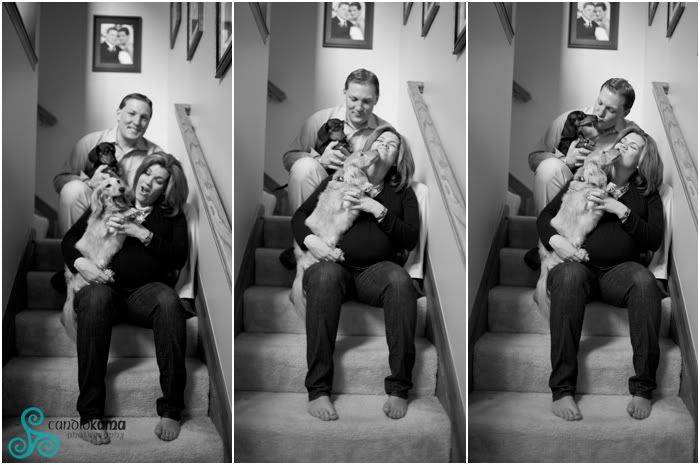 On Sunday afternoon, I got to spend Mother's Day with Mikaela and Marcus at their home for part of their maternity session. I couldn't resist getting a couple photos with their dogs, Bentley and Barkley. They are part of the family!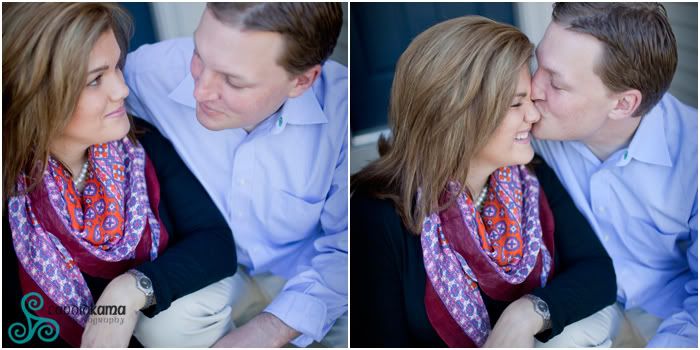 I loved the fact that as we did photos, I could always count on Marcus to bring a smile to Mikaela's face. He was always offering a funny comment or just a look that broke them into laughter.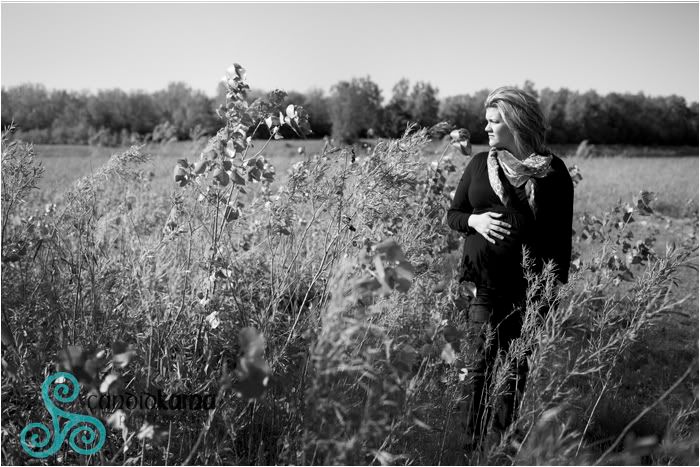 From their home, we went to the nearby park, Darby Bend Lakes, where the water was so clear, it was really refreshing to see. I love this photo of Mikaela. Knowing how life is about to change for her, but how special this moment in time is just the same.
I enjoyed talking with Marcus and Mikaela about their baby. Faith and family heritage play a big part in bringing this baby into the world. It was a great way to spend Mother's Day. Having become and mother myself three year's ago, and sharing it with a excited Mama-To-Be. Best wishes to you both as you officially become 'parents'.