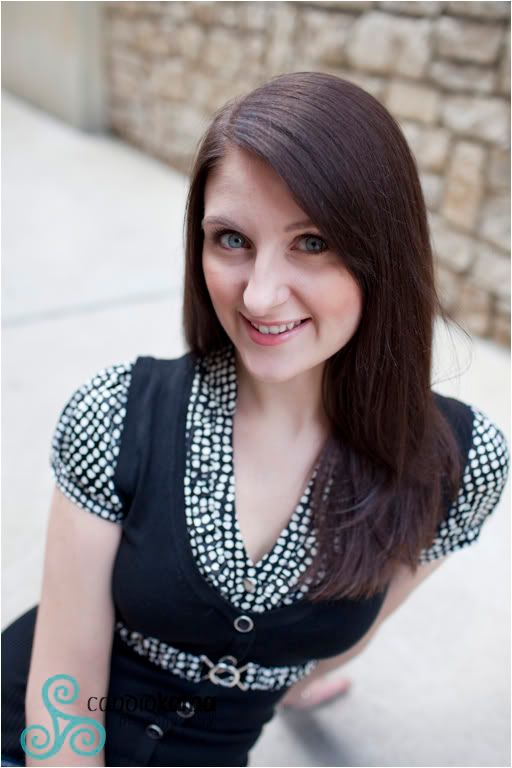 What girl doesn't love playing dress up! Long ago, before I really got into
taking photos of people, one thing I loved to do was get my friend's dolled up
and take them out to take photos for fun. I loved the idea of doing something
different, not the modern day stuff. I adore all things vintage, having never felt like
I was in the right era myself….it was always fun to dress it up. So a couple of month's
ago, one of my 2009 bride's, Erin (above) contacted me about doing some headshots
for her..and knowing she had a love for all things vintage too, we got to talking. We
thought what fun it would be to glam it up a bit…….and so became this session.
Erin's sister, Crystal joined in on the fun. I had the pleasure of photographing her
last summer for a Trash The Dress session, so it was great to see her again. It's great
when your clients become friends. It's always fun seeing these two.
Crystal looks like she'd fit right in the 1940's…
If your thinking Laverne and Shirley…..you'd be right!
Course you can't have vintage fashion without a vintage car!
Ahh, the many faces of Erin…..flirty and quirkey….love it!
Crystal working the camera….they make my job easy.
How could I pass this up?
A new favorite of mine Crystal!! I love these.
One of the things I love about these two is their ability to just have fun with one another, the best of friends. If I had a sister, I imagine we'd be close like this.
I had such a good time on this shoot, got to spend some time with friends, have some good laugh's, took a lot of photos, and felt like I got an creative release which I say is always good. As I tell my clients, just have fun with it, don't limit yourself. Thanks again Doll's!