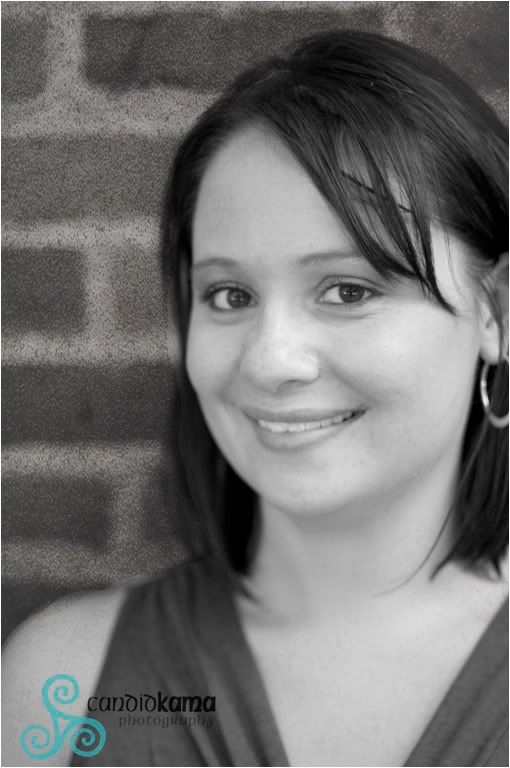 Sarah, her husband Brad and I met up at Mirror Lake on the OSU campus
over the weekend. The lake is special to them cause the were married here a
few years ago, so they wanted that to be the starting point of their session.
Her best friend Anya, who is one of my future bride's had gifted Sarah and
Brad with a session with me. They are in town from their home in Arizona for Anya's
upcoming wedding, so she tagged a long. It's always great fun when Anya's around.
Brad and Sarah are expecting their first baby in about another three month's, so this was a bit of a maternity session. She's still so tiny….but had a cute little belly.
One thing I have to say about these two is that just laughed the whole
session. They just lit up in each other's company.
Sarah impressed me that she is still doing her jogs while pregnant……
and she looks great!
Couldn't resist the Tush Love………
We moved about the campus to get some photos where Brad had gone to school
while at OSU.
Sarah's sister, Audrey showed up for the end of the session. Sarah wanted to make a point to get some photos with those close to her. There is nothing better than having those keepsake photos near you, especially when you don't live in your home state anymore.
Being BIG OSU fan's, the session couldn't be completed without a visit to
the stadium. O H _ _!
A little baby love from everyone…….this little boy is going to be showered with much love. Looking forward to seeing both Sarah and Brad at Anya's wedding soon.