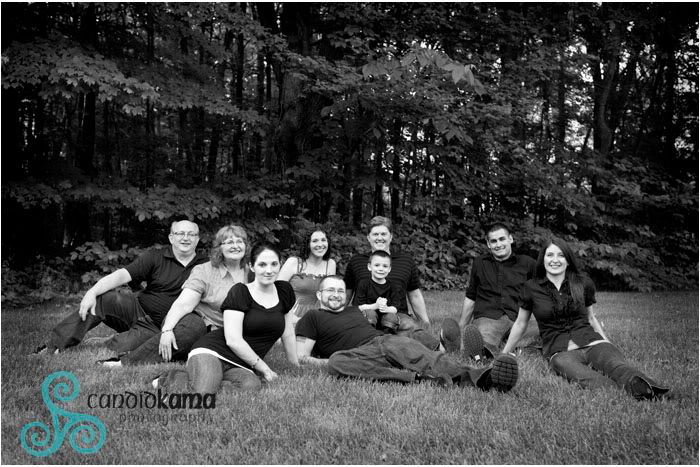 I met up with Clan McGinnis recently at Innis Woods Metro Park for their family portrait. These folks know how to keep the laughter going….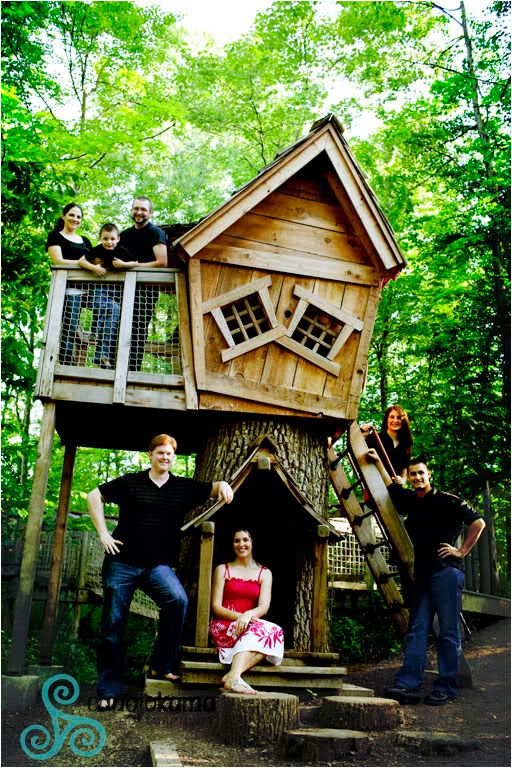 A little playhouse fun…..
The Lasses…..let's just say, an inside joke got this reaction….priceless!
The Lad's……I don't know who makes the crazier face…..it's a toss up.
It's been great getting to know this family and spending time with them. They are
a close knit family who carry on with their heritage.
Had I waited two more second's for the shot, I could have gotten Erin rolling her eyes
as her parents swapped a kiss….
This wee lil family is Devin and Wendy and their son JJ.
I loved the way Devin pulled Wendy in close without direction…
Brad and Crystal have previously been on the blog together. Brad makes me
laugh cause he is kind of like Chandler Bing. He isn't sure how to smile when
the camera is in his face and he goes through a series of faces, but I got the shot. It's
just a matter of waiting for the nerves to calm down and finding him more relaxed with it.
And my newlywed couple, Erin and Jacob. They were just married last fall. We had such a fun evening at their wedding.
But of course none of this would be if these two hadn't fallen in love. Deby and
Blair have created a beautiful family that are now working on their own branches of the family tree.
As always…..I always have a grand time when I'm with this bunch. I think I'll have them adopt me into their little clan.