Okay……….so I'm a little behind on blogging………….okay, okay………a lot behind on blogging…..but I'm making my way. The summer madness has begun and I wouldn't have it any other way. So while I may be a little slow at getting the blog caught up at the moment, I thought I'd share some upcoming blogs that will be here soon…….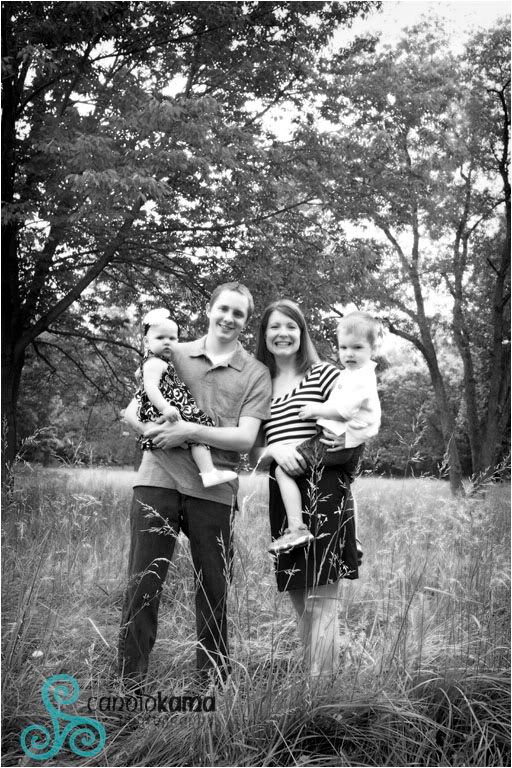 The M family makes a return to the blog in celebration of a 3rd and 1st birthday!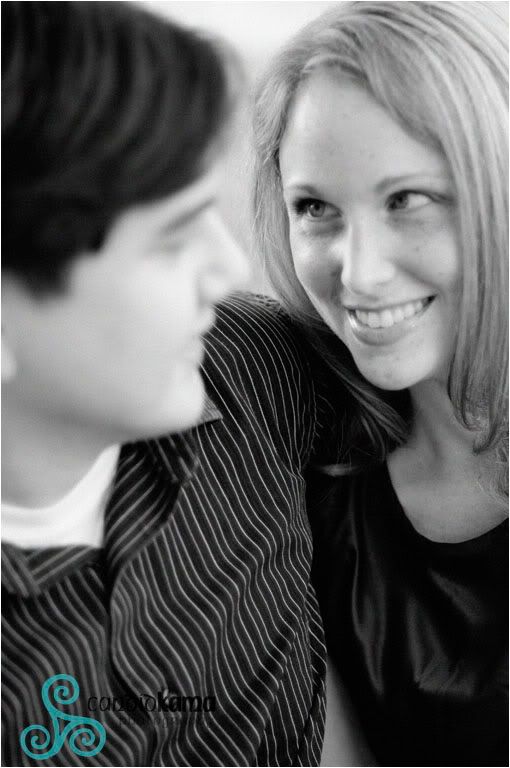 The engagement session of one of my June couples, Danielle and Tarne.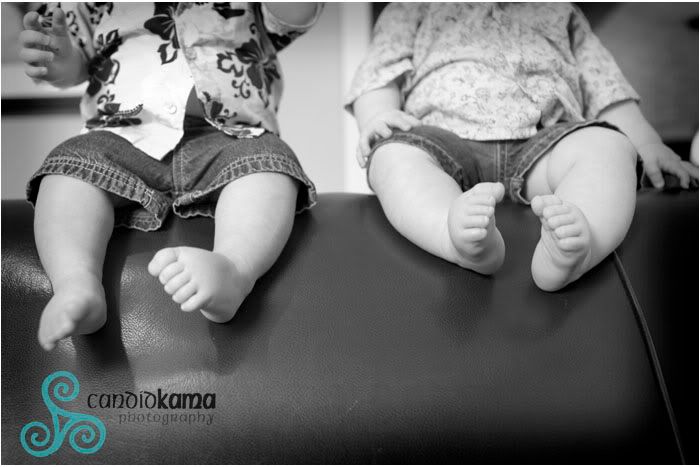 Hello cuteness, Mason and Joey!
Olivia has arrived…….
Beautiful sisters……
The engagement session of Ian and Rachel….

The maternity session of Miranda and Matt…….
Hopefully I can get these blog's up before Ms. Lydia enters the world! =)
Stay tuned!