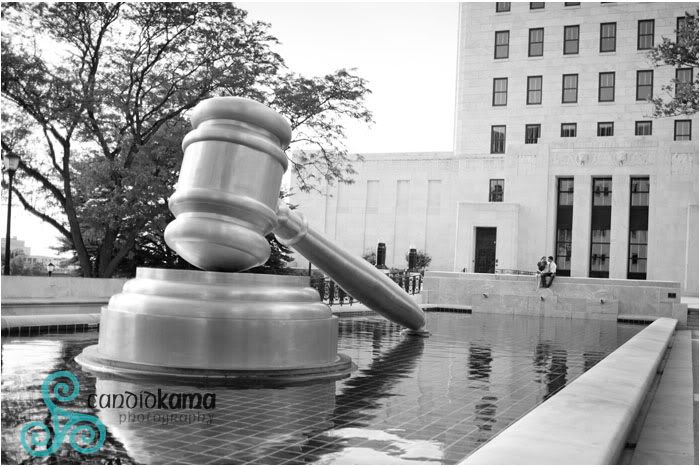 Ian and Rachel met me downtown for their engagement session recently on a Sunday afternoon. It was nice having the city to ourselves..not a whole lot going on.
Their wedding is going to be held at The Kelton House later this summer, so
Rachel wanted to have a different feel for their engagement session.
Looking into your love's eyes……that can give any girl butterflies.
With a quick change, we headed over to the State Capital building for some photos.
These two were having fun the whole time we were together. They had me laughing
just as hard. Makes me that much more eager to spend the wedding day with them.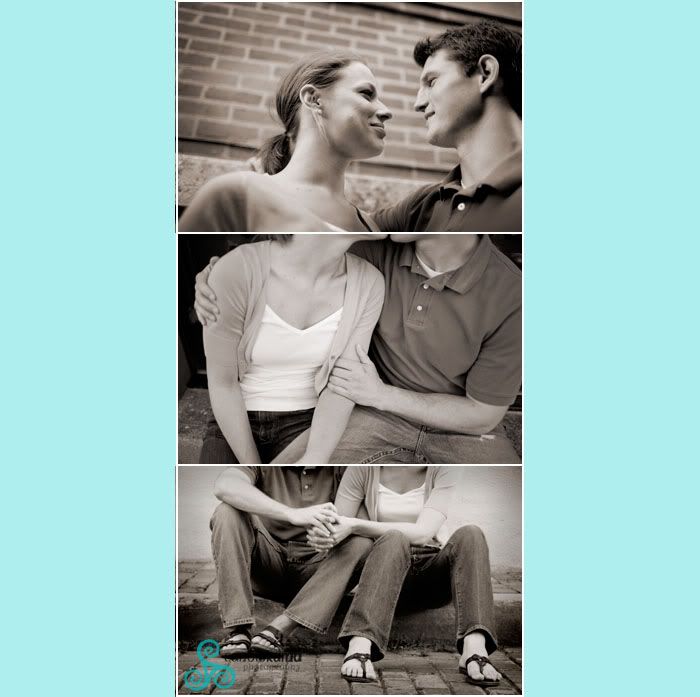 We headed down to German Village where they live to finish their session. I just adore

Thanks for having fun and walking the town with me for some photos. I enjoyed it! We are looking forward seeing you again in August!