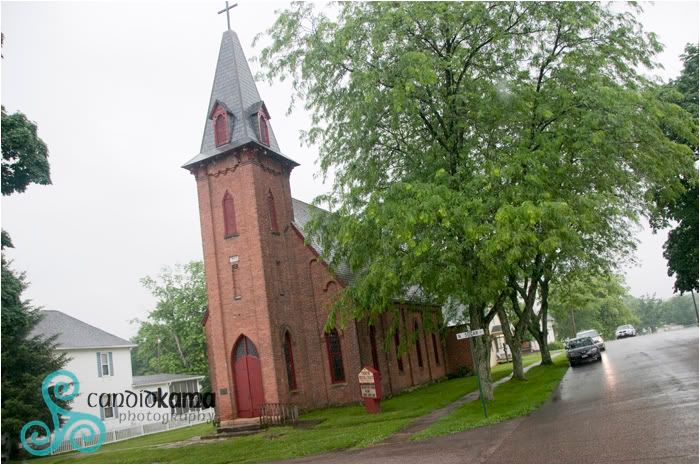 Saturday was the wedding day of Anya and Robert. The rain fell from the sky with no end in sight, but that wasn't about to put a damper on their emotions. They were married at this adorable little church in the little village of McArthur, Ohio called Trinity Episcopal.
Rob made this awesome replica of the church for the reception, it even came with a working bell. How cool is that! Anya and her family and friends also took part in creating the details of the day……I love that home touch to a wedding day. Just makes it that much more intimate.
Rob and they guy's hanging out before getting ready. Rob got a gift from Anya of a boudoir session we had done a few weeks ago…….lets just say she was looking good!
I've never seen a girl so excited about doing her make up and hair……it was too cute. Anya was just over the moon excited to be marrying Rob and that was a beautiful thing.
With the rain came some major humidity….it was a sticky day and we kept having to fight with our lenses getting fogged up, but I found it kinda worked for some shots. Go figure!
Another talent of making your own wedding details……good job Anya!
Dated 1882, a lovely old church with the wooden pews and stain glass window's all around. Made for a beautiful backdrop for their wedding.
Just prior to the ceremony starting the rain finally stopped, but we still wanted to get a couple of shots of the girls with their umbrellas…..
Work it ladies!

Happiness………..


I love the many expressions of Anya…….she's got a great laugh and smile.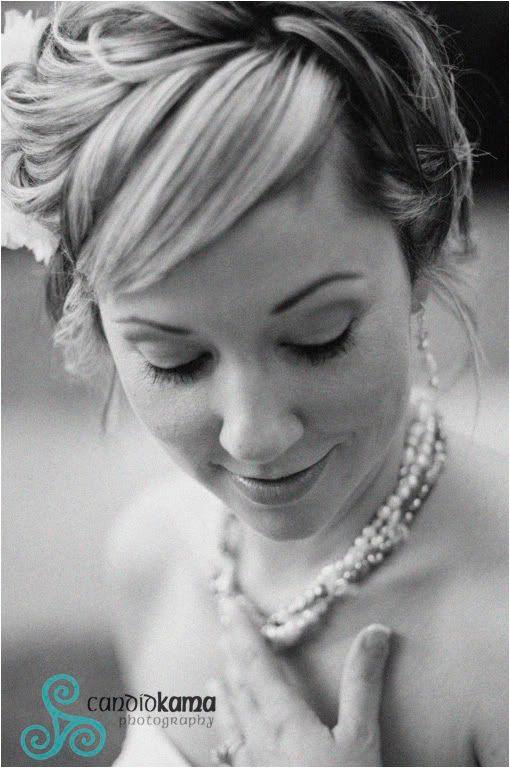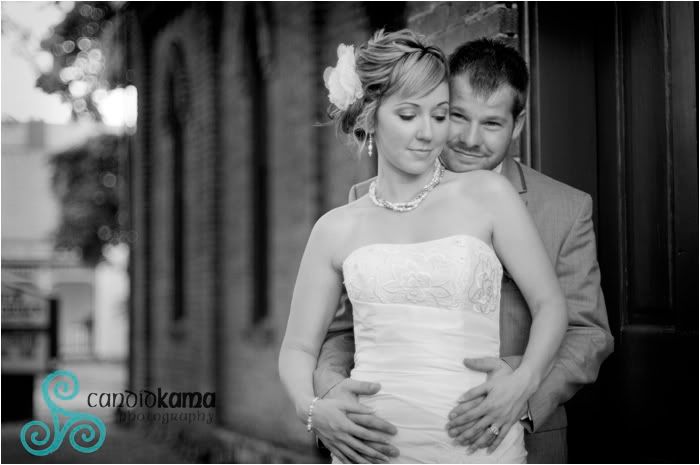 Rob and Anya showed their family and friends a good time at their reception, although I think Rob was really getting into the dancing…..I didn't know he had those moves! Congrats to you both and come rain or shine, may you always be able to smile cause you have each other!