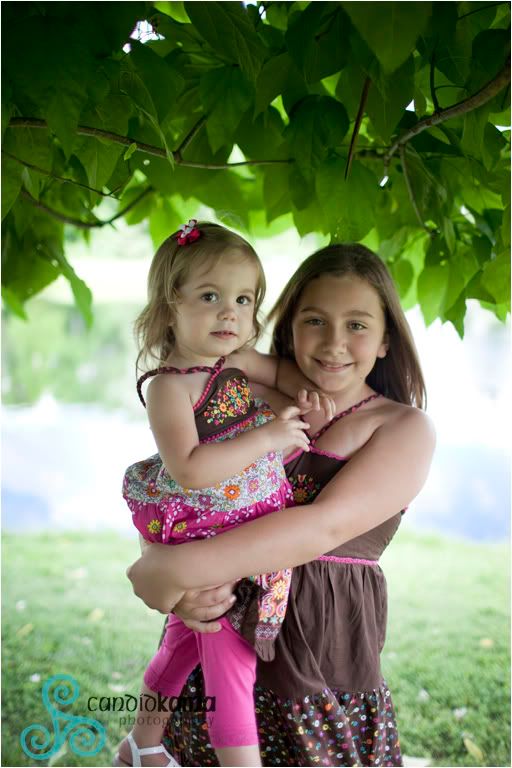 Beautiful girls, Kaitlyn and Ayla and their family met me recently at Everal Barn
to get some updated photos for their family album. Both of the girls are changing
so much. Ayla is looking more and more like a toddler and no longer a baby and Kaitlyn is
certainly looking like a young lady…….dare I say 'teenager'!!
Love their matching dresses, they look so cute with one another.
Yea, I sneeked in a couple with mom and dad, Holly and Josh.
Look at those curls……
It's always funny with kiddos, generally they always have something in their hands for the photos, be it a soccer ball or a doll, or Elmo……whatever works for the photo, I'm game!
Look at you Kaitlyn…….WOW!
And this is how the session ended….Ayla had her fill of photos for the day…..it happens. A model can only smile so much, right?!