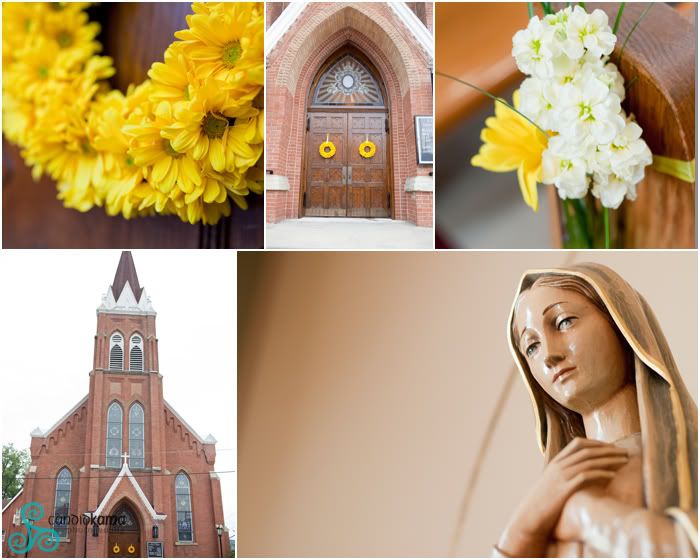 Jon and Cristy were married last week on the campus of Ohio University at St. Paul's Catholic Church.
I wanted something different for Cristy's dress…….I think I found a nice little hanger.
Cristy talking with some of her bridal party before putting on her gown….
Jon and Cristy with their siblings looking on…..
Cristy getting some last minute help from her mom.
St.Paul's was a beautiful church, dated from 1896.
Jon and Cristy had the Ohio University bus take the bridal party around the campus during their portraits. Made for a sweet ride for everyone to relax and cool off.
Work it ladies!
Cristy and Jon live in Chicago. This was the first we'd met Jon, so it was nice getting
to know the groom a bit. They wanted their wedding on the O.U. campus where
they spent so much time and made so many memories.
I was loving this old building…just had a different feel about it.
We then headed over to Emeriti Park for some more photos.
Check out the bold splash of color of Cristy's shoes.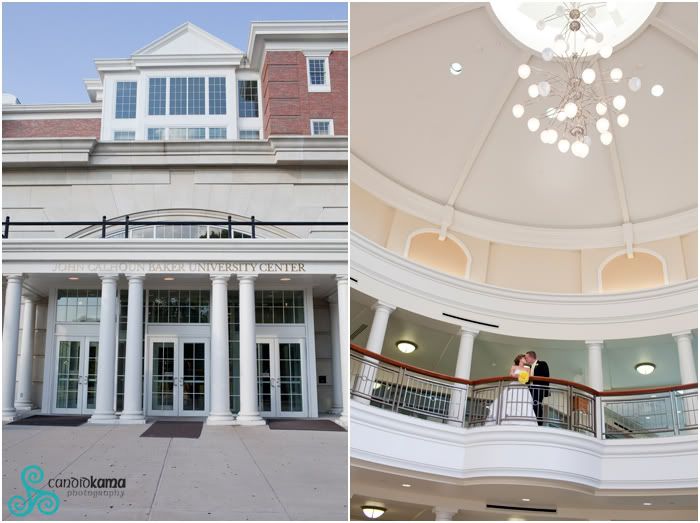 Their reception was held at The Baker Center. It was a beautiful venue with massive space and grand views of the campus.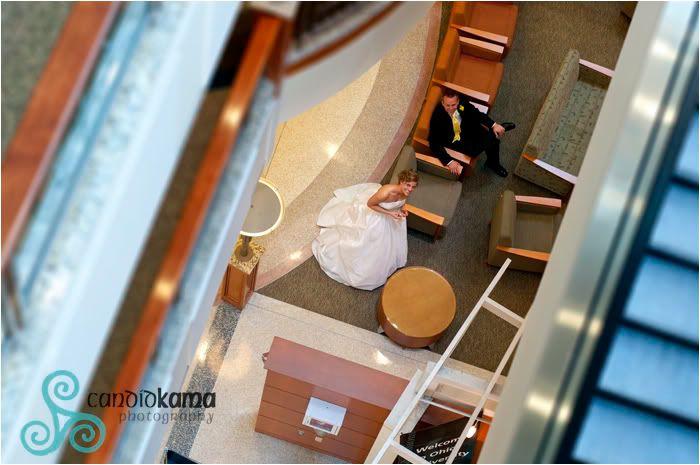 Jon and Cristy relaxing before being announced at the reception.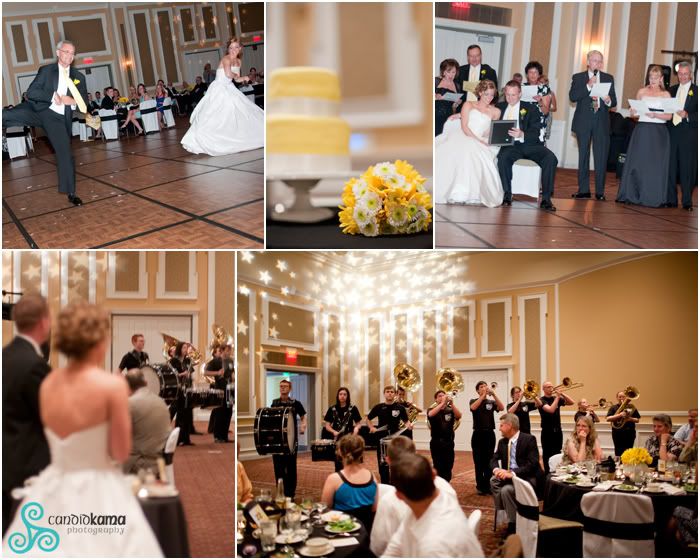 I loved some of the elements that Jon and Cristy had at their reception. From special dances from the bride and groom and the father and bride's dance was a fun up beat dance to a surprise visit from some of the members of the O.U. marching band, to the parents singing a song to the new bride and groom. Everyone was on their feet having a good time in celebration for Jon and Cristy. Congrats!!