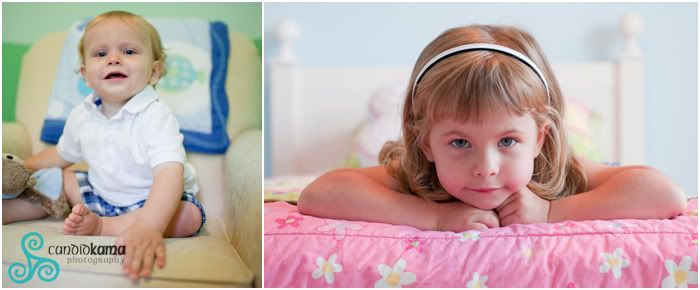 It was time to meet up with this cute little family again, in celebration of Dylan's first birthday. I got a couple of photos of them in their room's. Kelsie you are too adorable!
For this session, I went to their home in Lewis Center. Their backyard was a
perfect area to get some family photos.
Joe and Sherry-Love this new photo of the two of you…..it's frame worthy!
Kelsie was cracking me up, she was telling me stories, and I was multi-tasking taking photos while playing kick ball with her. I have a three year old I think you'd like playing with better than me!
Dylan playing in the sand box that his daddy made….looked like lots of fun.
This was an exciting time caught on film, Dylan standing for a good amount of time without any aid…..Joe and Sherry were so thrilled. Those are such wonderful memories.
A pinch of this, a pinch of that….Kelsie was making me a cake, I think it had blueberry in it. She asked me what my wedding cake tasted like, I told her it was lemon. She said it was a blueberry-lemon cake. That was the best blueberry-lemon cake ever!