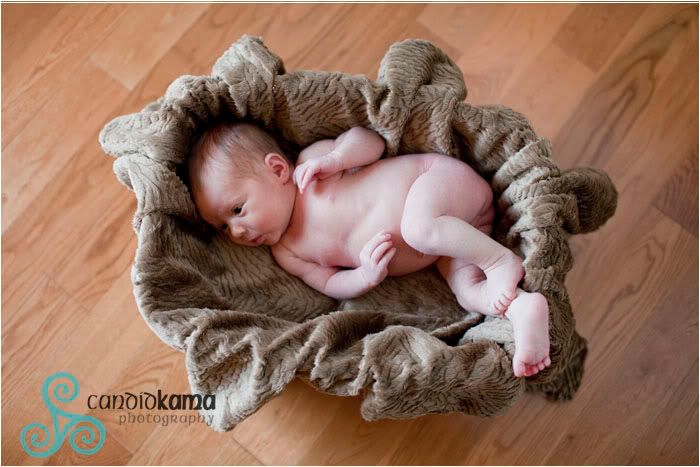 This precious little girl is Eva and she is only ten days old. I was just smitten with her when she came in the room in her daddy's arms.
Eva's proud parents are a past bride and groom of mine, Billy and Sara. It is so exciting watching my clients go from newlyweds to parents. They are both just so full
of joy to have Eva in their lives.
Makes me want to give her little belly kisses….
I'm sure in the time these photos were taken to now, she's grown so much…
Safe in daddy's care…….
This photo was a sort of re-creation of a photo we did for Sara's maternity session
a few weeks back….I wanted to incorporate the added addition to the family.
Sara, you make a beautiful Mommy!
So I have to admit, several attempts were made to get this image. One simple little image was all I wanted…well maybe two. This little girl didn't want to sit couped up in a ball shape anymore. The more Sara tried to push her little legs in, Eva would immediately thrust her legs back out. I lost count how many times we tried getting this shot…she certainly has a mind of her own!
Ahh yes, I know when I've over stayed my welcome. Eva was ready for a good quiet nap. And so she was left alone back in the comfort of her Mommy and Daddy. I am so happy for you both. She's beautiful! You have been blessed!