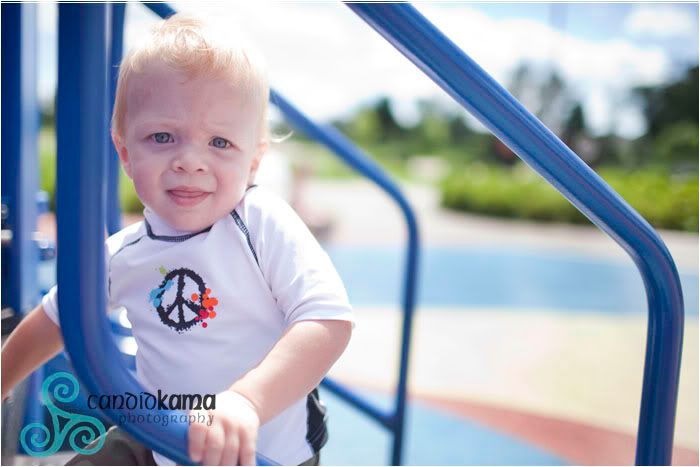 Wyatt was having a good old time at a park in Powell. A playground to run and climb and a little water park to boot.
Up and down, up and down…..I followed as Wyatt led the way…I got my exercise that day.
I love the different expressions I get from Wyatt…so serious.
There's that smile I love….
Wyatt, you no longer look like a baby anymore…..you are getting so big!
Wyatt wasn't sure about the water, he kept going back and forth from the play area to the water, but wouldn't go into it.
Still checking it out….
Success! At the end of the session, he finally started warming up to the idea of getting wet and playing in the water. On a hot summer's day, that's the place to be!