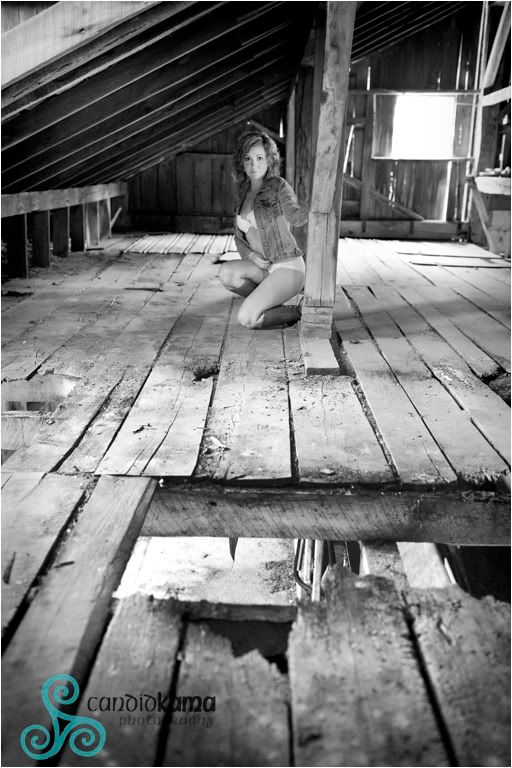 Back in May, I had a really wonderful day shooting the boudoir session of Anya, one of my brides from earlier this summer. It's such a creative outlet for me to get images in my head and run with it. We started off doing photos in a worn barn, to doing photos of her on an old, rustic brass bed in the woods….the hard part is not being able to share those images. Some images I am so proud of, one's I just really love.
For me, a Boudoir session is a private thing. It's meant for the client and whom they want to see, not the world at large. So I tend to not overly advertise this aspect of my photography. Anya was gracious enough to allow me to share with you two photos from her session. She rocked it!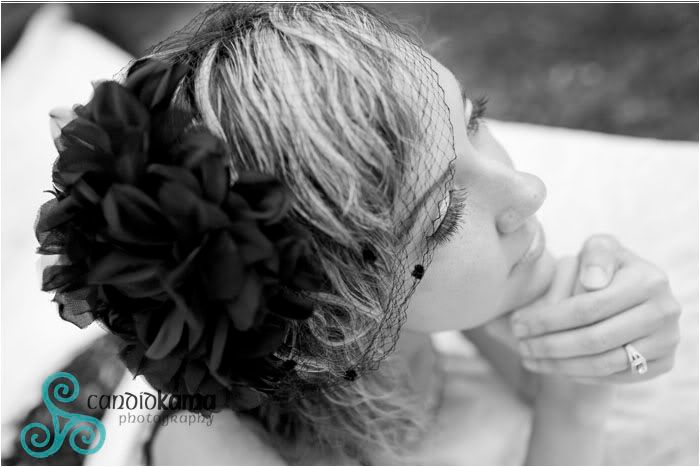 I want to also add this: Boudoir sessions are a sort of art form. A respect for shape and surroundings. I do not photograph nudes. That's meant for only you and that special someone. I like to go with the idea of 'Leave something for the imagination'.
So for those of you who might consider such a session, you can contact me about it and we can discuss your session. I keep it confidential!