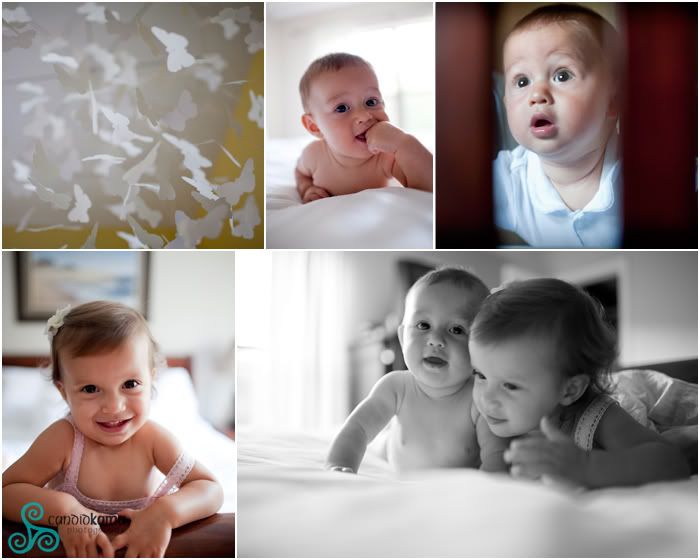 Recently I met up with this adorable little family at their home. We started off taking some photos of the kids in their parents room. Both so cute. Little Mallory and her brother, Ryan.
Baby Ryan is six months old.
Angelic Mallory is two and full of curiosity.
Beautiful babies come from beautiful parents. This is Justin and Stacy.
The neighborhood that they live in had plenty to offer..and it was exactly what Stacy wanted for her session. Can't beat that.
What a smile!
Ryan getting a hand from his mommy and daddy.
I don't think you could have picked a better spot Stacy! Well done!
Wowza!! Someone cover the babies eye's.
When Justin had to run off and chase Mallory to catch up to her, I put the camera on Stacy for a bit. Stacy loves photography too. Upon walking into their home, it was easy to see she has an artistic eye. It's nice talking shop with her. And she has a beautiful family to be her subjects.