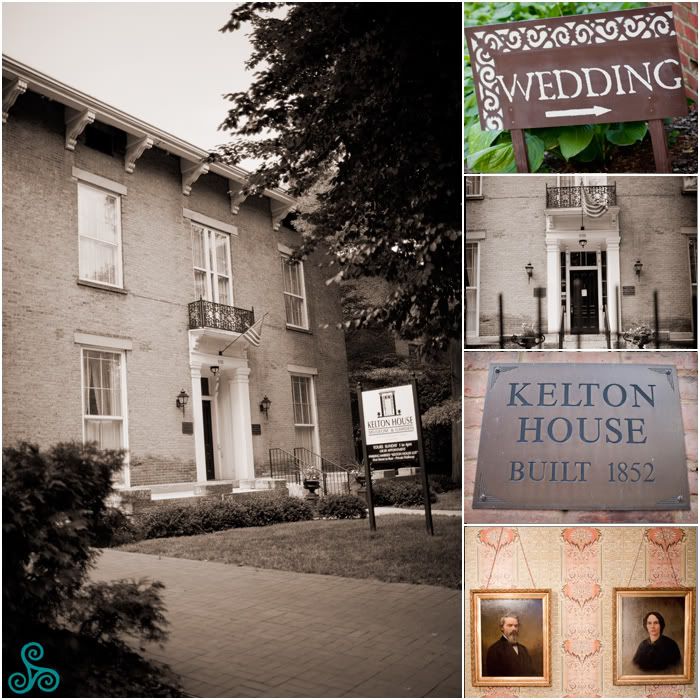 I seriously had trouble making my blog selection, there were so many photos I wanted to add, but I had to save something for them to see in the final presentation. Rachel and Ian were married at The Kelton House in downtown Columbus. I love this venue. It's always enjoyable
to go there. And Rachel and Ian's wedding didn't disappoint.
Rachel's mom and sister happily watch Rachel and help her into her gown.
Rachel you looked so beautiful…inside and out, she radiates beauty.
They had cards with statements of LOVE as the guests entered the site. I love the
middle one, by the groom himself.
Someone once asked me what one of the favorite parts of the wedding day is.
I think my favorite part has always been right after the bride and groom have
been announced. That look of relief and happiness and pure bliss.
We took a walk to a nearby park from The Kelton House to do some portraits of the
bridal party.
So were walking along and out of the corner of my eye I see this awesome
porch…..could be considered trespassing, but hey, for the sake of a cool
photo opt, why not?
Kelton House did an outstanding job at preparing for the reception, everything looked perfect!
Ian and Rachel's first dance was slow and tight…….
….until the music scratched and they got down!
Thumbs Up! Congrats you two….we had such a fun time! And thanks to Sam, a
past bride for hooking us up!