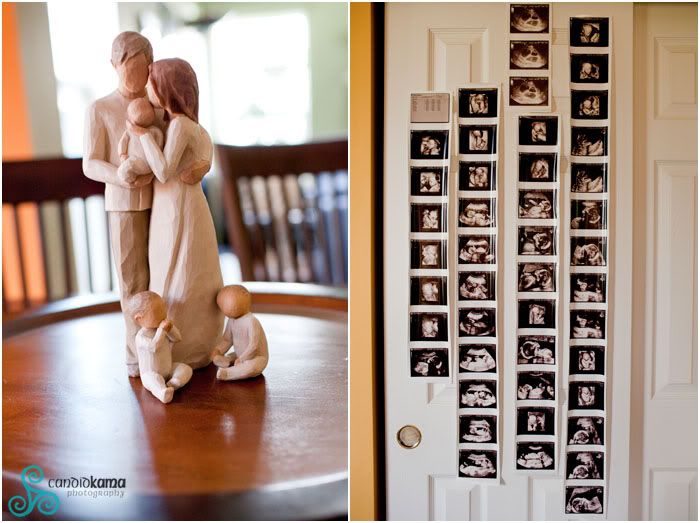 The Triplets are now 16 weeks old. Lisa had asked me to come by to get some photos of them in their normal routine of feedings and such…and what better way to document it.
For the most part, the triplets are on the same schedule for feedings. It's a process getting them all fed, but in the end they are all happy.
I just love their little heads in this shot…..watching Daddy.
Zephan practicing his leg strength with the help of their friend Terri, while mom looks with pride as she feeds Kierin.
Mama and her sweet baby girl…
Kaelon getting burped, what a look of relief…..I think it was a burp!
Terri getting some one on one time with Zephan.
I see this photo of Lisa and think to myself, she must know this time is short, she's
savoring every moment of them being small….it's so true.
I love this photo of the babies listening to their Daddy, Srini telling stories….
Srini was giving the babies a taste of a peach…….I'm not sure the other two thought much of it, but Kaelon seemed to enjoy it.
Can't wait to see how much they have changed next time I see the triplets!