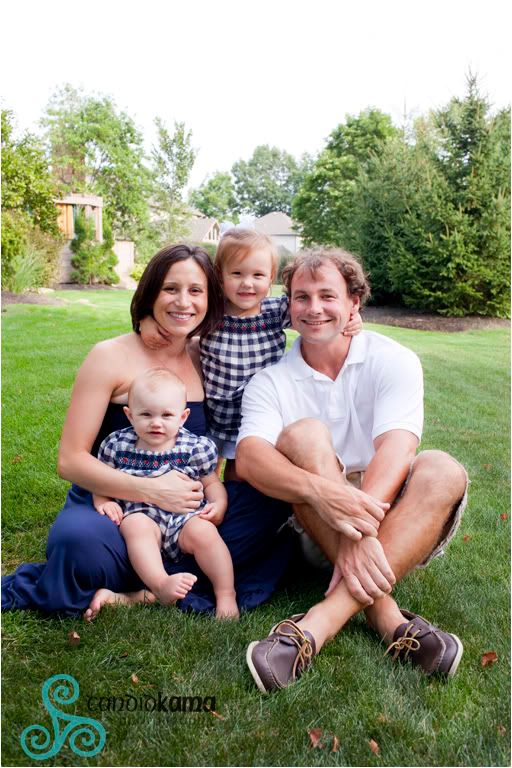 This cute little family invited me to their home in Muirfield recently to get
some photos of the whole gang.
Mom and Dad are Lindsey and Brent and the girls are Ella and Blake.
Blake and Ella were cute in their matching outfits…Blake clearly looks up to her big sister and I think Ella enjoys the companion.
Blake just chillin……she know's what's good.
Blake enjoyed playing with her soccer ball and swinging in her swing…very active little girl.
Ella was just too spunky. I love her big smile. She kept showing me around
her yard and some of her favorite spots.
Brent and Lindsey, you have such beautiful little daughters…
Ella wanted me to see her play house……I think she may have even wanted me to come in…but I think I was a little to big for the three of us…..
Need I say more…….she's a total ham…don't loose that trait!
Baby love…….
Always a favorite…..iddy biddy toes……soon there will be another set of toes to this family……congrats!